Mission
---
To encourage and promote lifelong connections with Arizona teammates, coaches, and staff, while upholding the tradition and heritage of Arizona Athletics and building pride in the "A" that only letterwinners understand.
Family Forever: Yesterday, Today, and Tomorrow.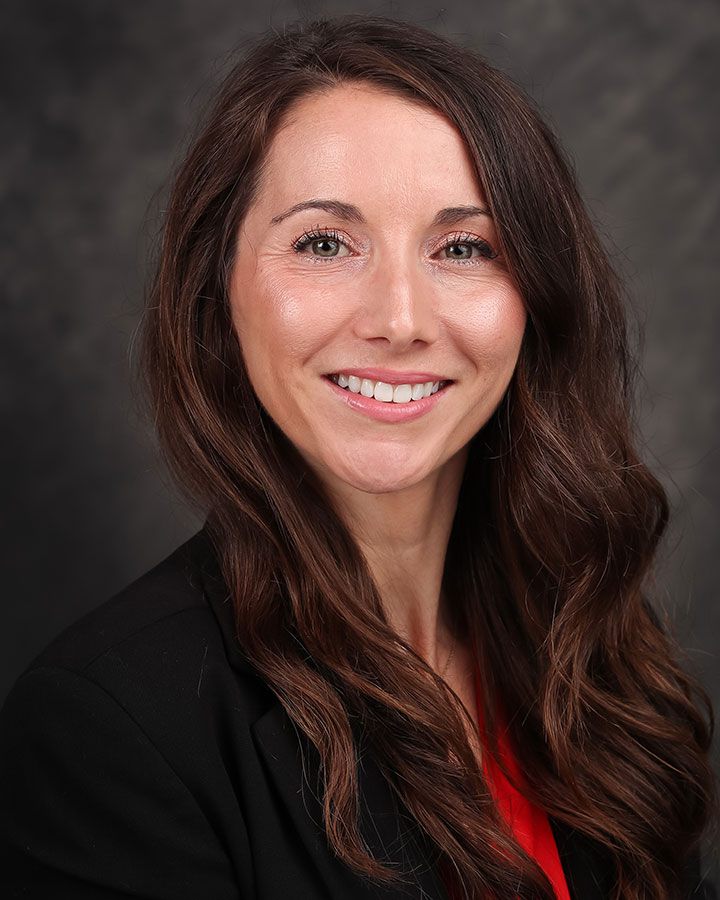 TARA BRUCE
---
Director, A-Club Letterwinners Association
Tara Bruce joined the Arizona Athletics department in August 2022 as the Director of the A-Club and Alumni Letterwinners. Her responsibilities include managing alumni outreach, communications, and special events for the A-Club. Prior to joining Arizona Athletics, Tara worked as an Outreach Manager at Tucson Medical Center, coordinating a variety of classes, conferences and community education opportunities focused on health and wellness.
Born and raised in Tucson, Tara has been an avid fan of the community, camaraderie and excitement that Arizona Athletics brings to our city. She received both her bachelor's and master's degrees from the University of Arizona. While not a letterwinner herself, Tara has an understanding and appreciation for the life-long impact athletics has on an individual. She takes great pride in representing and celebrating our Arizona alumni letterwinners.
Tara has been an athlete most of her life, enjoying swimming, cycling, running and exploring the outdoors year-round. She loves participating in the local running races, and often uses racing and triathlons as an excuse to travel. Tara qualified and competed in the 2018 Boston Marathon and will be racing Boston again in April 2023.
A-Club Letterwinners
McKale Memorial Center
1 National Championship Drive
P.O Box 210096, #246
Tucson, AZ 85721
P: 520-621-9272
F: 520-621-2656
FREQUENTLY ASKED QUESTIONS
---
Am I an active A-Club member?
If you receive our Monthly Newsletters, then you are an active member. If not, please fill out the form below to update your information.
Form Here
How do I sign up for the A-Club?
All letterwinners, managers, honorary letterwinners, and team participants are automatically A-Club members. If you are not receiving our A-Club communication please complete the questionnaire below
Form Here
Do A-Club members receive a discount for game tickets?
Active A-Club members receive a 15% discount on their first pair of season tickets (excluding Men's Basketball and postseason).
How do I request game tickets?
A limited amount of game tickets are available for purchase through the A-Club, requests must be made a minimum of three weeks prior to the desired contest. Please call the A-Club office at (520)-621-0881 to place your request.
When is my reunion?
A calendar with reunions and recognitions can be accessed here:
Reunions