Mary Hines attended the University of Arizona from 1947-1951 and was named Outstanding Sportswoman in 1952. Mary played a variety of sports at the U of A due to the WAA and WRA associations that were in place at the time. Her favorite memories were playing softball where she was a catcher and coaching volleyball. Mary still returns to the U of A to cheer on current student-athletes at both Softball and Women's Basketball. Check out what it means to Mary to be a Wildcat!
Best Wishes for Becky Bell
Shhhhh! This is a surprise!
---
This year is monumental for the C.A.T.S. Life Skills program, as we say farewell to one of the most iconic and foundational administrators of the program. Becky has announced her retirement from Arizona Athletics this year, and we want to send her off with gratitude and appreciation!
We are compiling a farewell piece for her, and we are asking all alumni who want to join us in saying thank you and best wishes to submit quotes, pictures, or videos HERE. If you have trouble submitting in the form, please email me directly at lpjohn29@email.arizona.edu.
Thank you and Bear Down CATS!
- Lacey (Nymeyer) John '09, '14 | Swimming/Diving
BASEBALL ALUMNI WEEKEND
Baseball Alumni Weekend was a success with just about 100 Letterwinners from all eras returning to Tucson!
The weekend started out at Coach Jay Johnson's house for a dinner and time to spend with fellow teammates and friends. On Saturday, brave Letterwinners participated in batting practice and were able to be back out on the field to enjoy a day in the sun. We finished off with a BBQ down the left field line where we recognized the 1970, 1979, 1980, and 1989 anniversary teams.
To recap the event through pictures, click HERE. We hope that everyone had a great time meeting up with teammates, coaches, and old friends. Everyone from the A-Club thanks letterwinners for coming out to help make this weekend a success!
MEN'S BASKETBALL
We were excited to see more alumni come back to Men's Basketball as well! Scroll over the photos below to see what these Letterwinners are currently doing!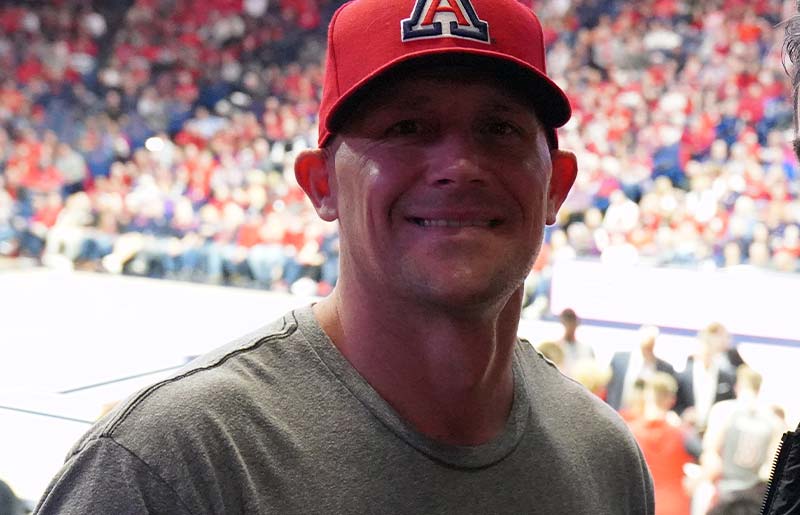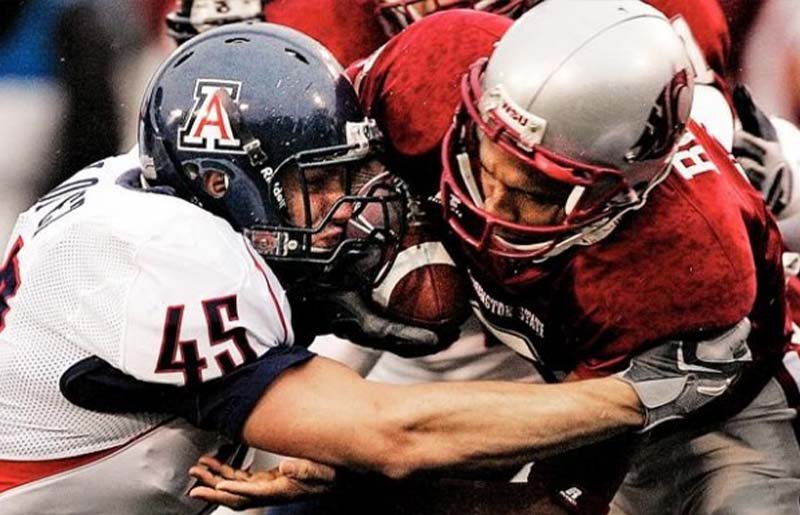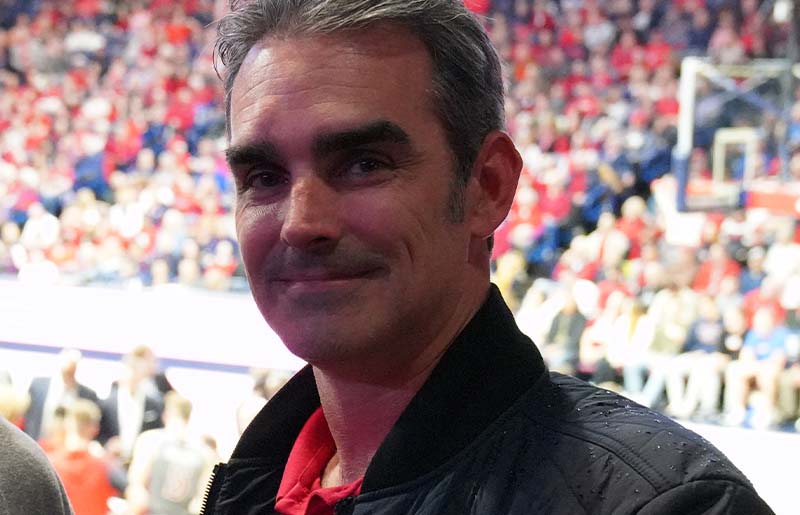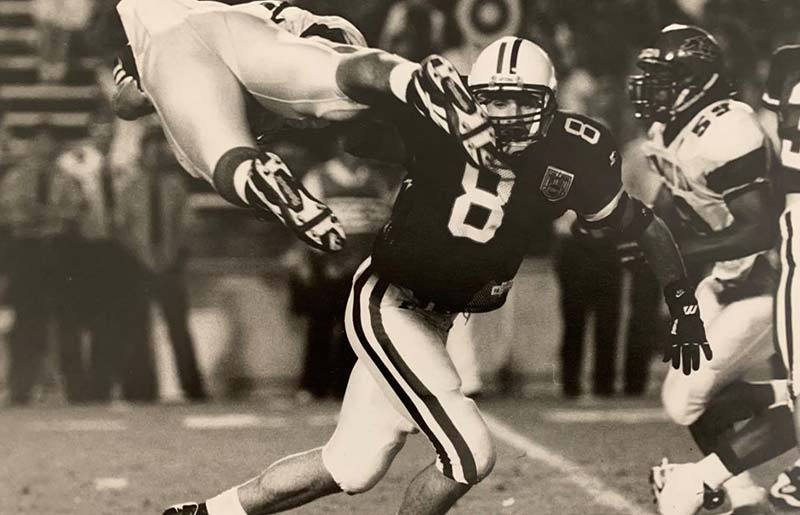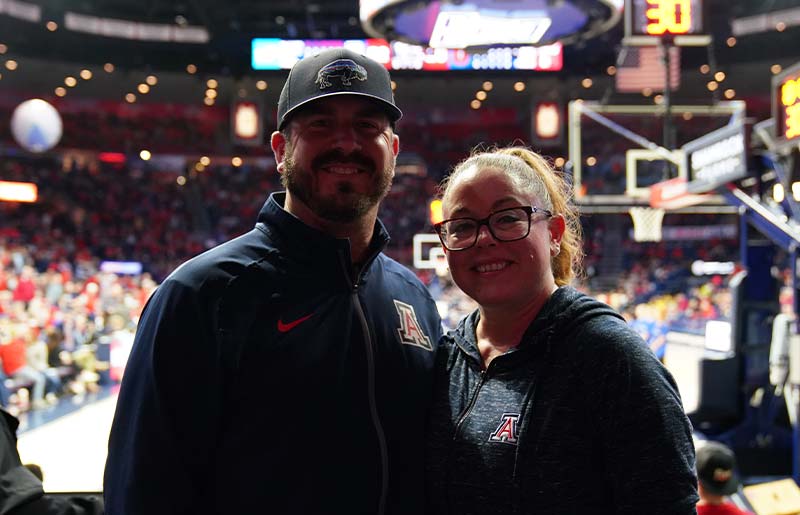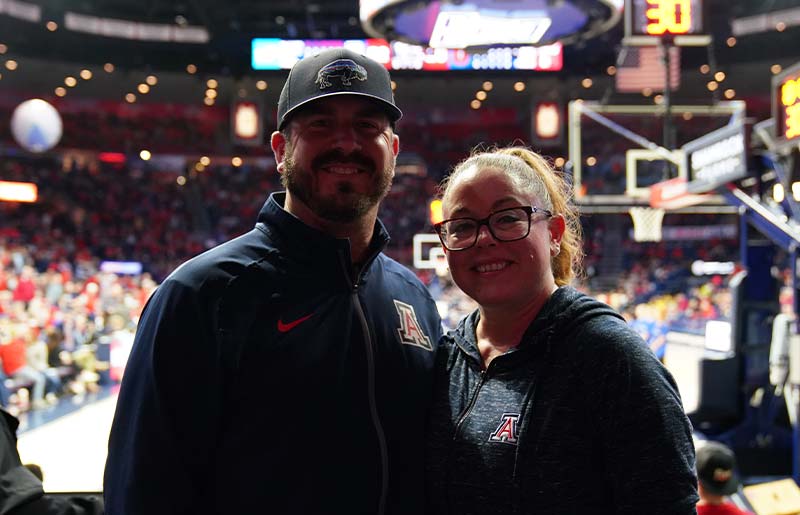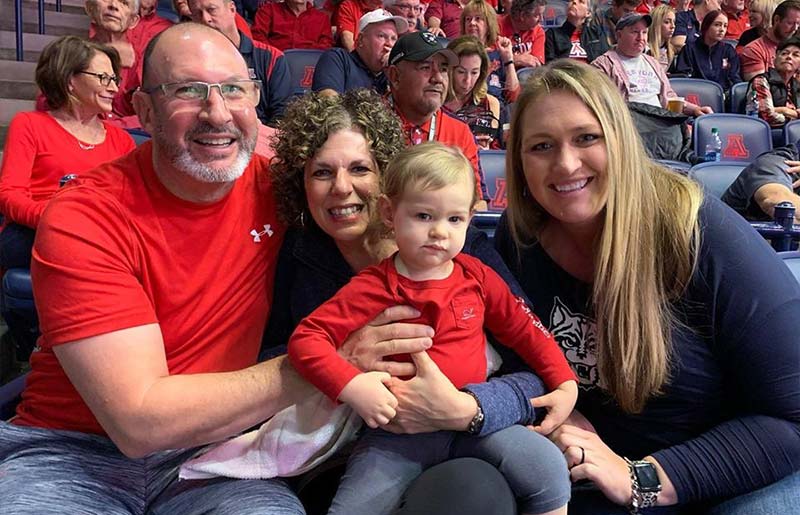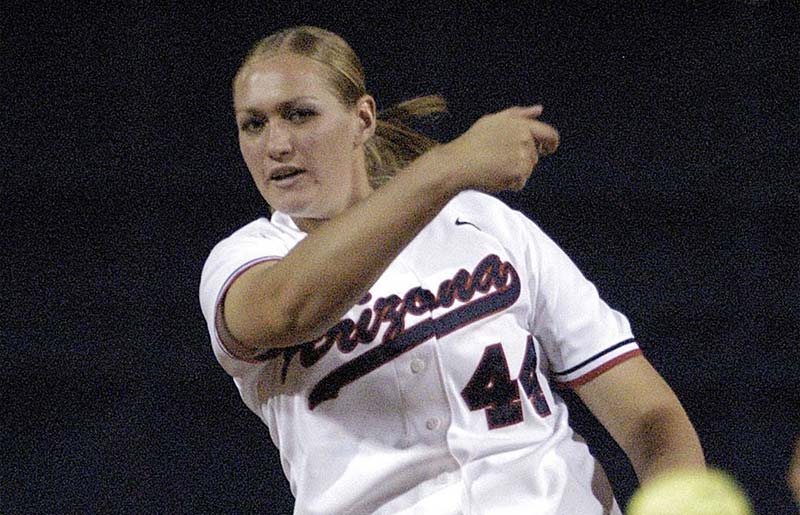 Wear the Colors Friday
We love to see Letterwinners wearing the colors! Check out this month's Wear the Colors! If you have a picture you want to share, send it to letterwinners@arizona.edu or direct message it to us on Instagram, Twitter, or Facebook.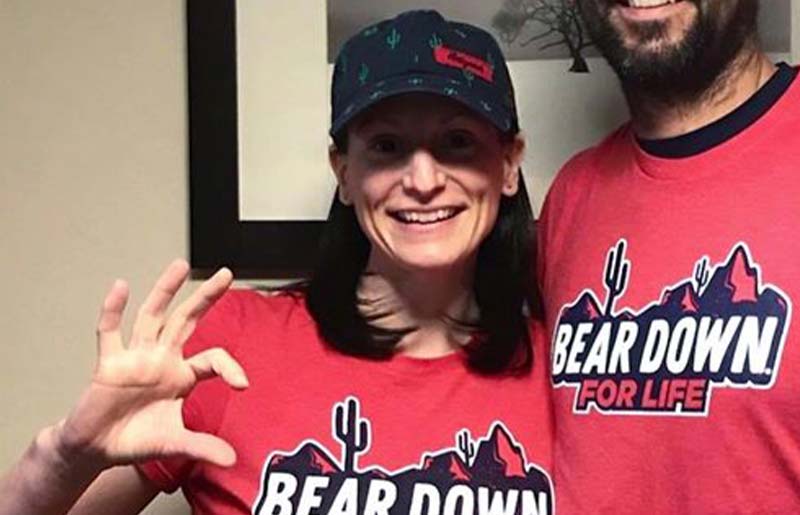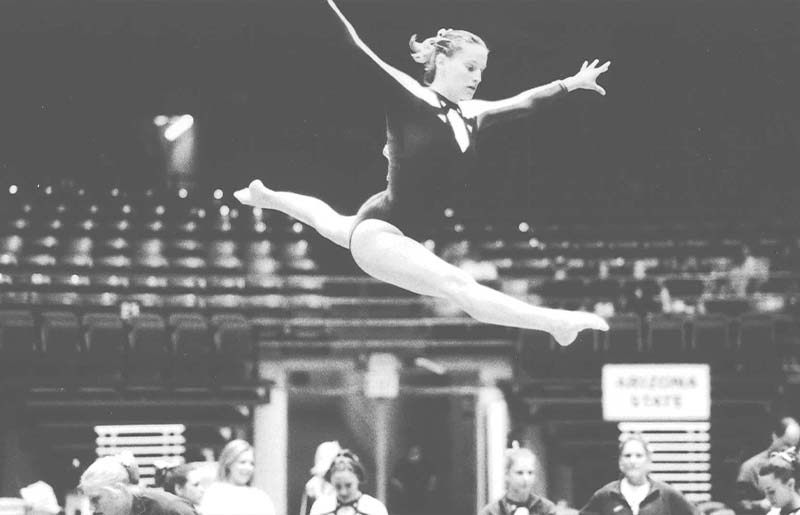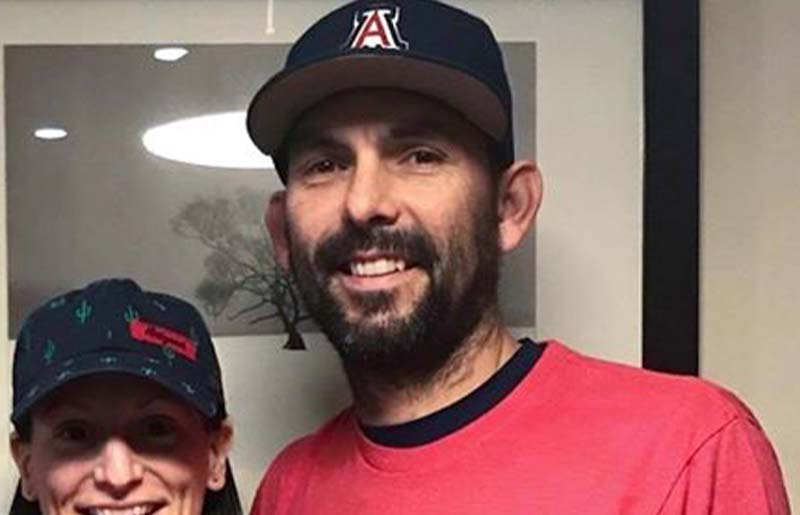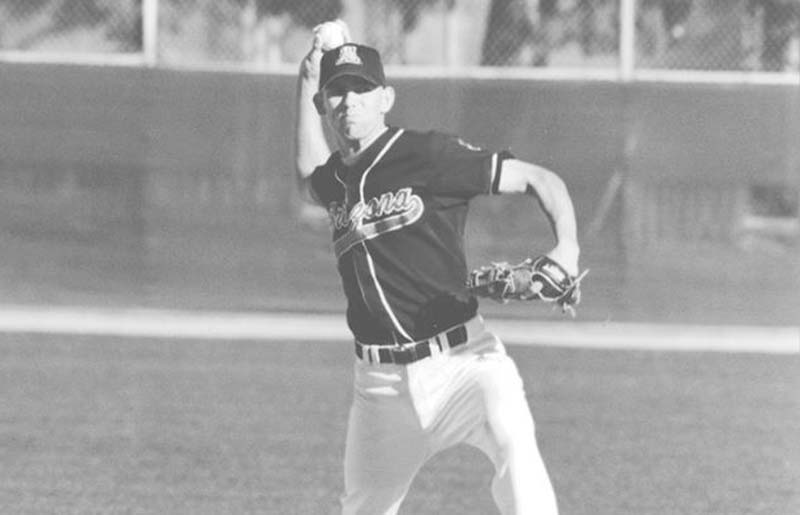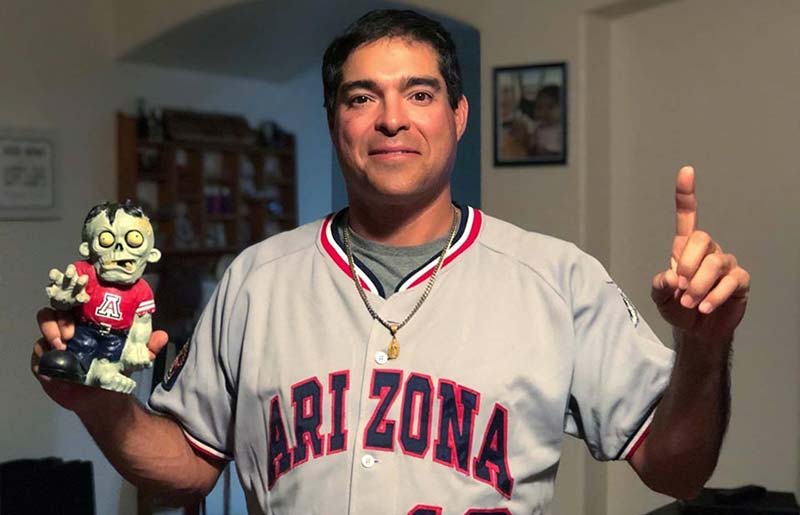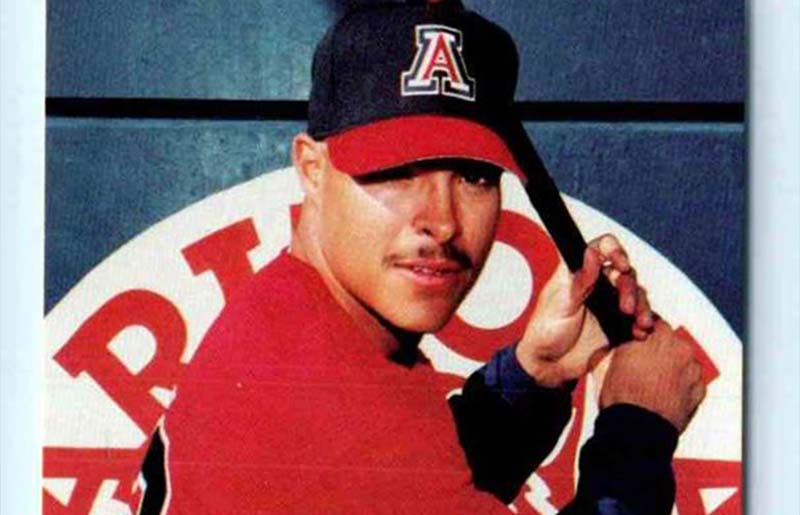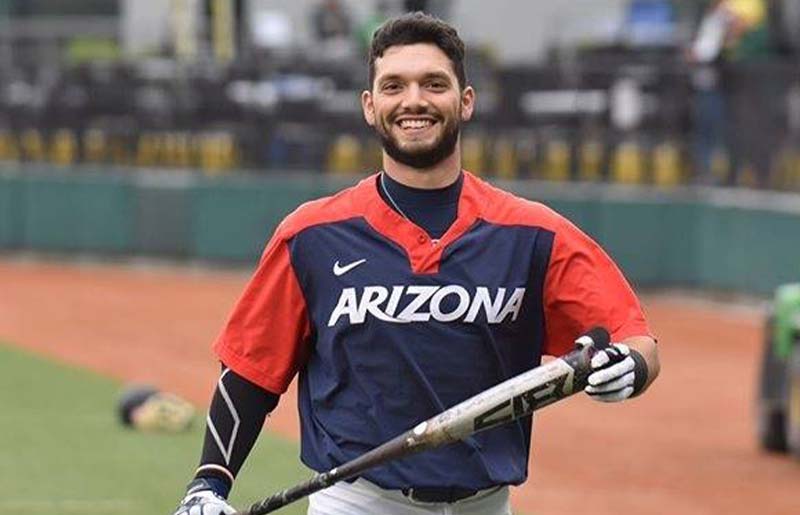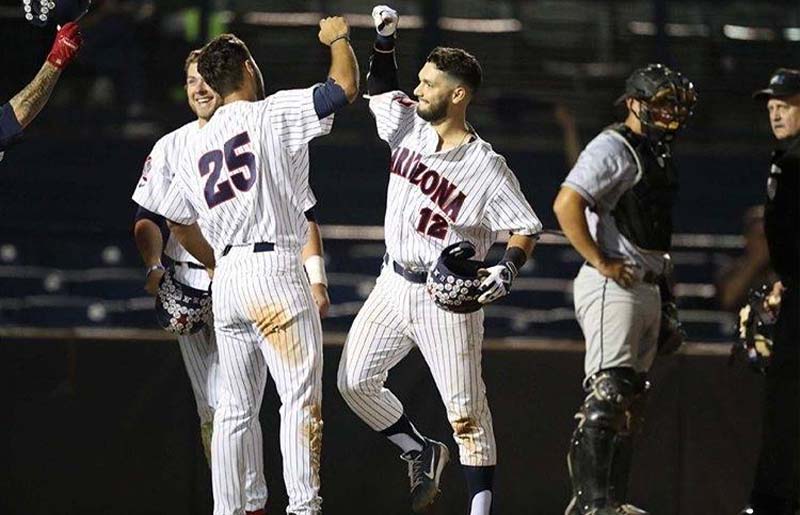 Congratulations
NFC Championship 49ers
Congratulations Football Letterwinners Earl Mitchell, Shawn Poindexter, and Demetrius Flannigan-Fowles of the San Francisco 49ers for making it to the NFC Championship and Superbowl LIV!
AFC Championship Titans
Congratulations Football Letterwinners Dane Cruikshank and Reggie Gilbert of the Titans for making it to the AFC Championship!
Congratulations to Softball Letterwinner T Statman for winning Miss Tucson Del Sol 2020!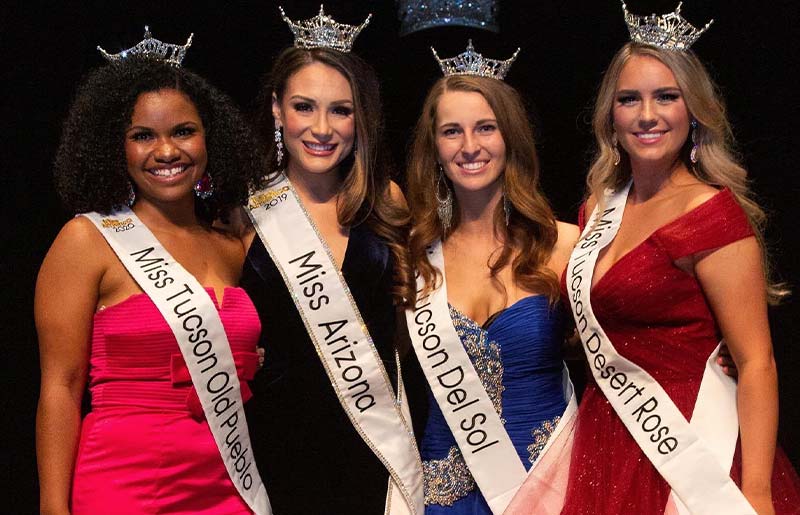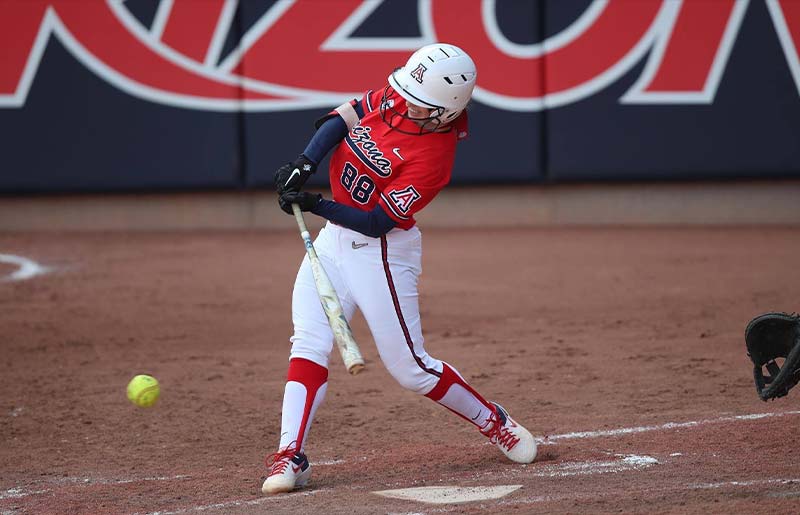 Do you have any photos from when you were a student-athlete or ones of you currently showing your Wildcat spirit? Send them to us on any social media platform or by emailing us at letterwinners@arizona.edu for a chance to be featured!
Phoenix Suns Wildcat Club/A-Club Appreciation Night
Tuesday, March 3rd @ 7 PM
Join us Tuesday, March 3rd as we cheer on former Arizona Men's Basketball players competing in the pros. This event includes tickets to the game, a post-game appearance from former wildcats and post-game on-court shoot around.
Click the link below to purchase tickets using the promo code wildcat
If you have any questions, please email Faith Morrison at faithmorrison@arizona.edu. If you need further assistance selecting tickets or would like to purchase different tickets, please contact Chris Moran at cmoran@suns.com
Buy Tickets

Arizona Softball vs. Team USA
Tuesday, February 18th @ 7 PM
Arizona Softball is excited to welcome Team USA to Tucson on February 18! We encourage all Letterwinners to come out and support Arizona softball. If you have any questions please email letterwinners@arizona.edu.
Football Alumni Weekend
More details to follow soon.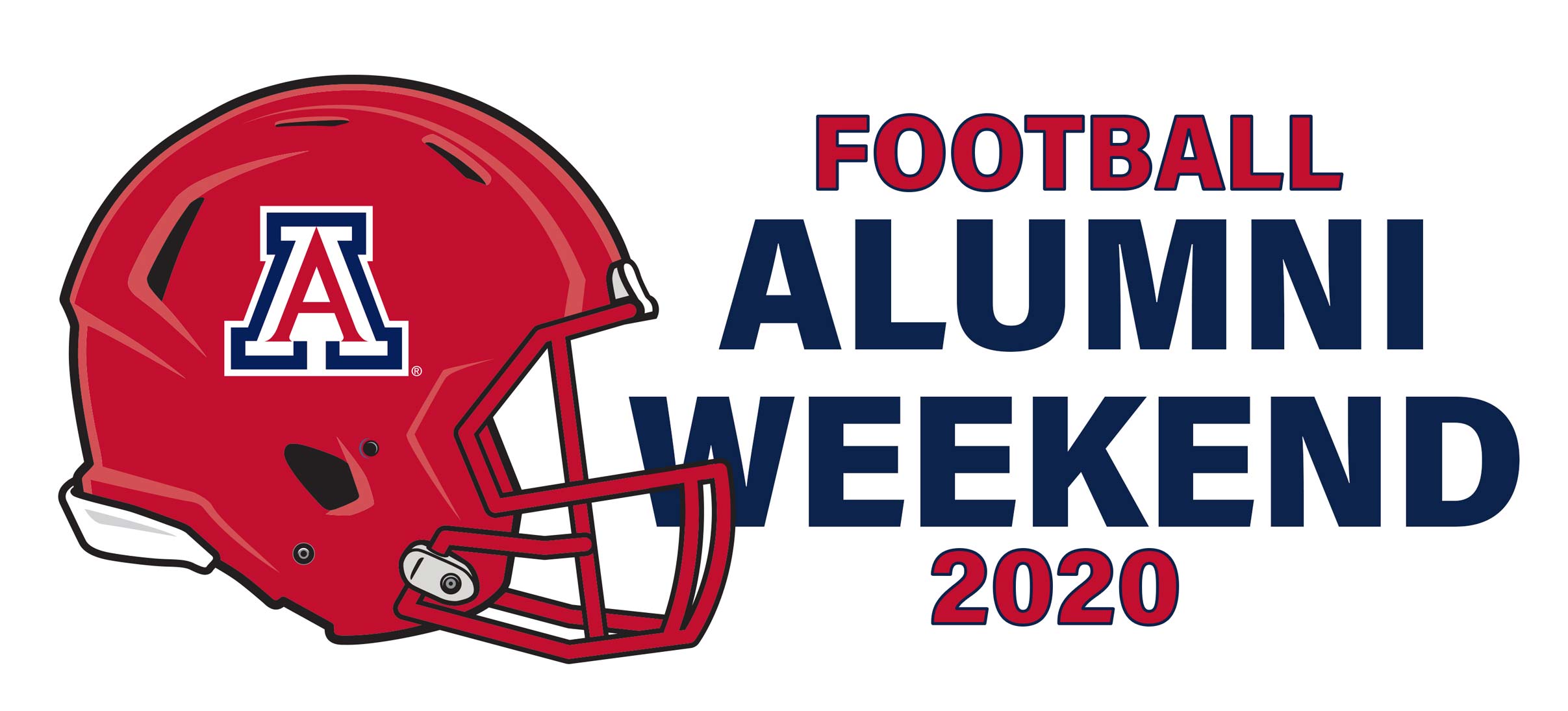 CAREER ADVICE / BEAR DOWN NETWORK
---
Stay connected with your fellow teammates, Letterwinners, and alumni on the new Bear Down Network! Join today and access networking, career development, and an opportunity to mentor current student-athletes!
Take a look below to see some of the great perks that you can access as a member.
Give back to your Wildcat community by mentoring current student-athletes and sharing job opportunities
Expand your Wildcat network through an alumni directory and multiple groups
Share your journey on the network and group feeds
Create your account today at beardownnetwork.com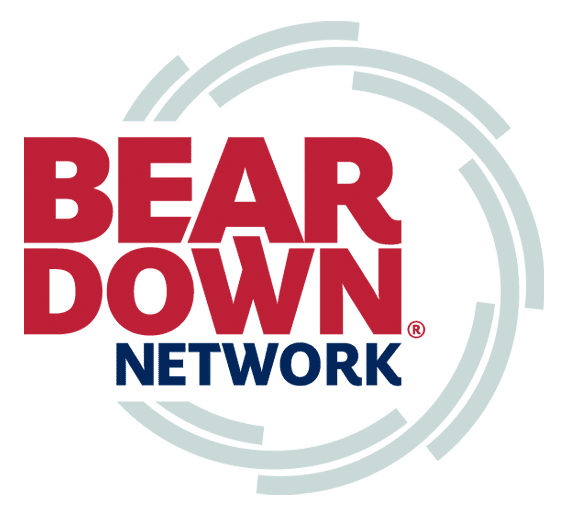 UPDATE YOUR A-CLUB INFO
---
Not receiving our emails about upcoming events or ways to get involved? Make sure to update your information by following the link below