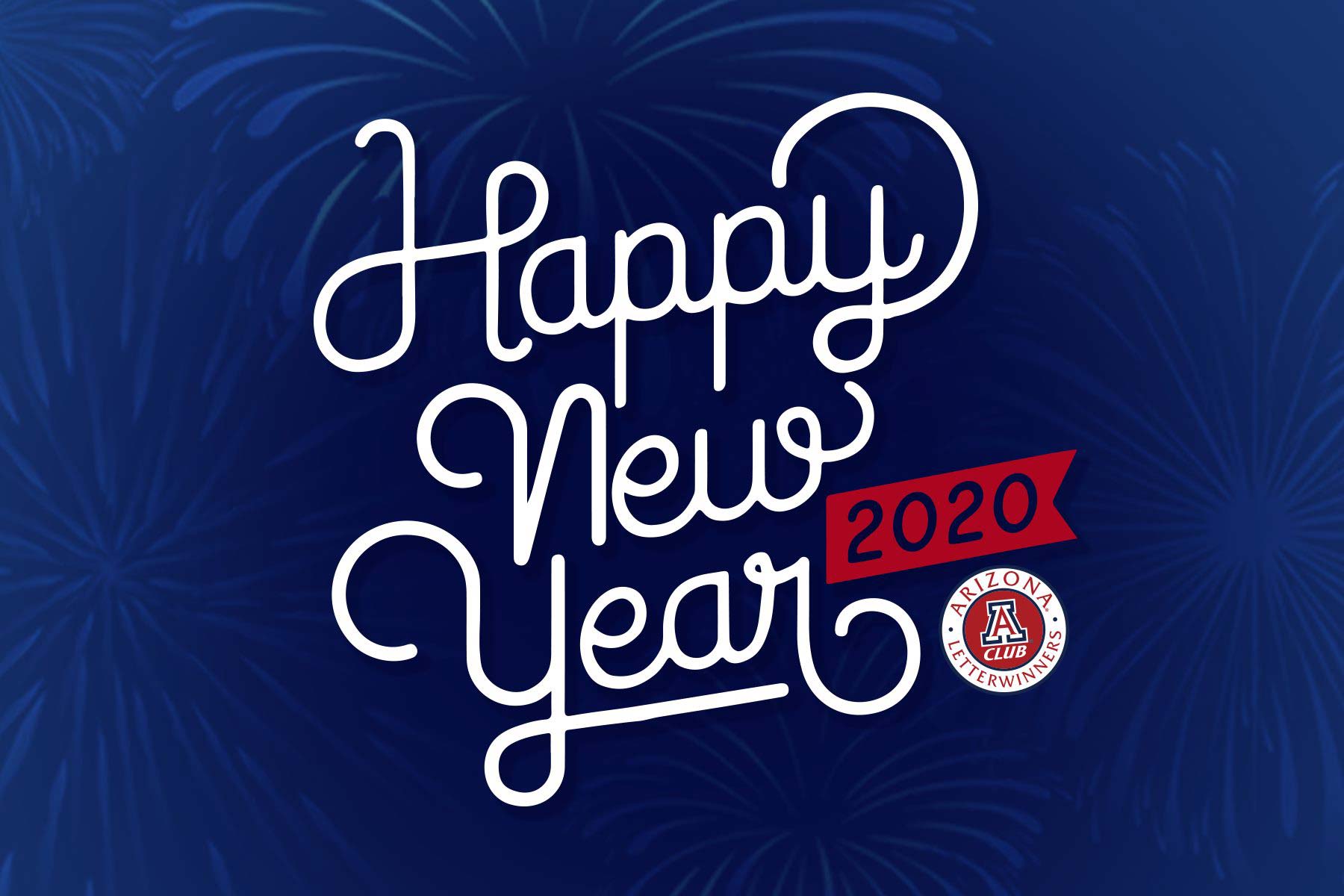 We are excited for a brand-new year to start! With our winter sports in-season and the spring sports ramping up, there is no telling what 2020 can bring. We are looking forward to seeing all Letterwinners back in Tucson for various reunions, events, and Homecoming later in the year! Keep up to date with what is going on by updating your contact info below or by following our social media channels. See you in Tucson!
Lexe Selman-Richards
Soccer
Lexe Selman-Richards who played soccer at Arizona from 2013-2017. She was Pac-12 All-Academic team and helped her team greatly through all the years she played. Lexe is now in PA school and is excited to help the next generation of student-athletes! #beardownforlife
While the end of December was time away from McKale and competition, the beginning ramped up with Men's and Women's Basketball games, swim meets, gymnastics meets, and more. Look below to see some Letterwinners who made it back to Men's Basketball Games up to now.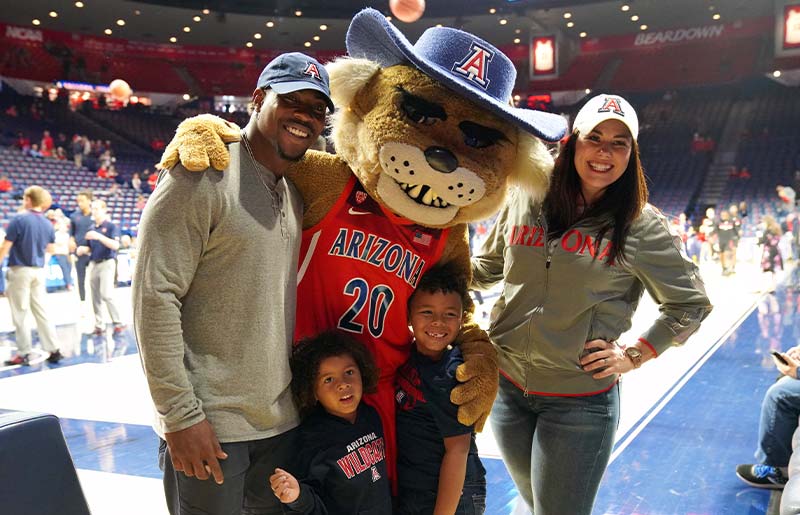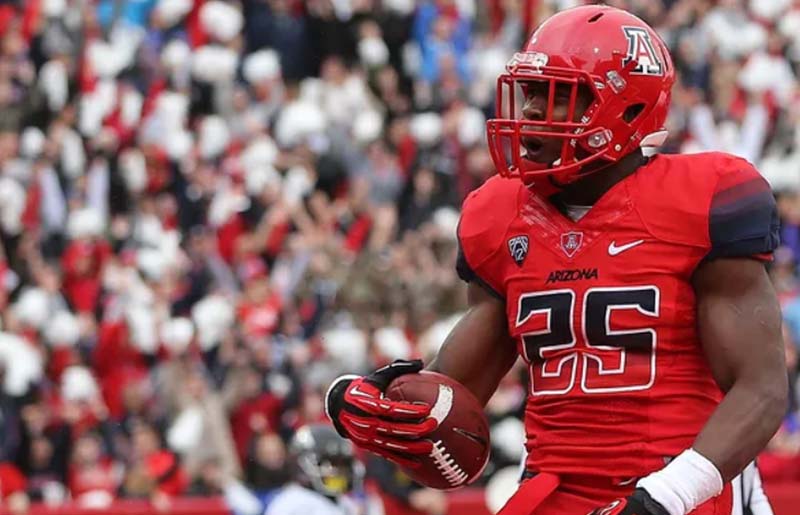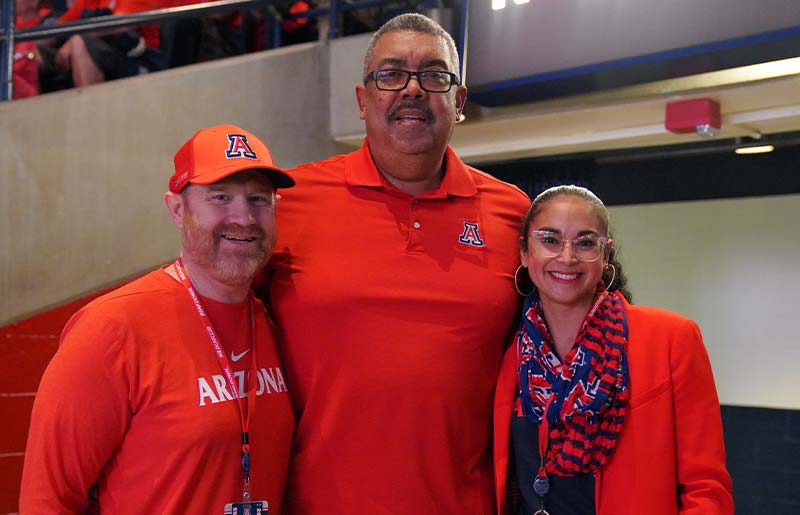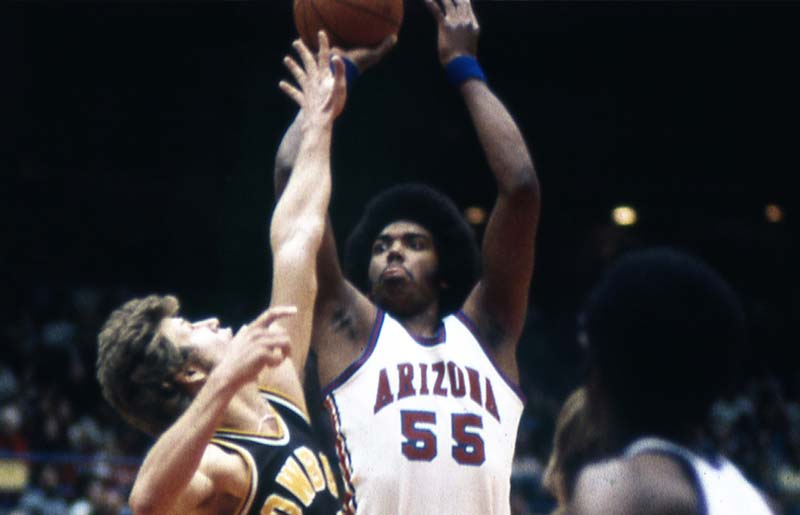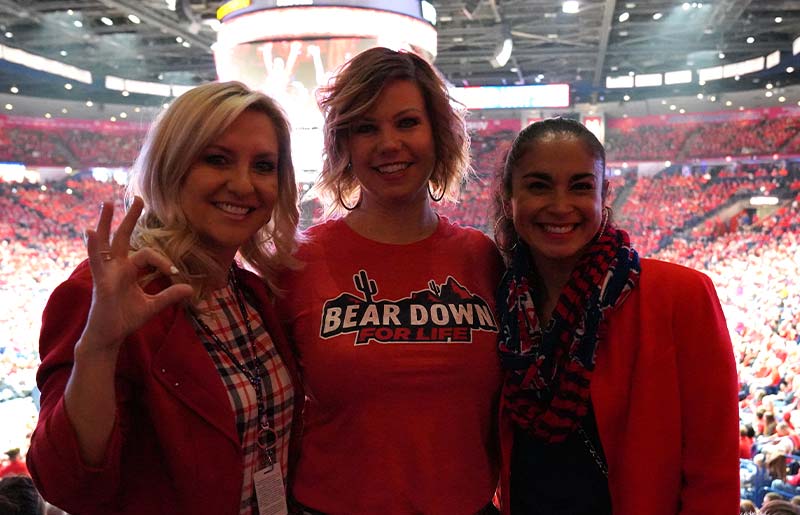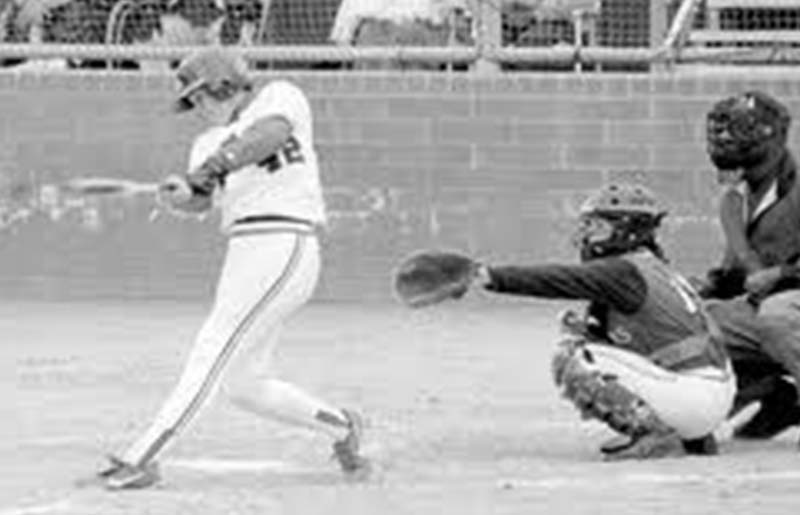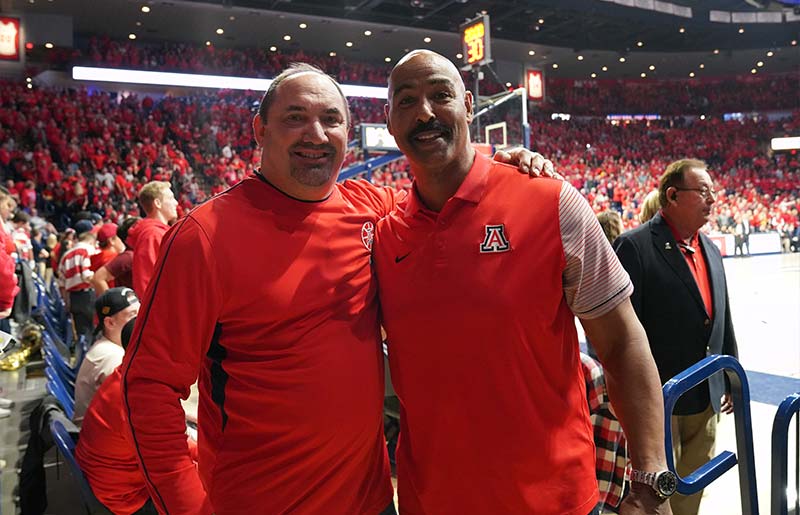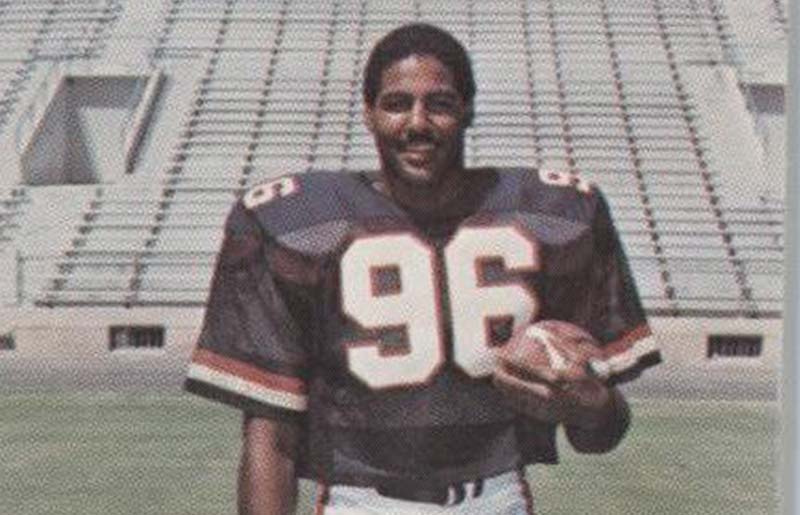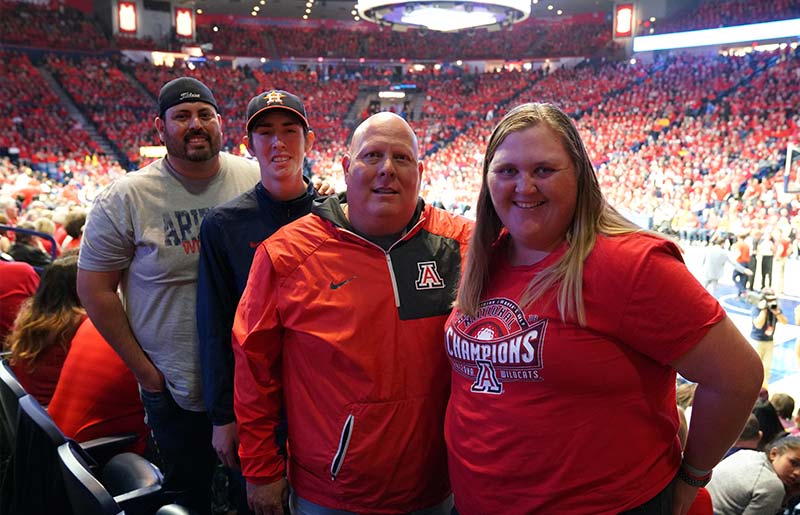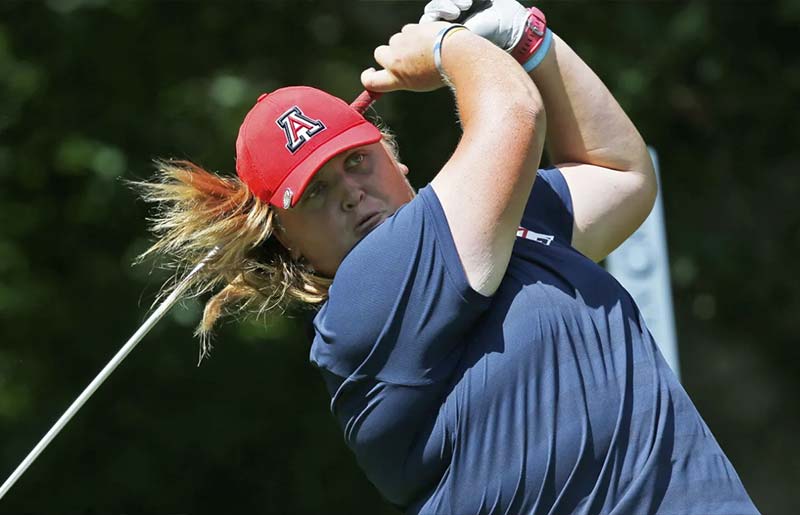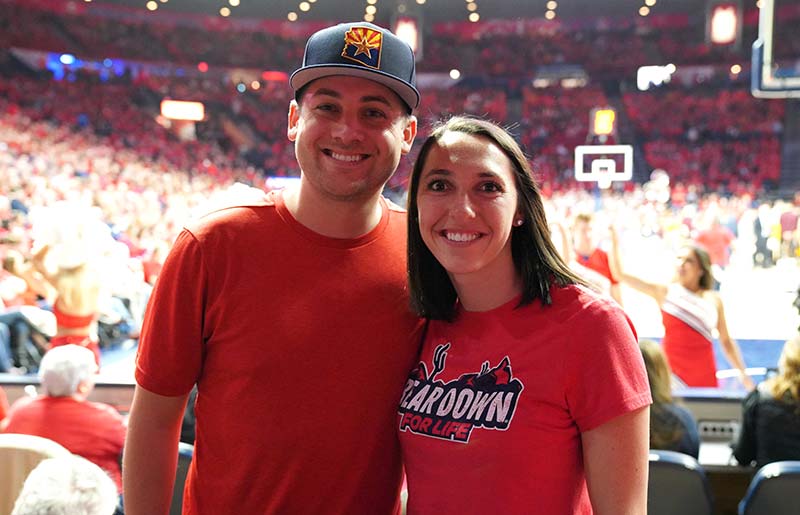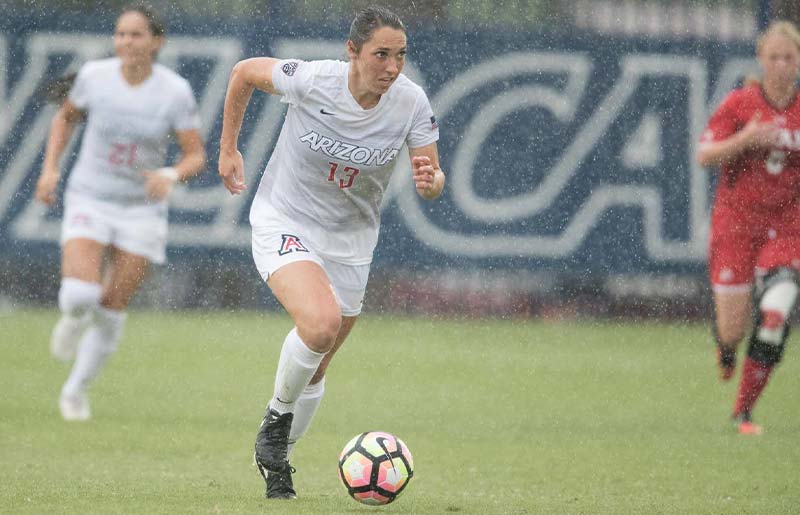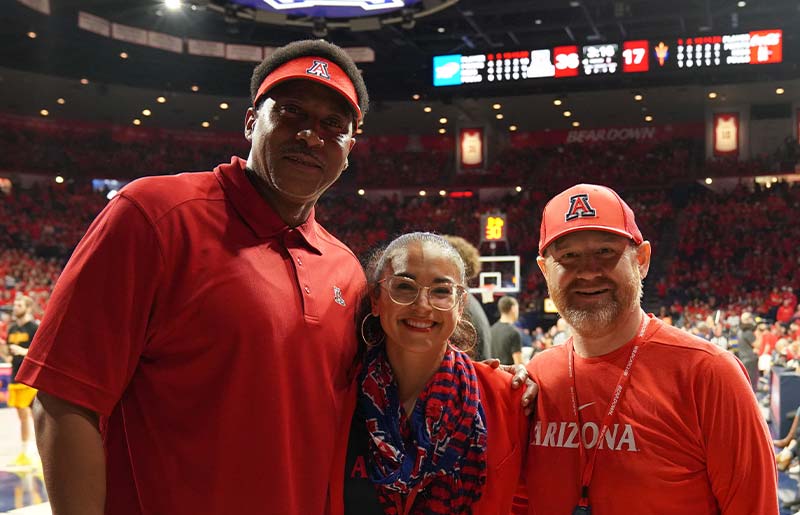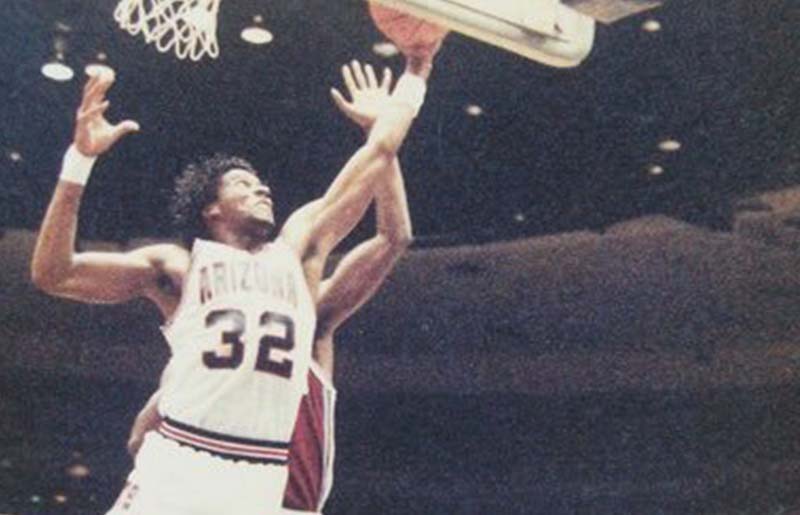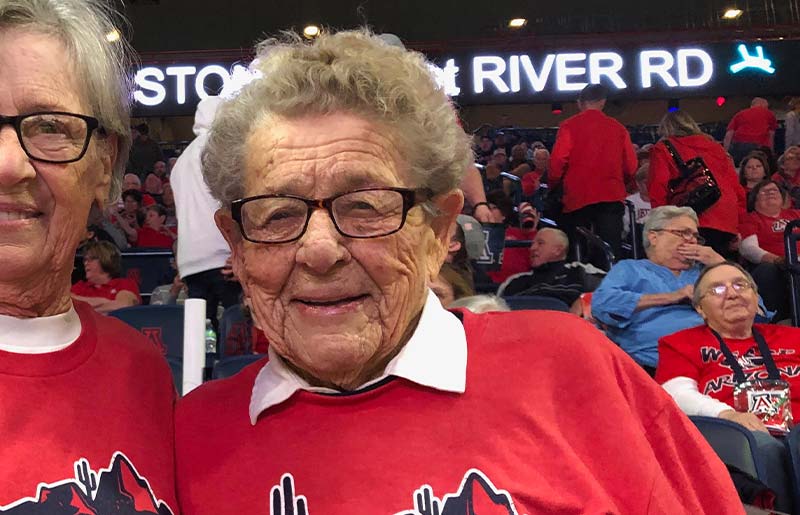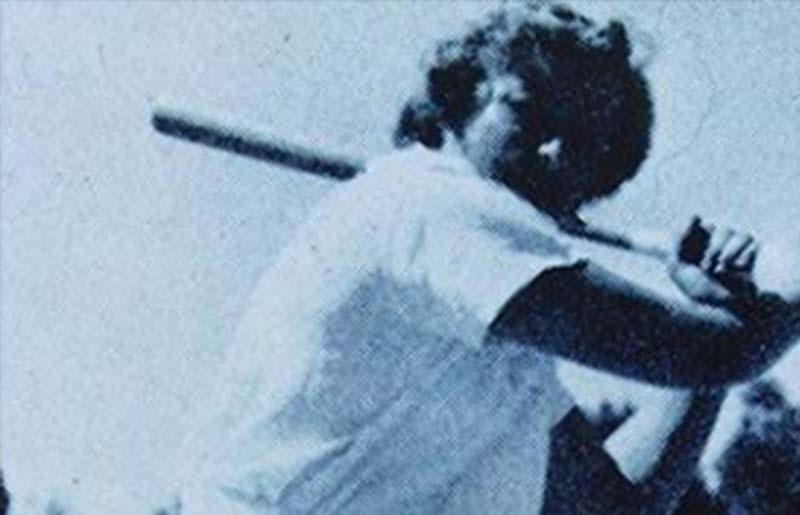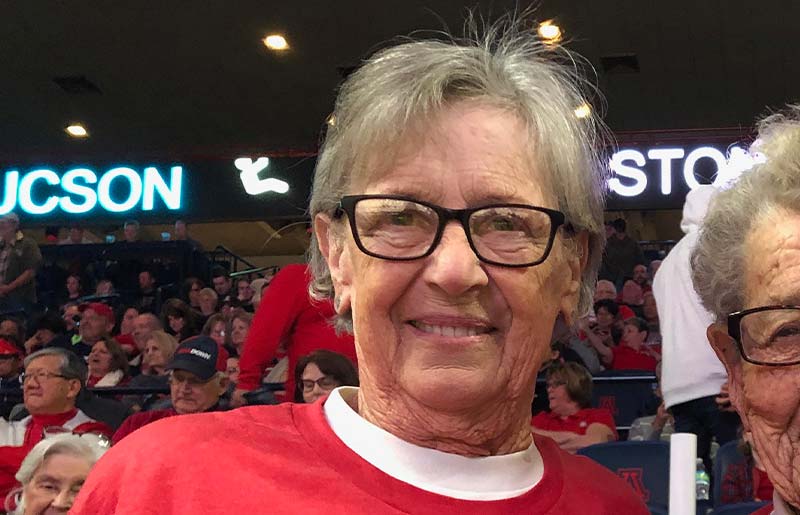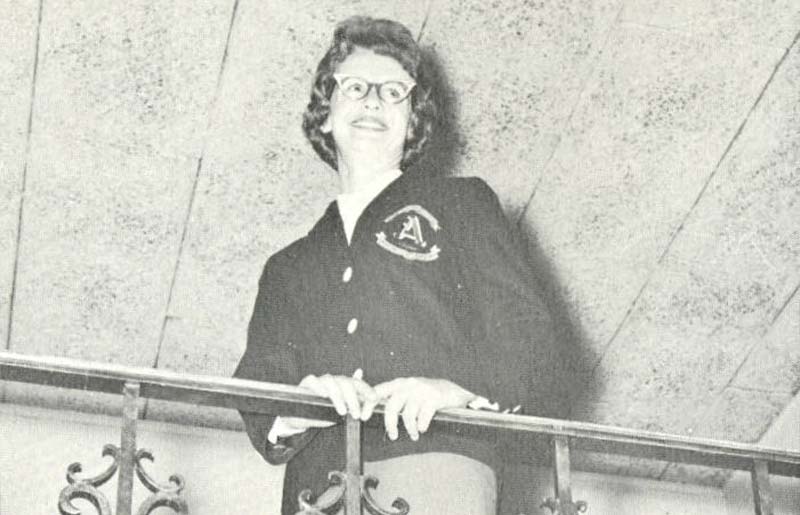 Do you have any photos from when you were a student-athlete or ones of you currently showing your Wildcat spirit? Send them to us on any social media platform or by emailing us at letterwinners@arizona.edu for a chance to be featured!
BASEBALL ALUMNI WEEKEND
Arizona Athletics and the A-Club would like to invite you to the 2020 Baseball Alumni Weekend on Friday, January 24th and Saturday, January 25th. This is a great time to reconnect with fellow Wildcats.
Learn More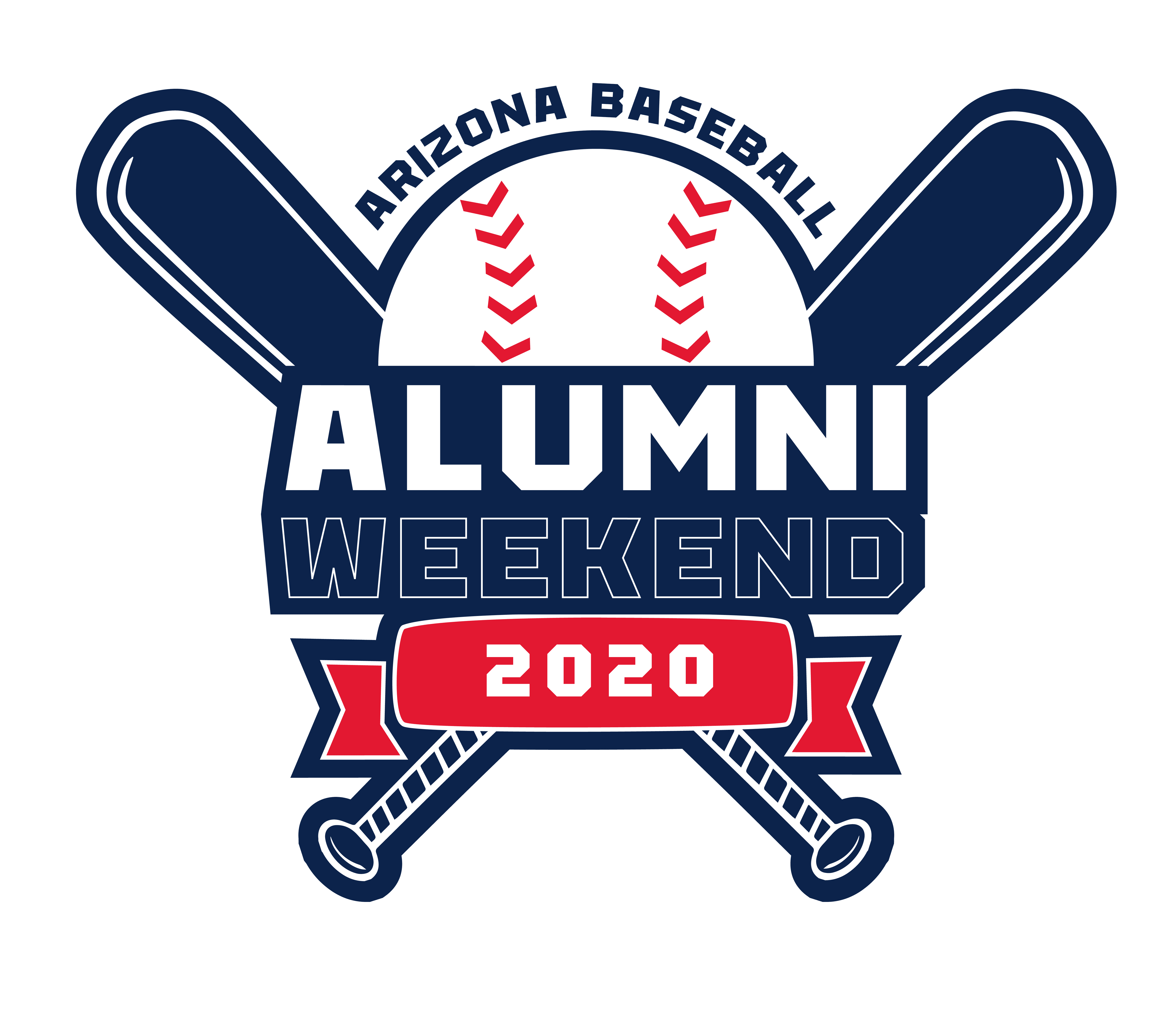 Arizona Softball vs. Team USA
Tuesday, February 18th @ 7 PM
Arizona Softball is excited to welcome Team USA to Tucson on February 18! We encourage all Letterwinners to come out and support Arizona softball.
Buy Tickets
Football Alumni Weekend
More details to follow soon.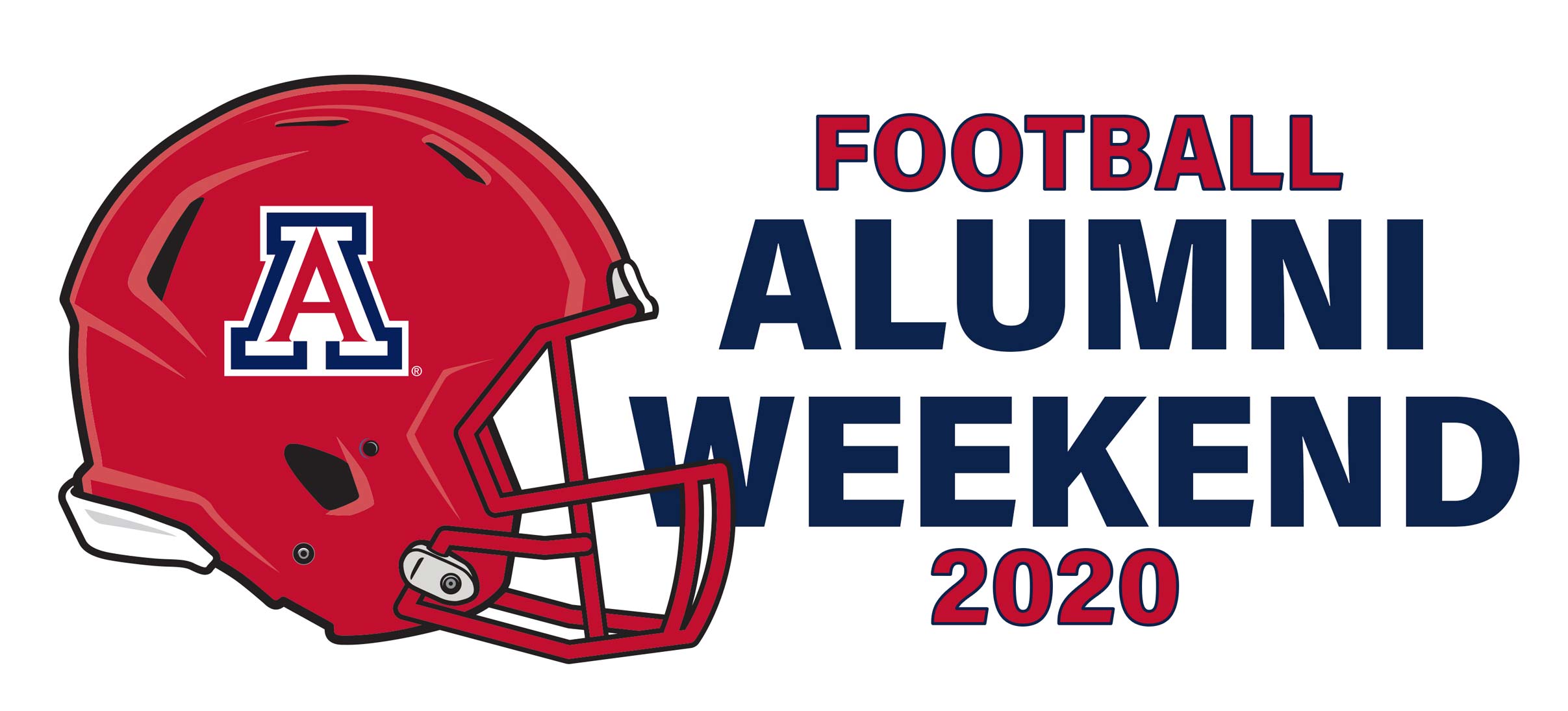 CAREER ADVICE / BEAR DOWN NETWORK
---
Stay connected with your fellow teammates, Letterwinners, and alumni on the new Bear Down Network! Join today and access networking, career development, and an opportunity to mentor current student-athletes!
Take a look below to see some of the great perks that you can access as a member.
Give back to your Wildcat community by mentoring current student-athletes and sharing job opportunities
Expand your Wildcat network through an alumni directory and multiple groups
Share your journey on the network and group feeds
Create your account today at beardownnetwork.com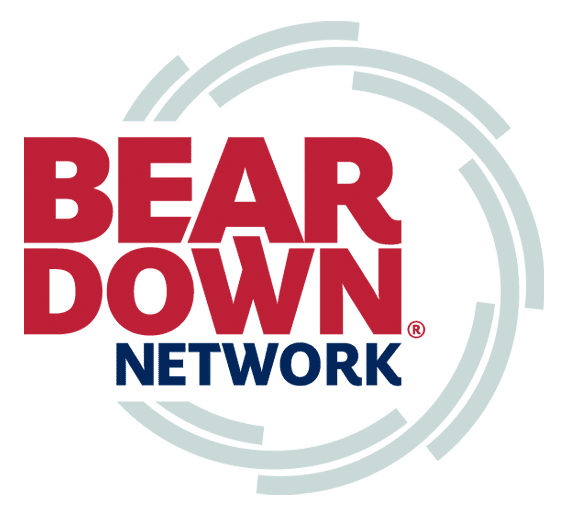 UPDATE YOUR A-CLUB INFO
---
Not receiving our emails about upcoming events or ways to get involved? Make sure to update your information by following the link below