Virtual Wildcat Chat
This month, Letterwinners had the opportunity to hear from head coaches, Adia Barnes (Women's Basketball), Mike Candrea (Softball), Kevin Sumlin (Football), and Sean Miller (Men's Basketball) about their new perspectives and things that they have learned in this ever changing time. We want to thank Honorary Letterwinner Alex Flanagan for moderating this discussion as well as Director of Athletics, Dave Heeke for being a part of it. To view the chat, click here.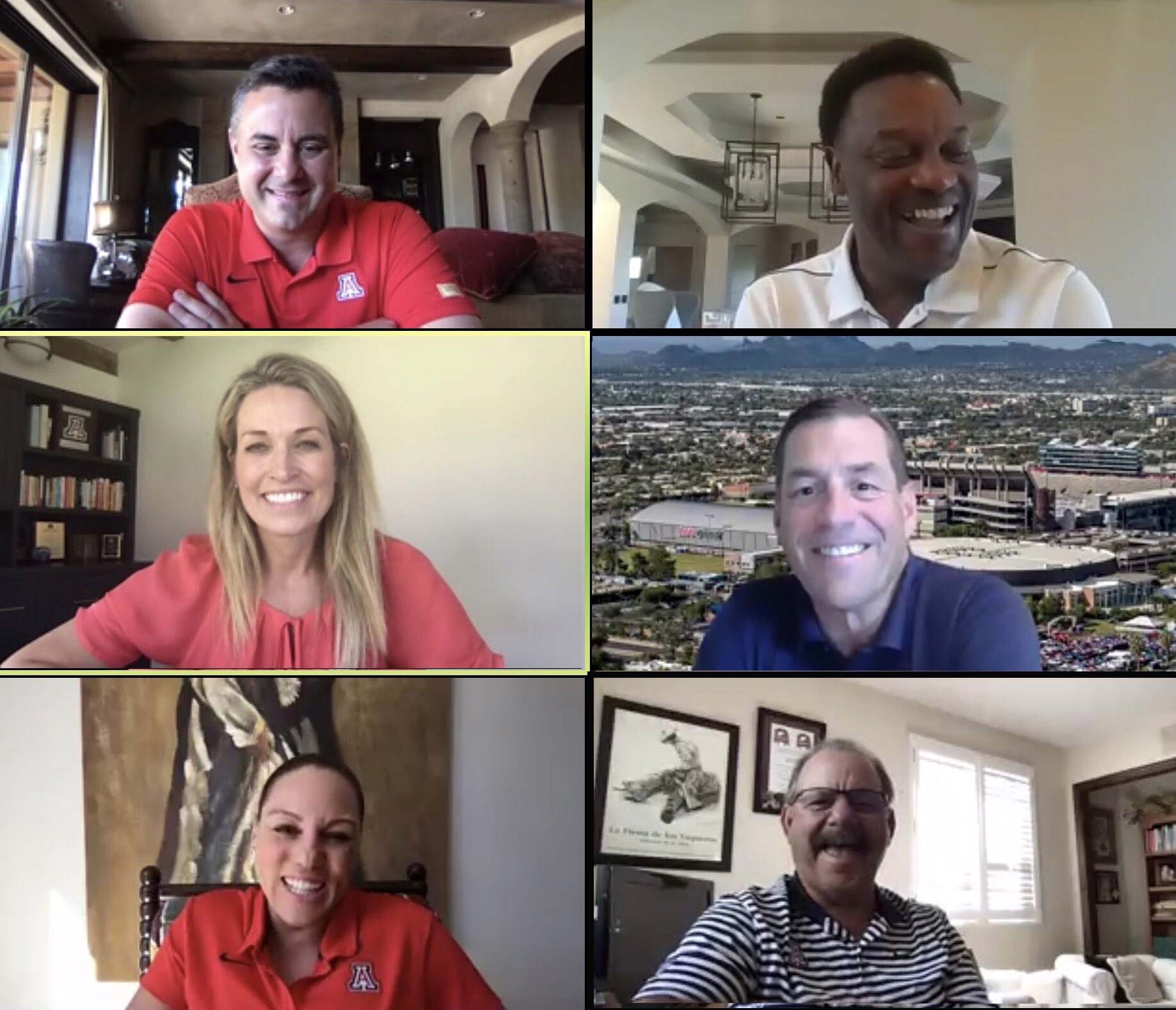 Father's Day
This month we also celebrated Father's Day! Check out some pictures of Letterwinners who are dads with their kids!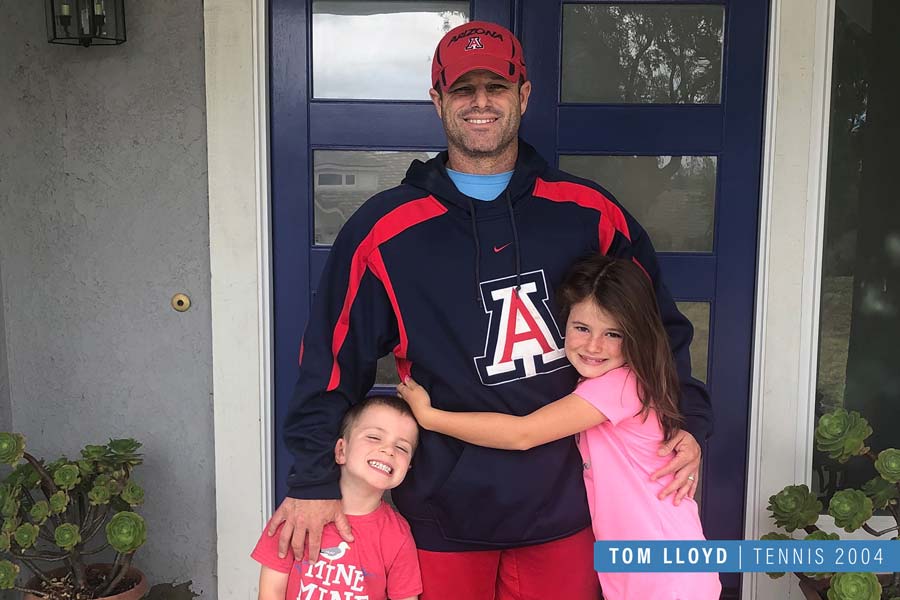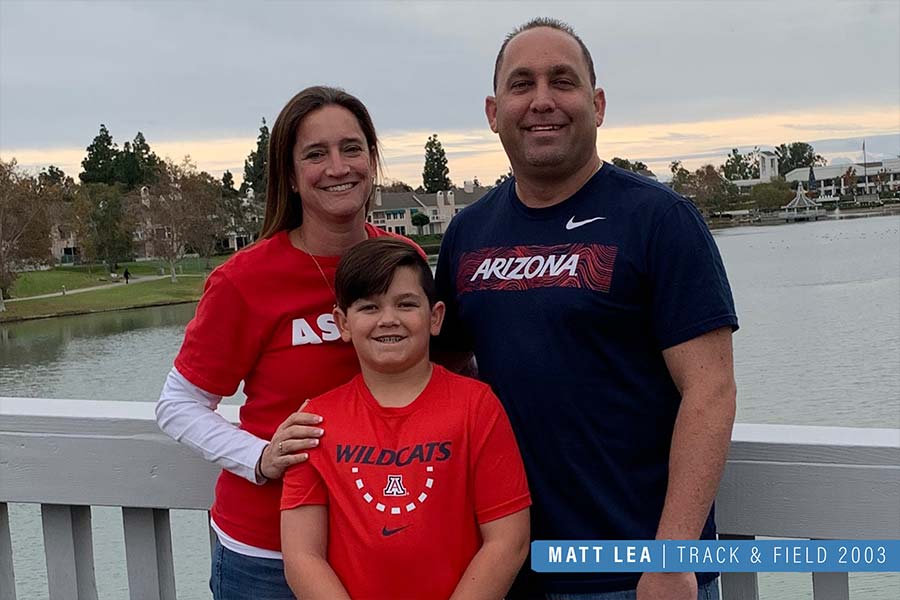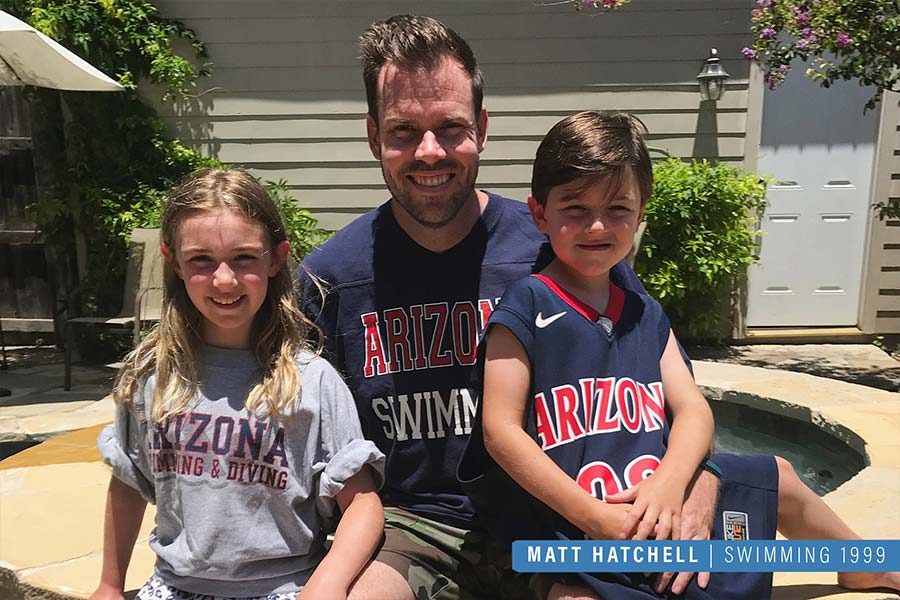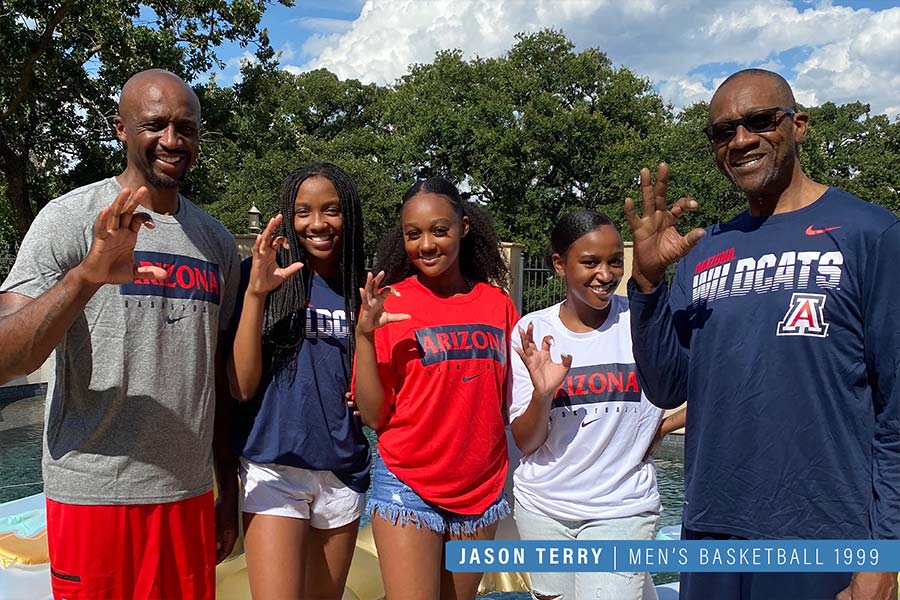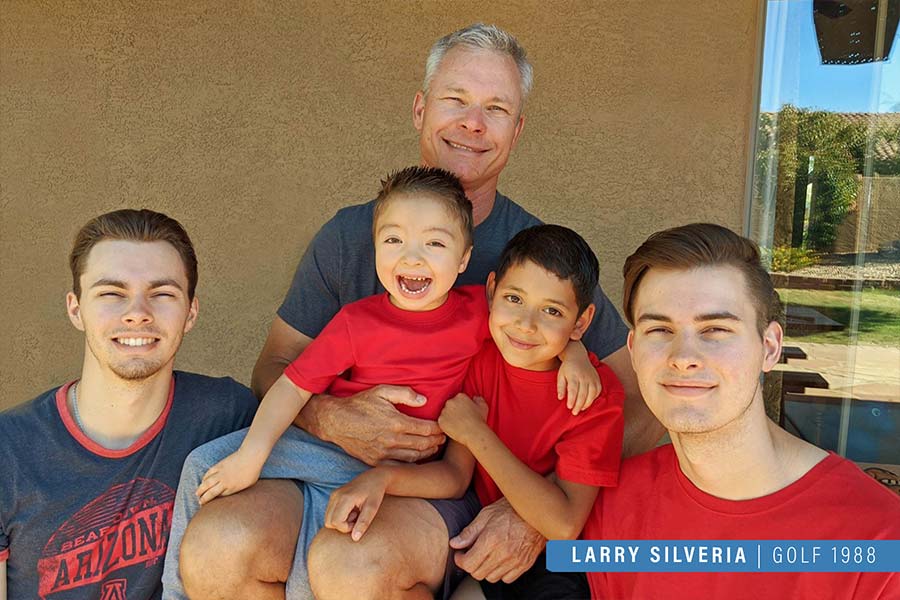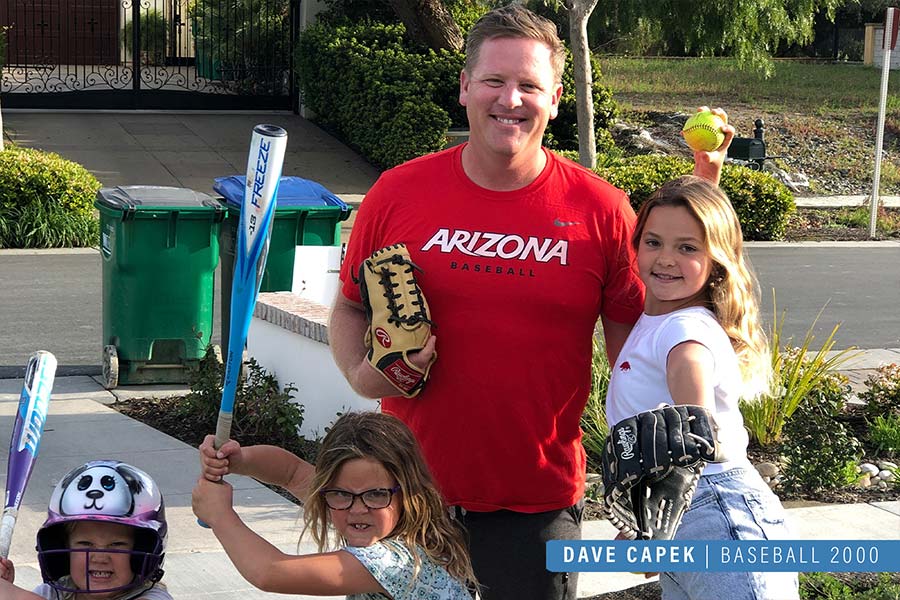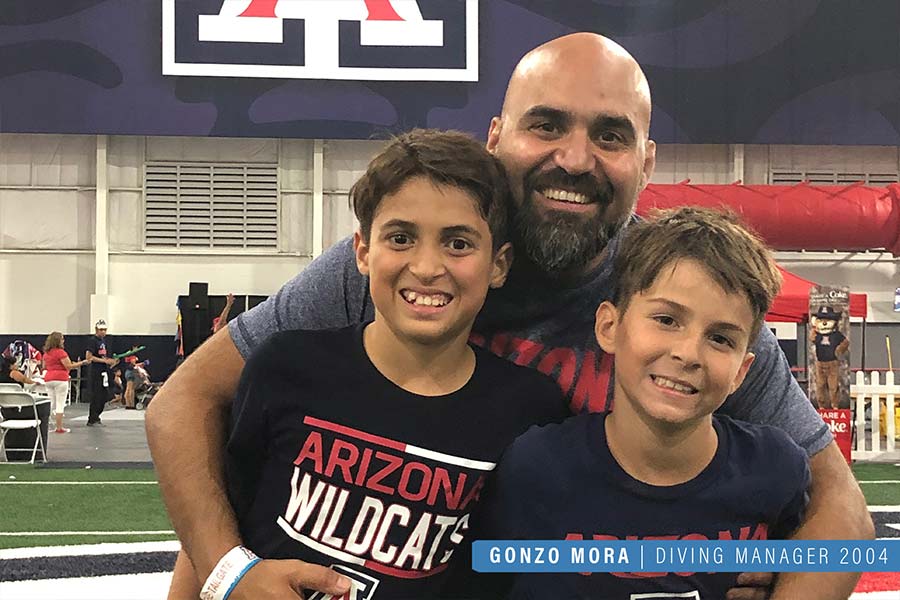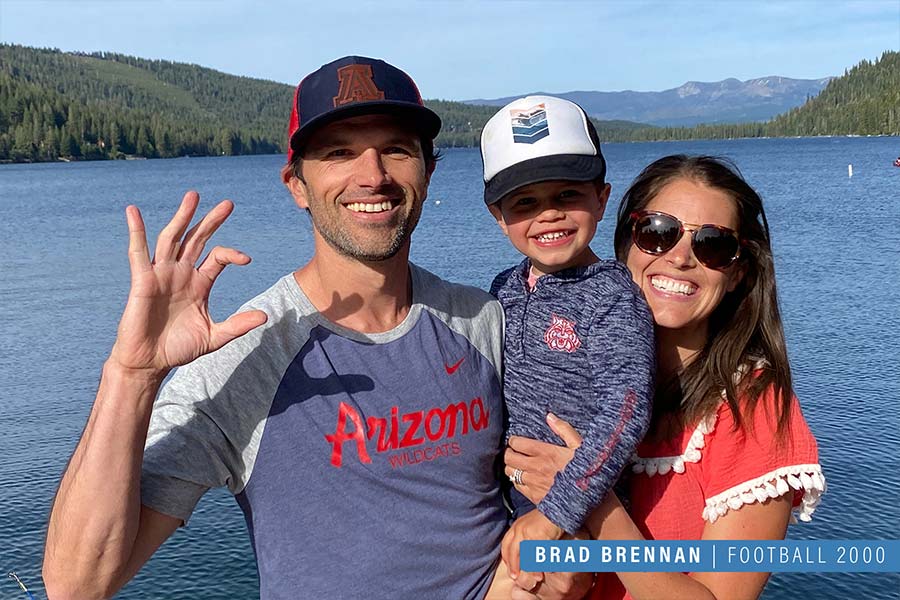 FIRST RESPONDER SPOTLIGHTS
Each Friday, we spotlight a First Responder who is a letterwinner! Do you know a fellow teammate or coach who is a first responder or healthcare professional that you think should be spotlighted? Email us at letterwinners@arizona.edu.
Jack Jusling (Football)
Police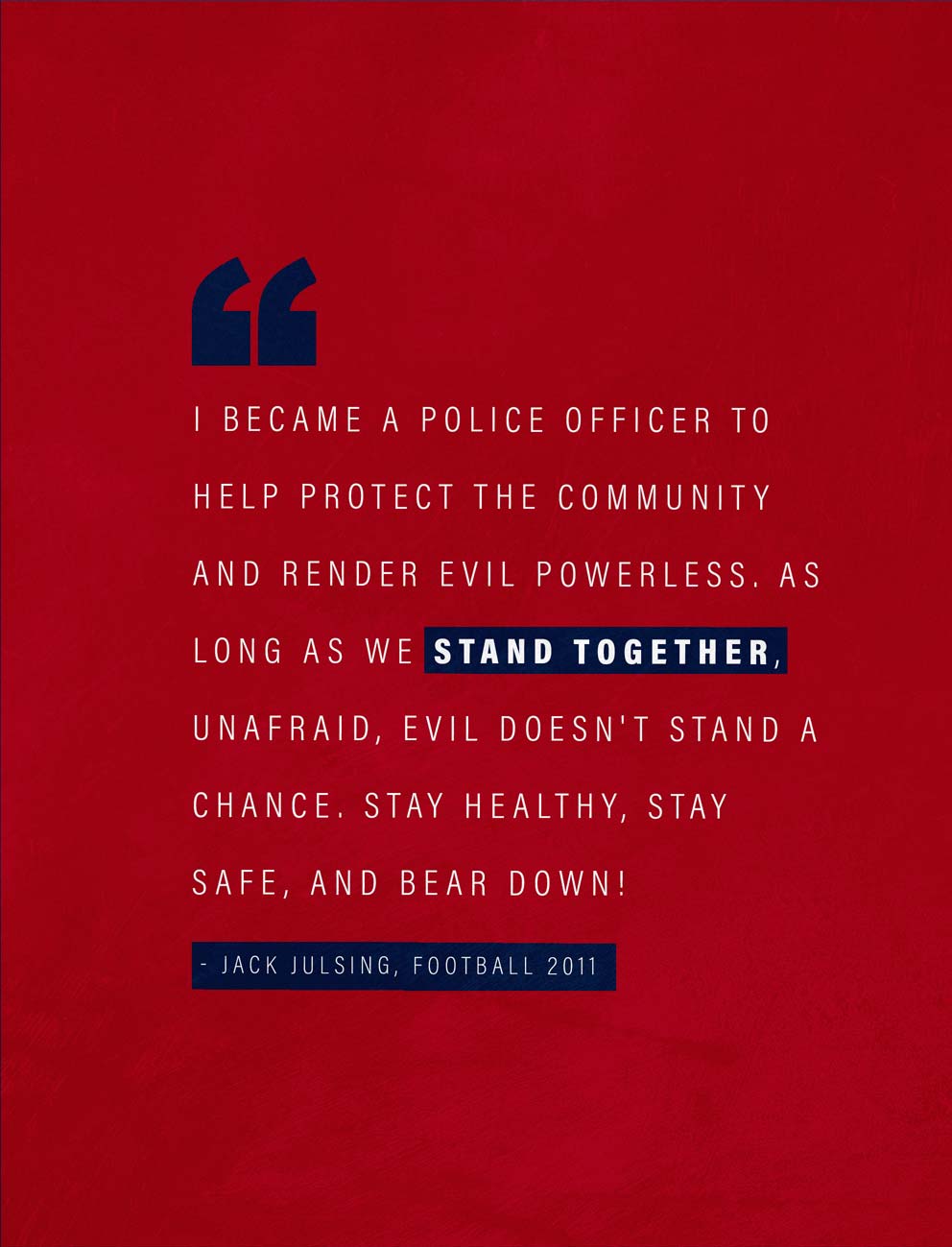 Andrea Neary Dutoit (Track & Field)
Anesthesiologist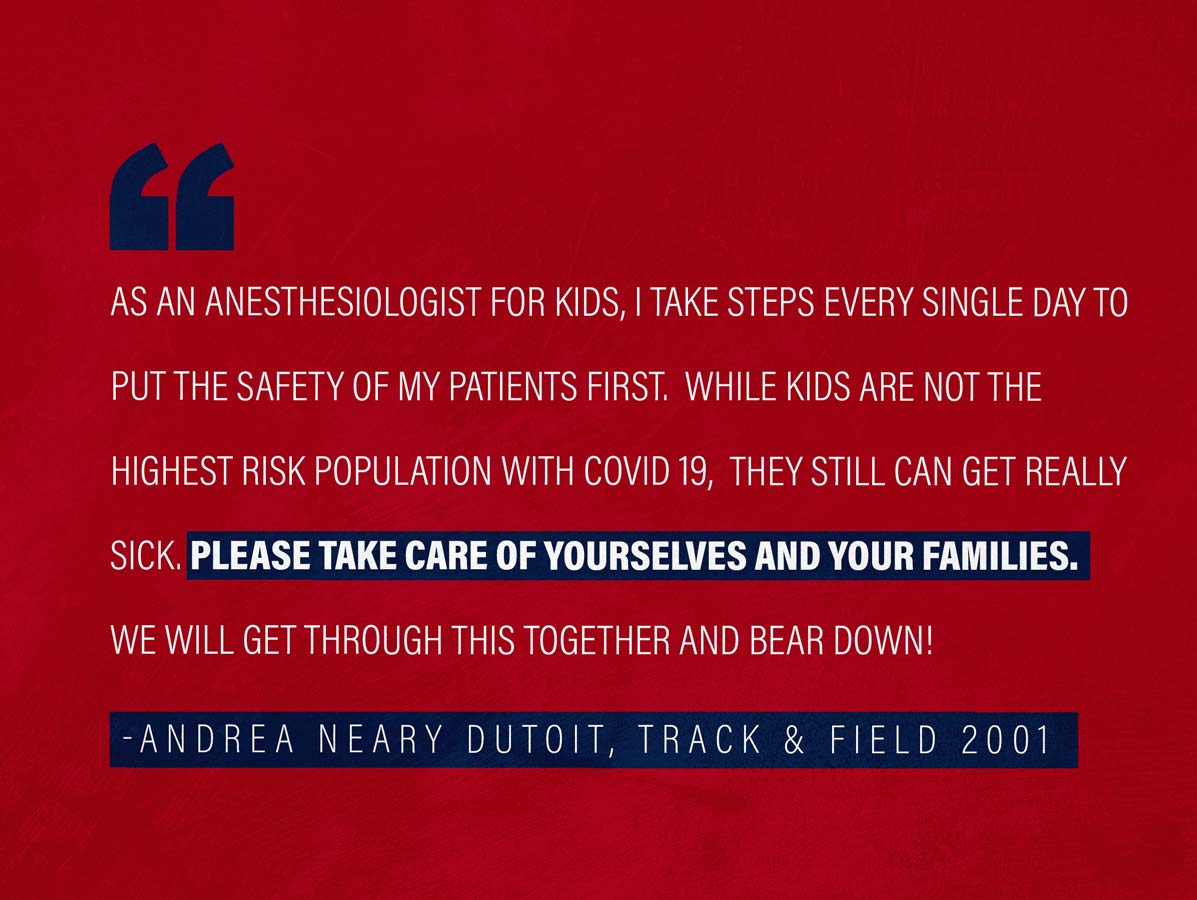 Lovie Jung (Softball)
Firefighter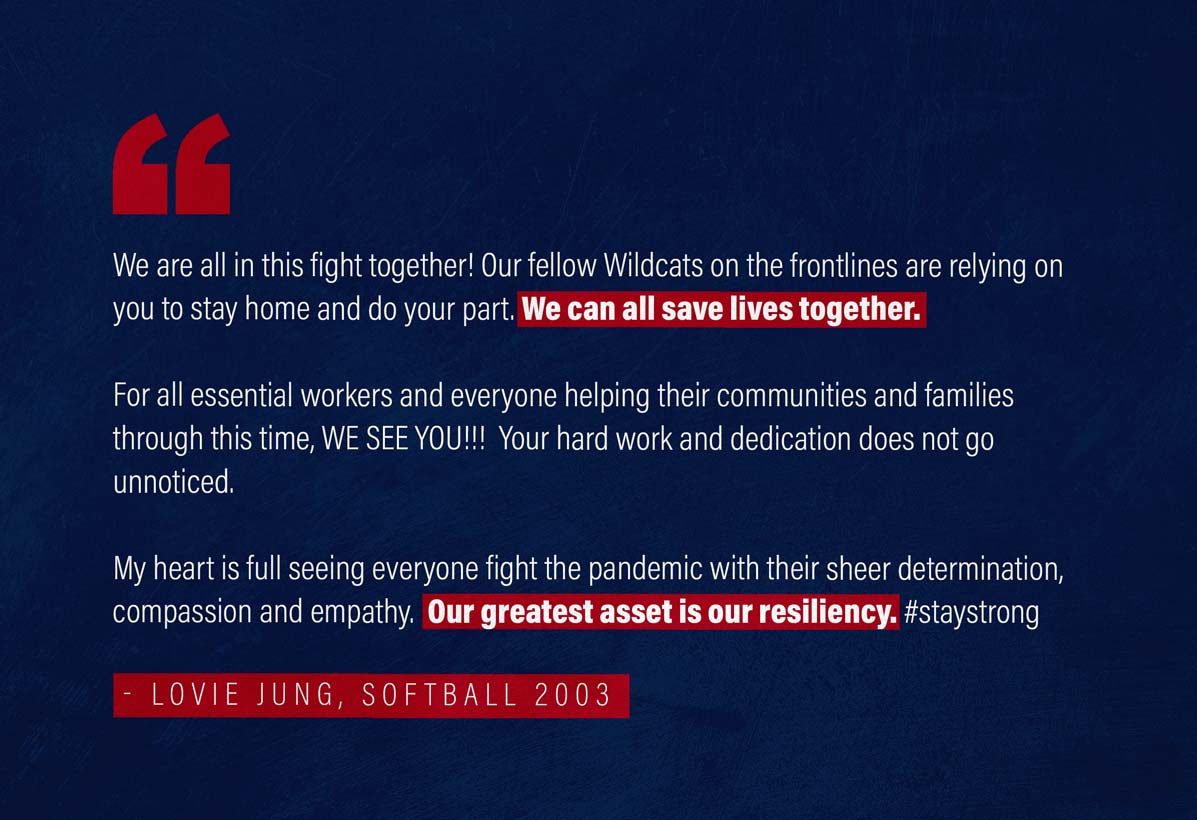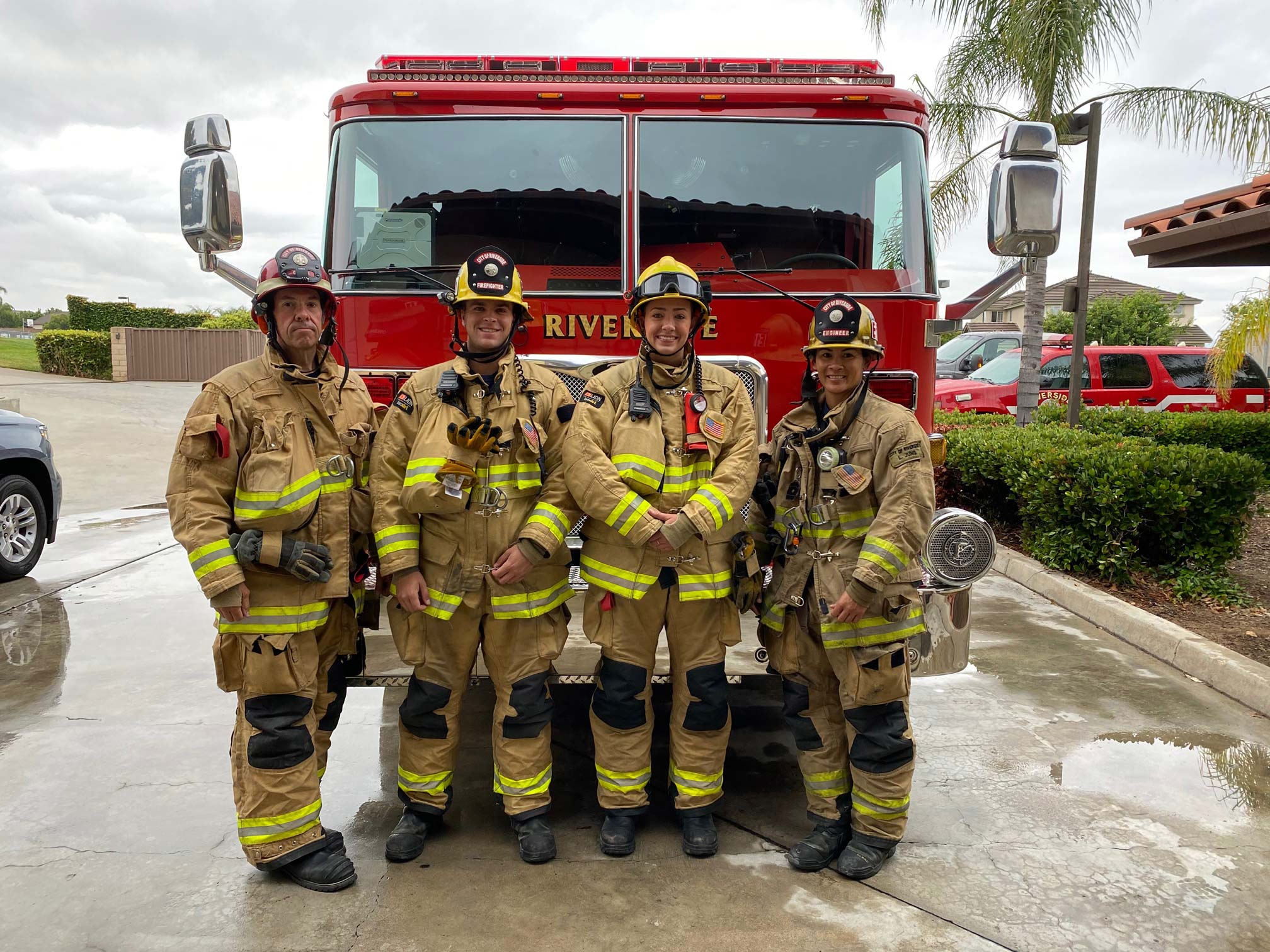 Hannah Stevens (Soccer)
Nurse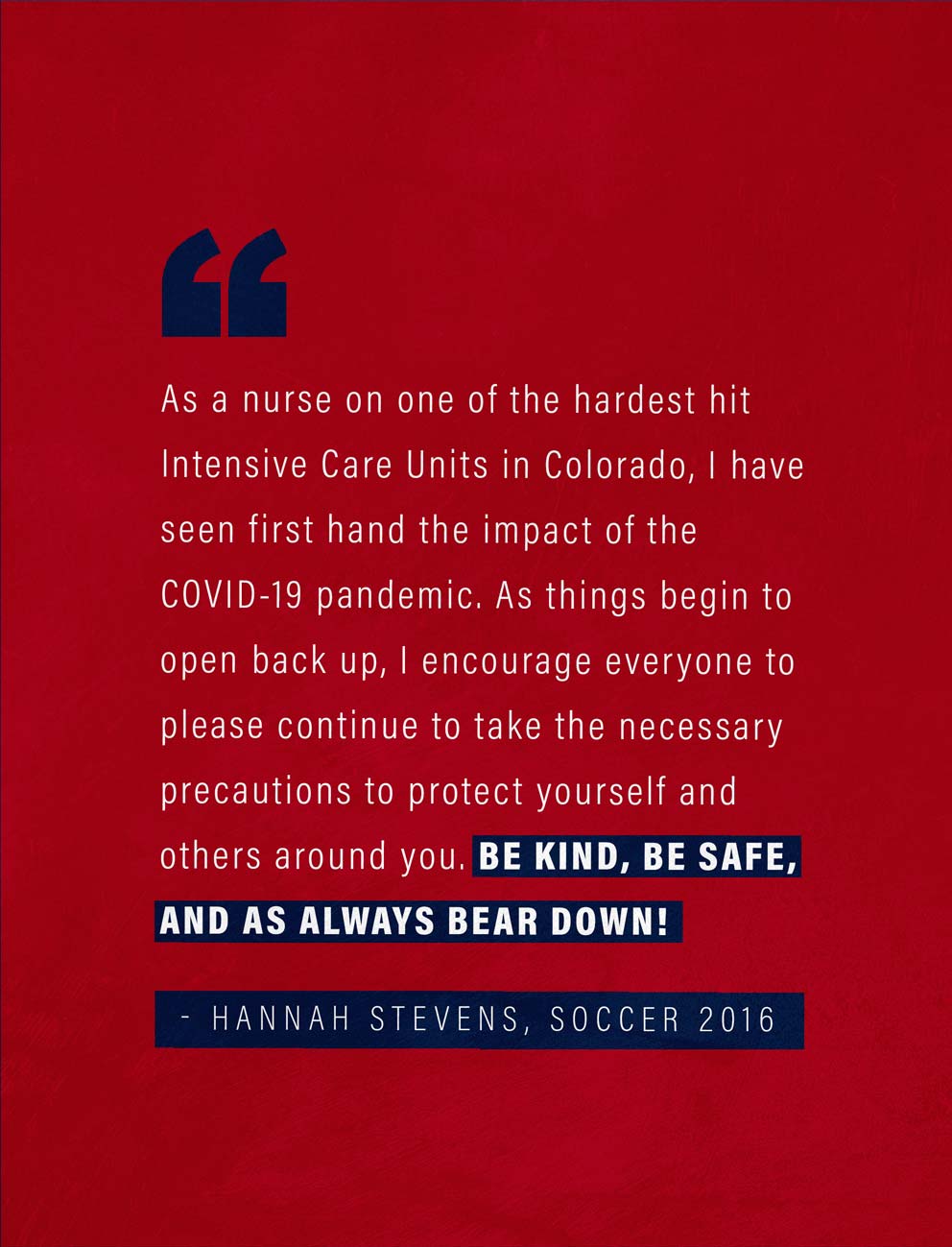 Wildcats Pay It Forward
---

Every Thursday, we spotlight a Letterwinner who has been paying it forward to their local community. Do you know a fellow teammate or coach who is doing something to pay it forward that should be spotlighted? Email us at letterwinners@arizona.edu.
Ted Purdy (Golf)
---
Golf Letterwinner Ted Purdy volunteers at the Midwest Food Bank often! #wildcatspayitforward
Kris Humphries (Synchro)
---
Synchronized Swimming Letterwinner, Kris Humphries, is paying it forward in many ways. She helped establish dozens of little libraries in her hometown and during COVID, these libraries have expanded to provide food, toilet paper, dog food, and more!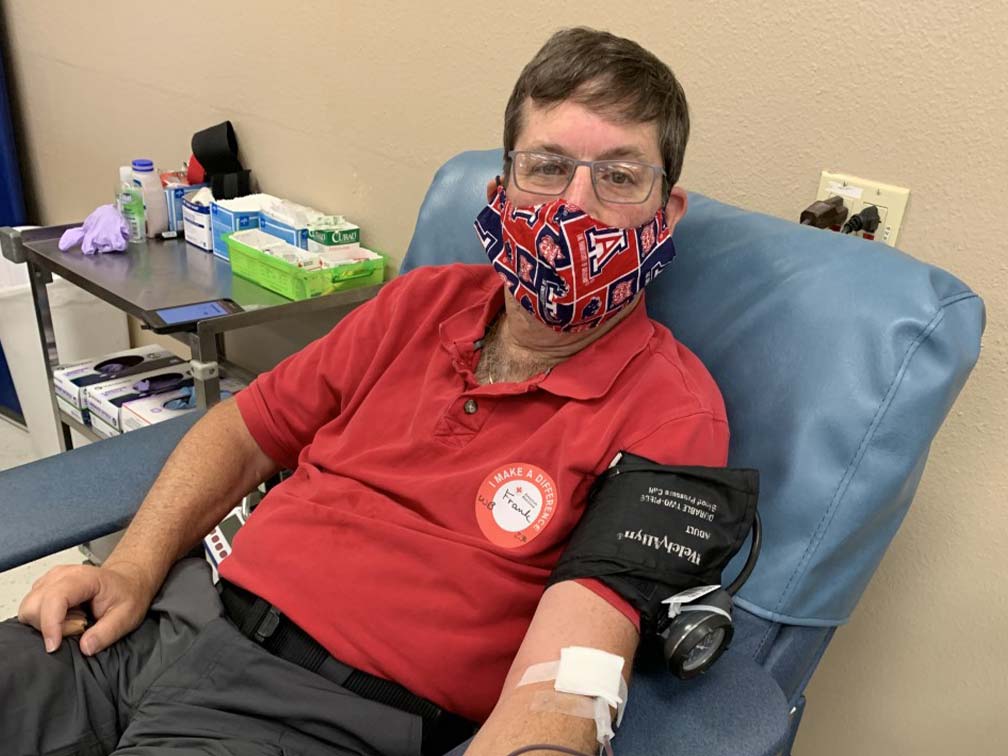 Frank Youdelman (Rifle)
---
Letterwinner Frank Youdelman continues to Pay it Forward by donating blood for those in need!
Each Wednesday we continue to highlight Letterwinners who are staying active and coming up with unique ways for their families to join in! Take a look at some of the highlights from this month. Make sure to share with us how you are staying active by emailing us your photos and videos to letterwinners@arizona.edu.
Angela Bernal Ferdig
Tennis
Family Hike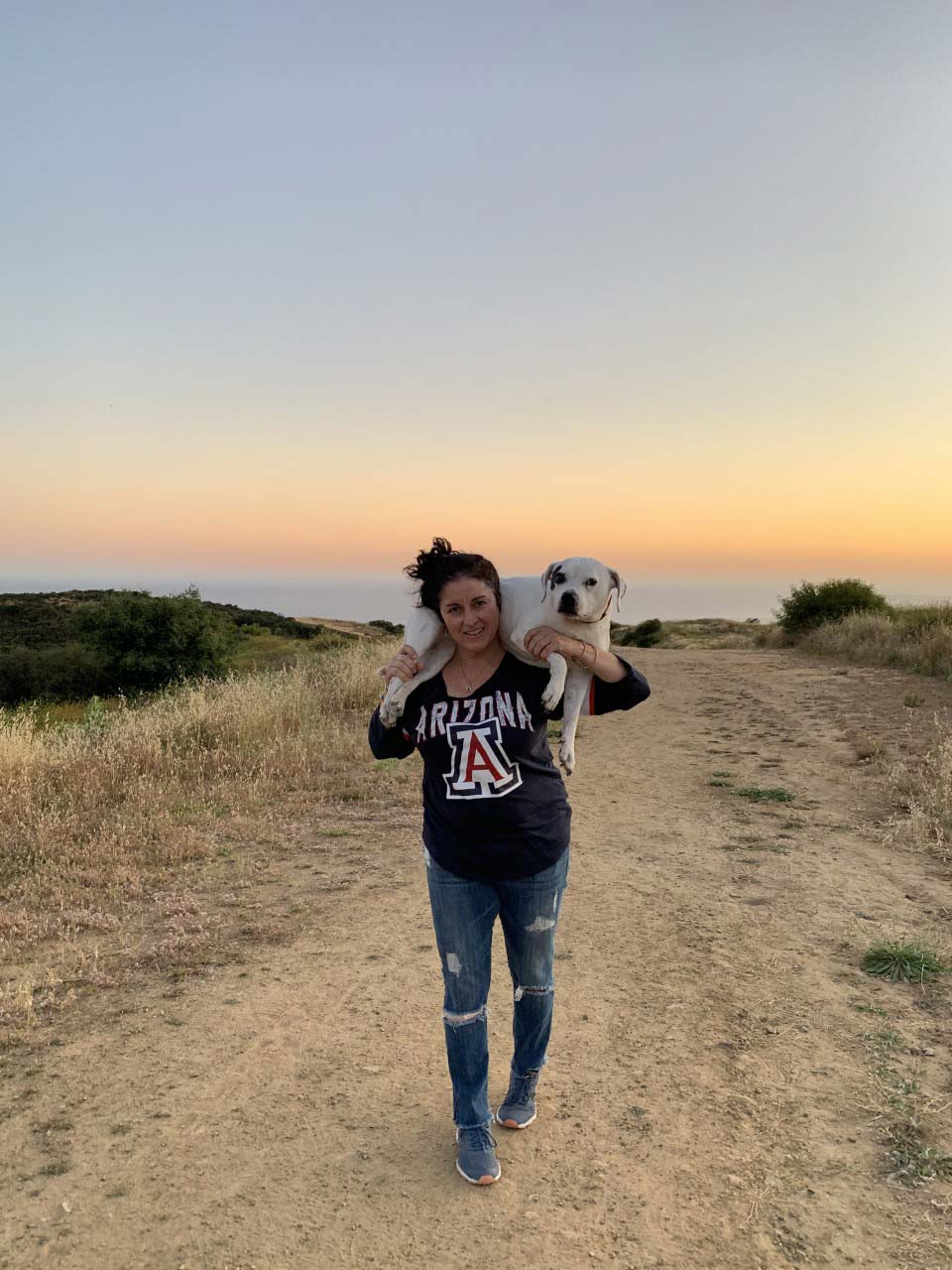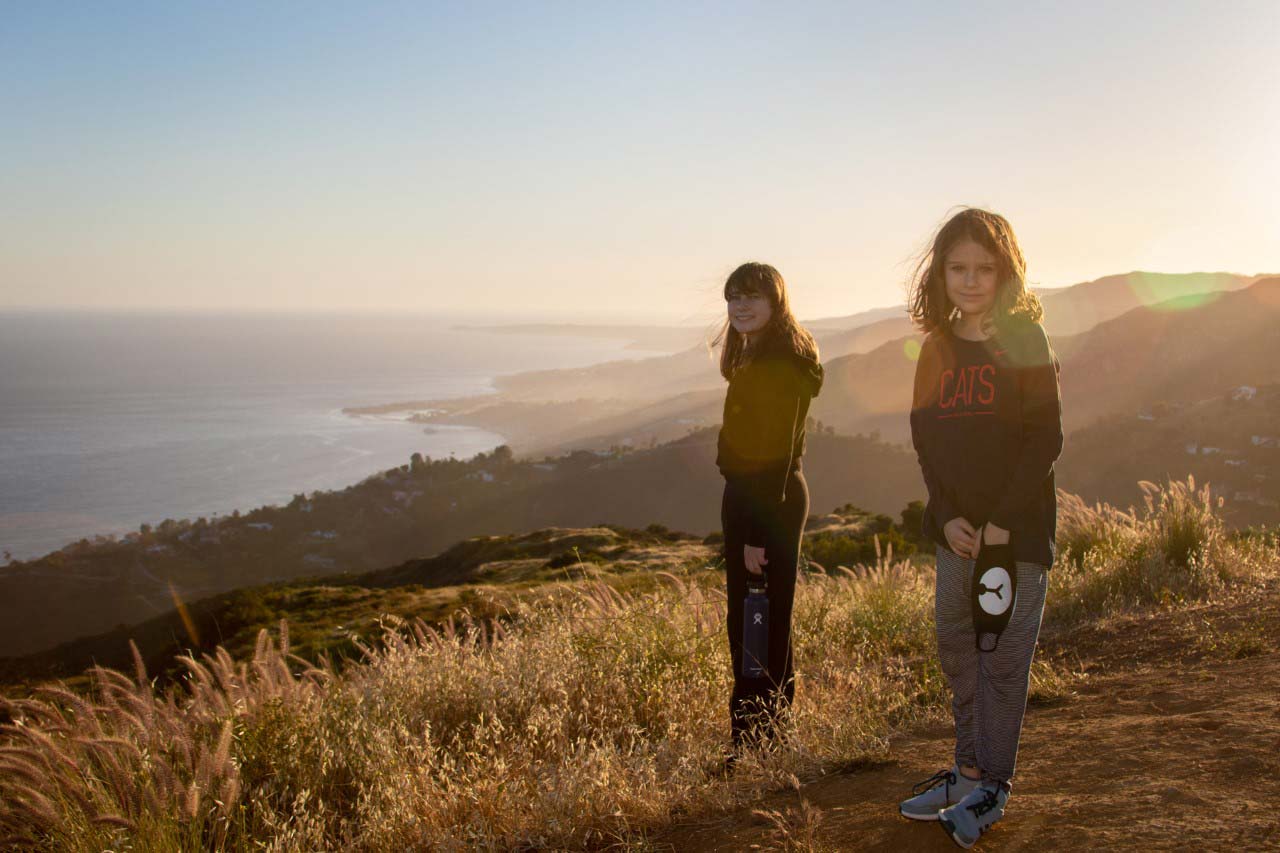 Alison Johnson McCutcheon
Softball
Plank Challenge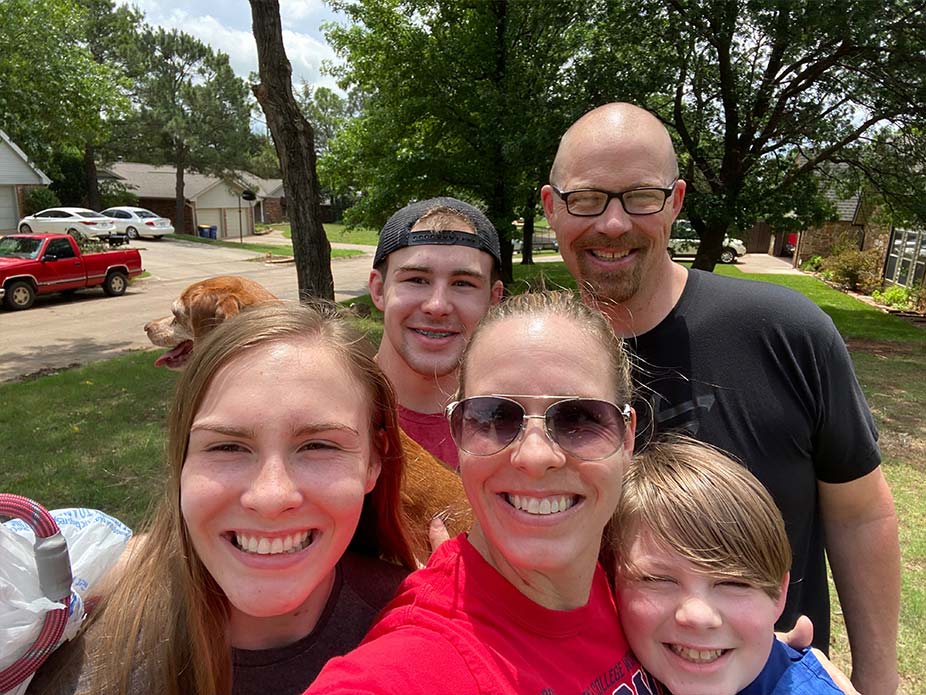 Garage Workout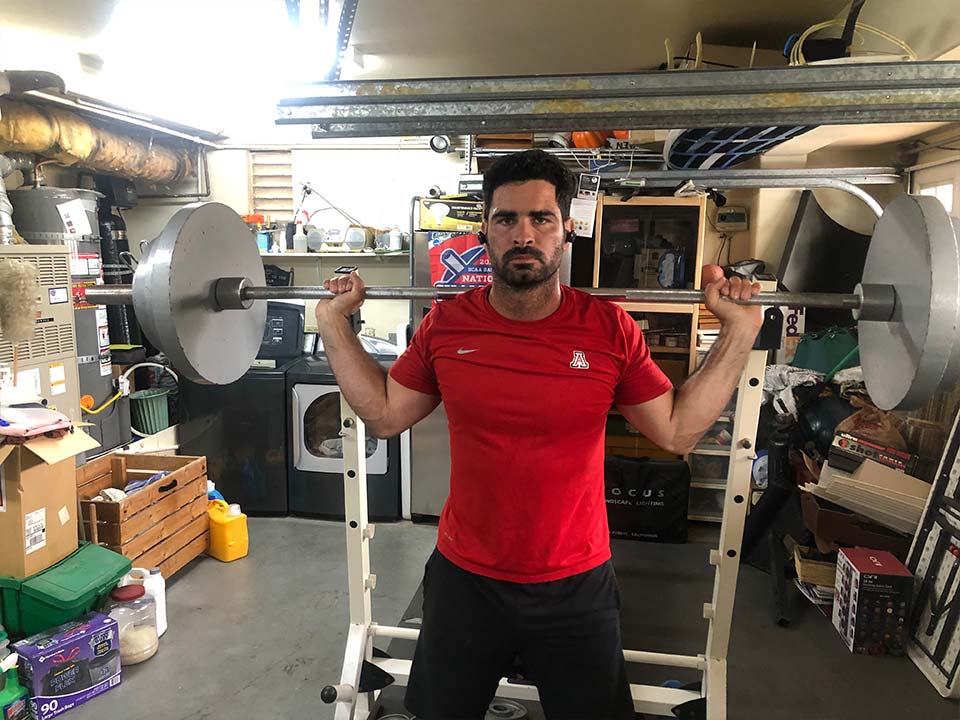 Monday Motivation
---
Each Monday we share a piece of motivation whether it be a quote or short video. We want to hear from you! What is your favorite quote, do you know a fellow teammate or coach who has said something motivating that you think should be shared? Email us at letterwinners@arizona.edu.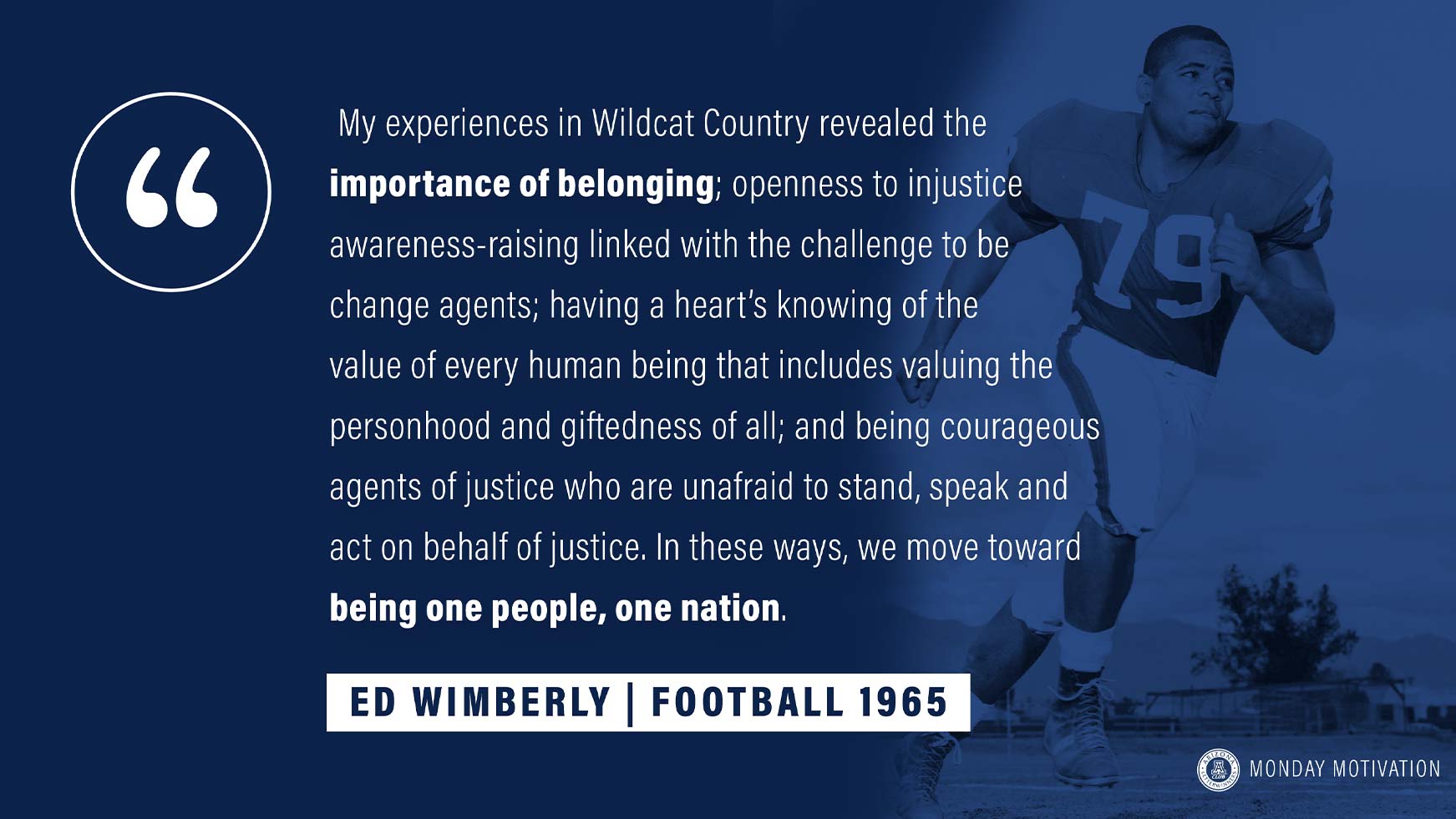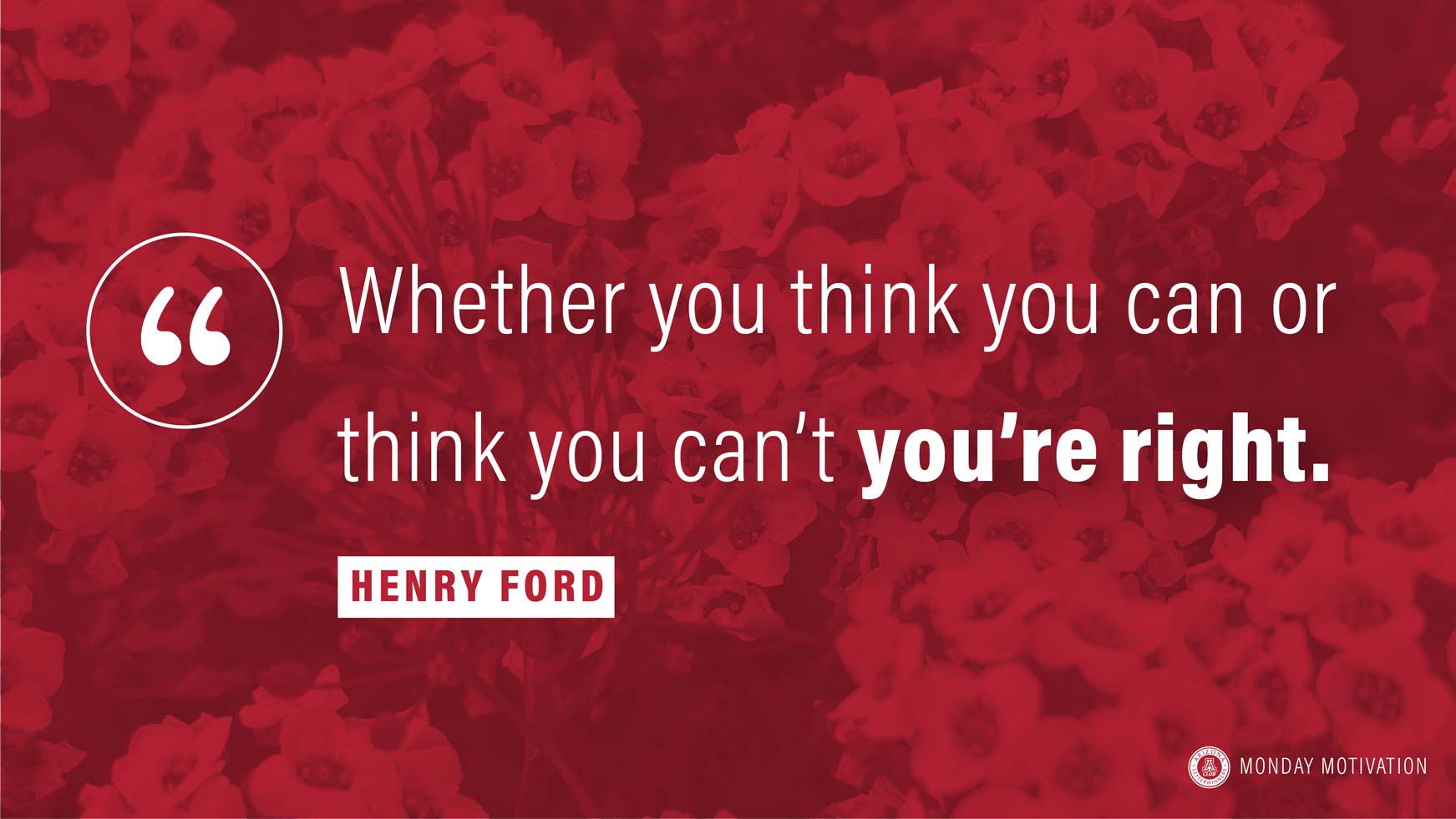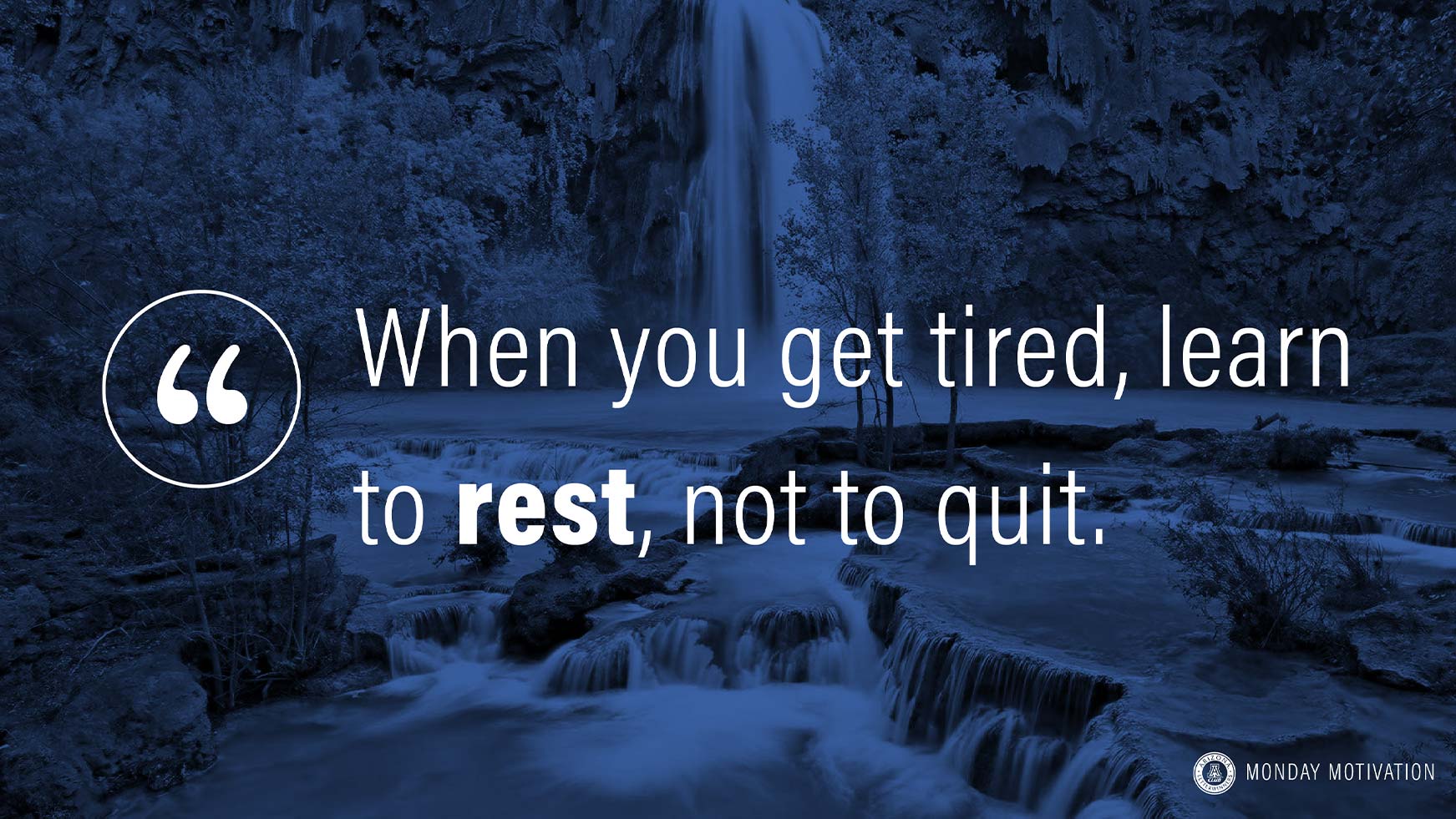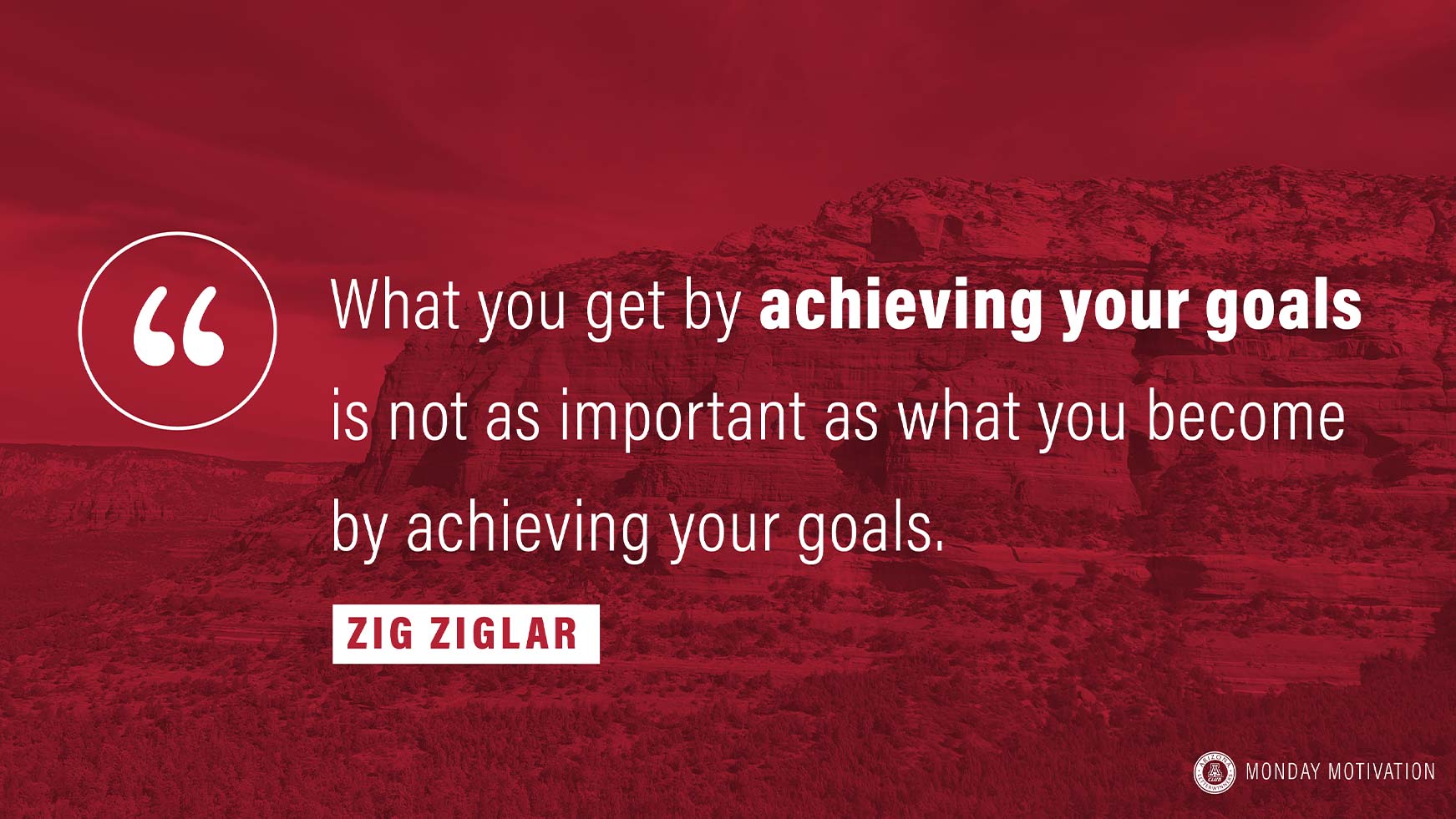 CAREER ADVICE / BEAR DOWN NETWORK
---
Stay connected with your fellow teammates, Letterwinners, and alumni on the new Bear Down Network! Join today and access networking, career development, and an opportunity to mentor current student-athletes!
Take a look below to see some of the great perks that you can access as a member.
Give back to your Wildcat community by mentoring current student-athletes and sharing job opportunities
Expand your Wildcat network through an alumni directory and multiple groups
Share your journey on the network and group feeds
Create your account today at beardownnetwork.com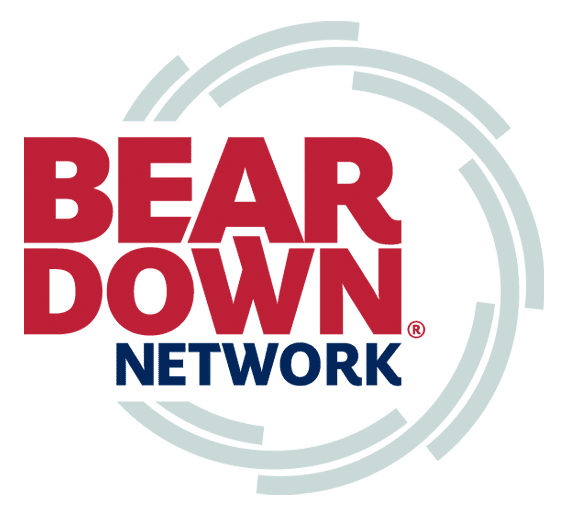 Do you have any photos from when you were a student-athlete or ones of you currently showing your Wildcat spirit? Send them to us on any social media platform or by emailing us at letterwinners@arizona.edu for a chance to be featured!
UPDATE YOUR A-CLUB INFO
---
Not receiving our emails about upcoming events or ways to get involved? Make sure to update your information by following the link below