Wildcat Wednesday - A Message from Dave Heeke
---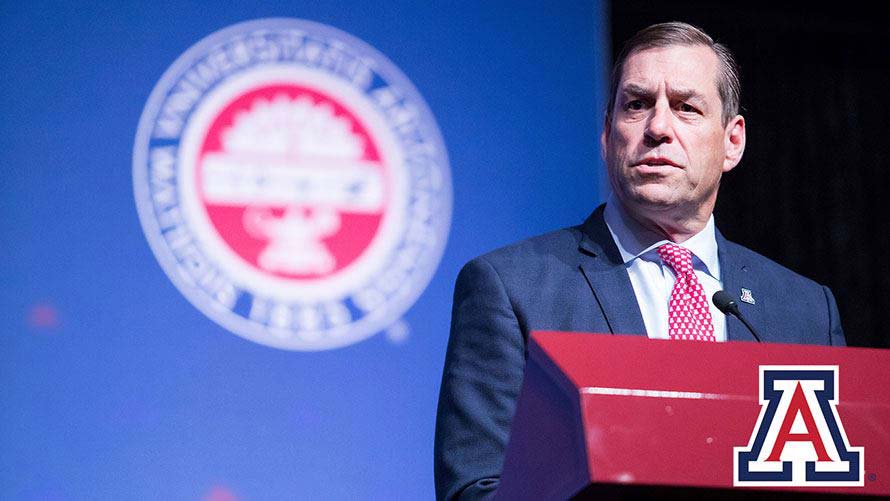 Dear Wildcats,
We closed out the spring semester with one of our most significant recognitions. Arizona Athletics' 2020 Student-Athlete Commencement was held virtually on Thursday as we celebrated our seniors who graduated from the University of Arizona. Graduation is a landmark event in our Wildcats' lives, and it represents the fulfillment to our Commitment to an Athlete's Total Success (C.A.T.S). The Wildcat Way mission focuses on building academic, athletic and life champions, and this year's class of graduates have embodied the compassion, determination and adaptation of the Wildcat Way. While it was very unfortunate that we could not celebrate these graduates in person, I truly believe this group of Arizona alumni are some of the most resilient and dedicated Wildcats after overcoming the challenges of this COVID-19 era.
The entire Wildcat Family is proud of the 2020 class of University of Arizona graduates for representing our department, University and Southern Arizona with honor. They have achieved greatness on the field, in the classroom and in our community, and that excellence is greater than the adversity faced in this pandemic. The class of 2020 truly are Wildcats for Life and the next generation of leaders in their communities.
We will wrap up 2019-20 with our final Wildcat Wednesday of the year next week. Here are some important pieces of news and updates from Arizona Athletics from this week:
WEAR THE COLORS - SHARE THE PHOTOS
Thank you for wearing the colors and sharing your Arizona pride! If your photo submission did not make this week's edition of the Wildcat Wednesday, please check our "Wear the Colors" album at facebook.com/ArizonaAthletics on Fridays.
NOTE: Please submit photos for Wildcat Wednesday with an original email to uofaad@arizona.edu using the subject line 'Wildcat Wednesday photo.' Also, please ensure all submissions are clear and properly lit. We also ask that you identify everyone in the photo so we can highlight them accordingly.
Continue being a proud Wildcat by
Staying strong and being safe
Renewing your Wildcat Club membership or Joining Today
Wearing the colors and Bear Down with pride
Bear Down,
Dave Heeke
Vice President and Director of Athletics
Asian Pacific American Heritage Month
May 1st marked the beginning of Asian Pacific American Heritage Month. Throughout the month, we celebrated our Asian American and Pacific Islander student-athletes and Letterwinners.
Joe Siofele
Football 2003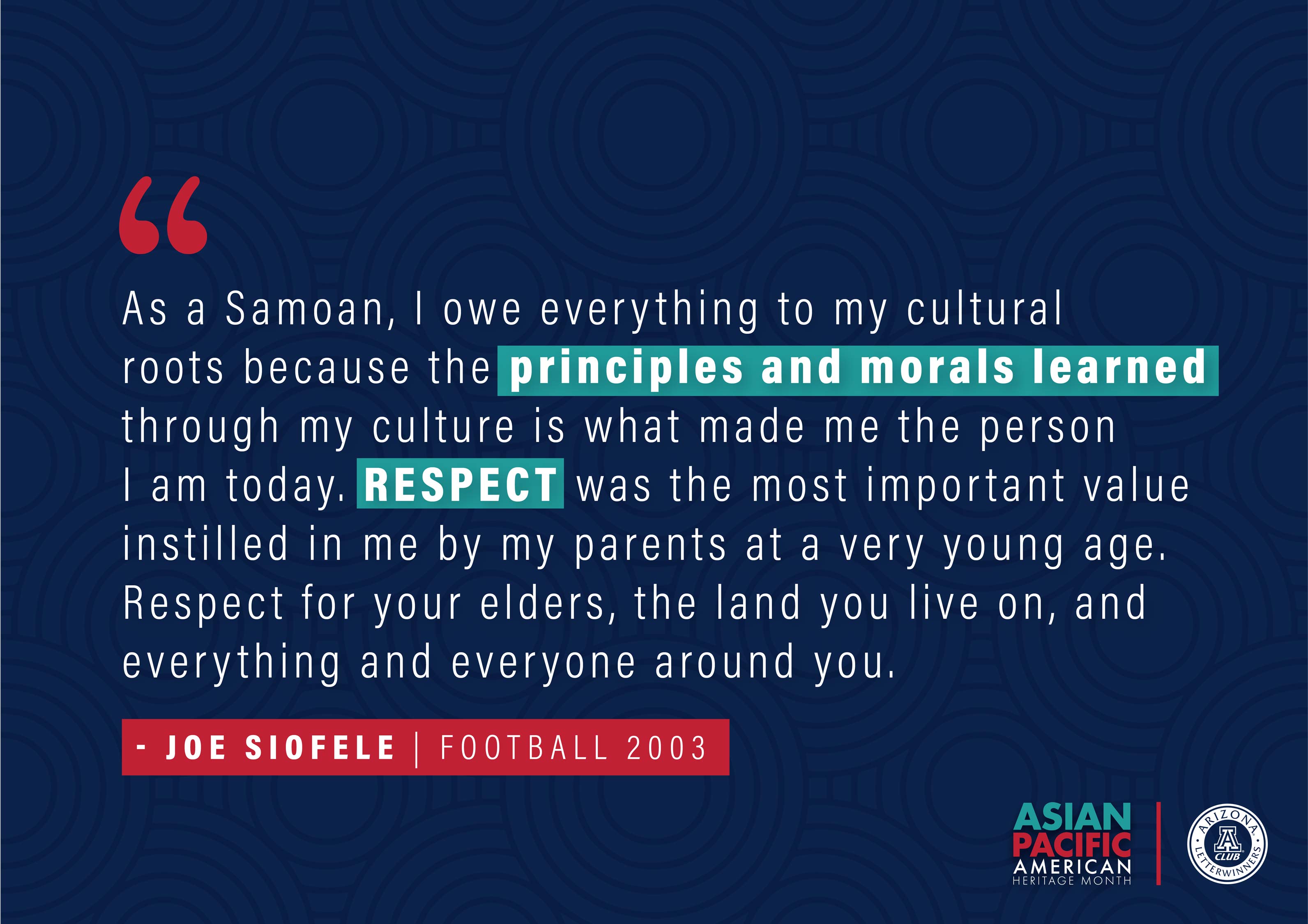 Chelsea Suitos
Softball 2015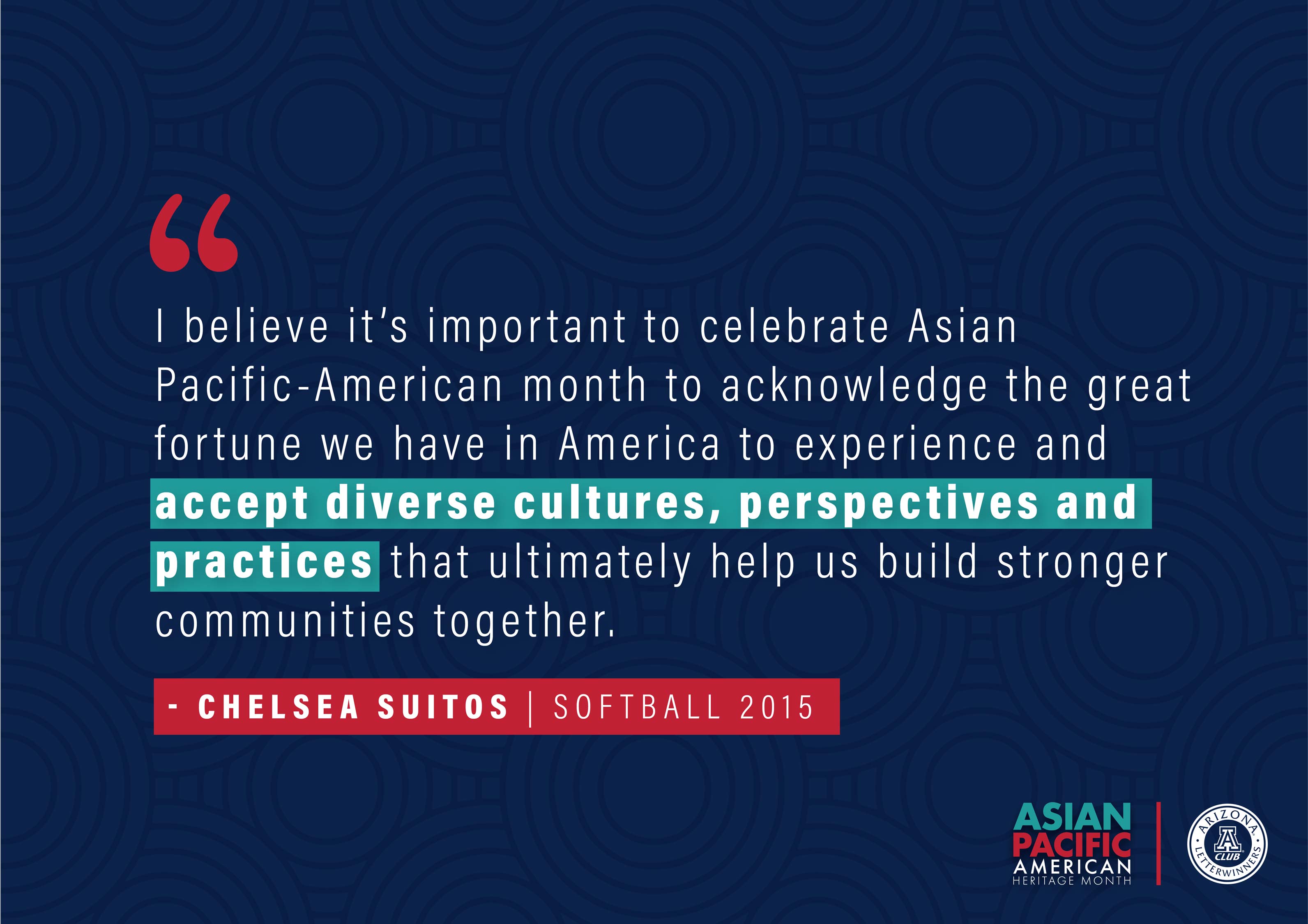 Willie Tuitama
Football 2009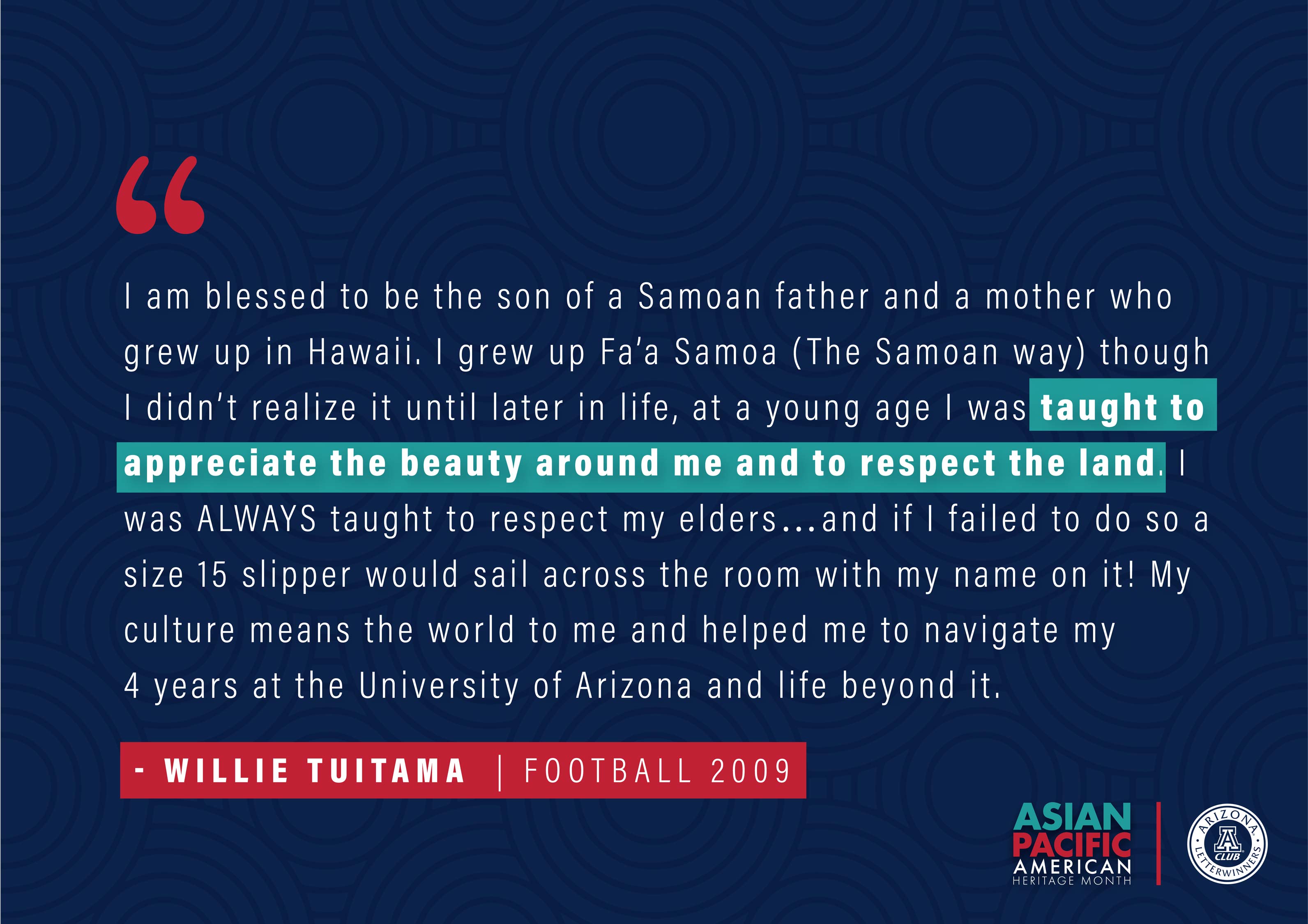 Lini Koria-Bush
Softball 2012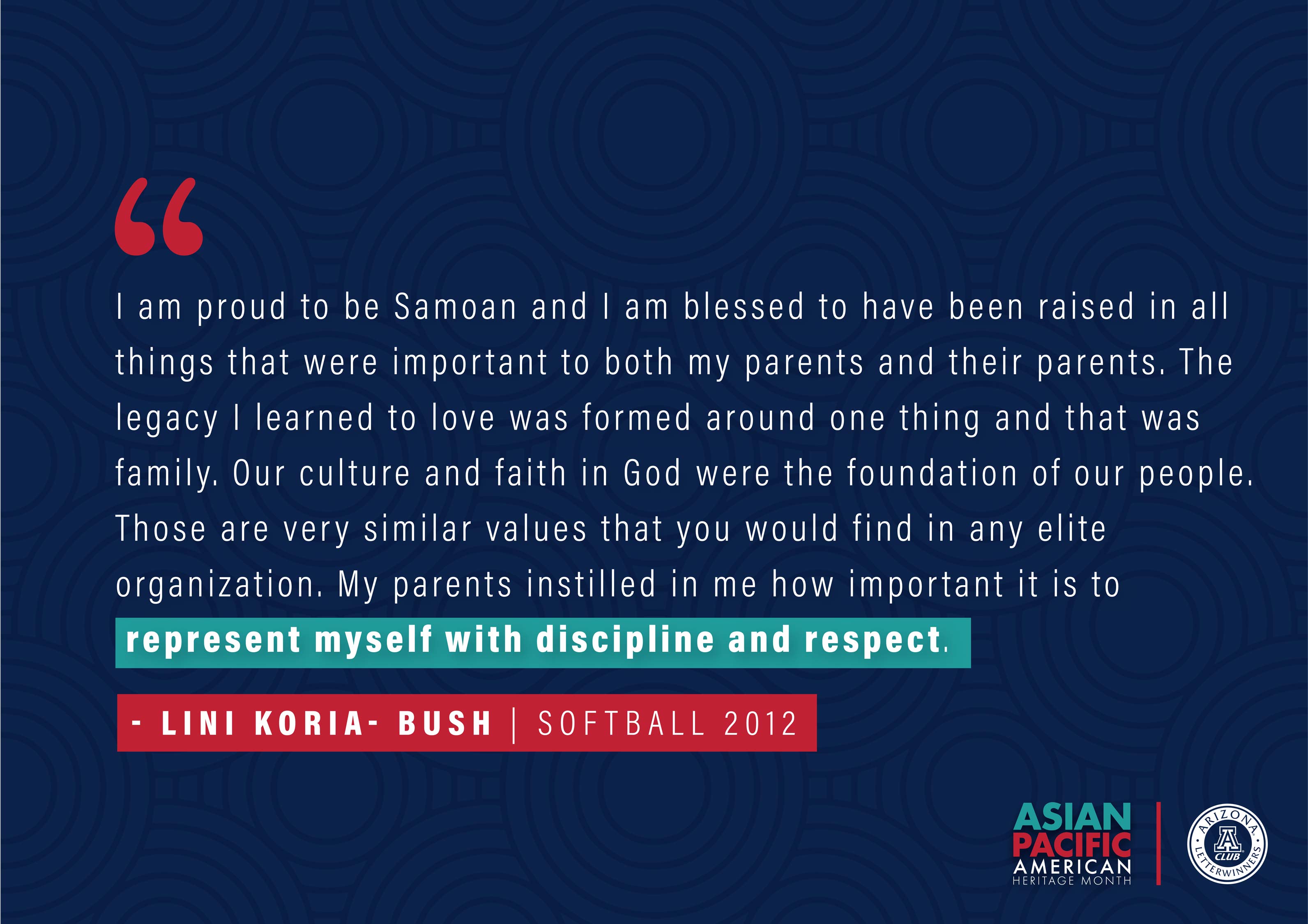 Welcome to the A-Club Family!
Out of 600,000 total Arizona Graduates, only 2% have the honor to wear the Block A. We are excited to welcome just about 100 new Letterwinners to the A-Club!
Mother's Day
We also celebrated Mother's Day! Check out some pictures of Letterwinners who are moms with their kids!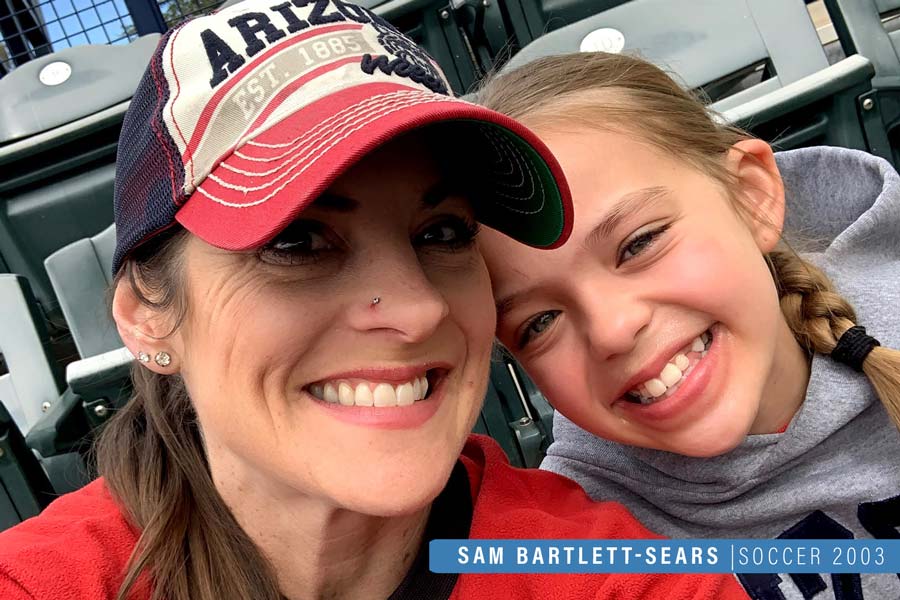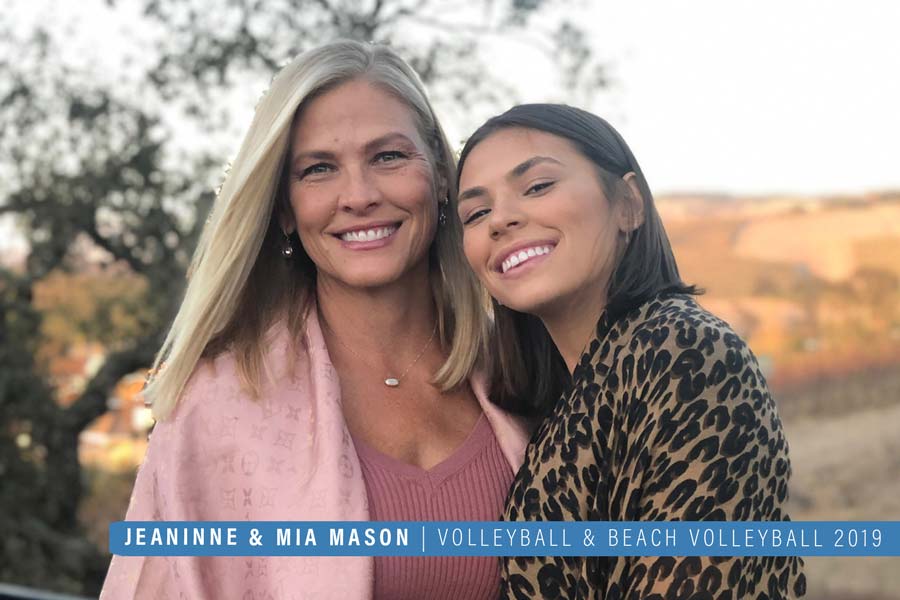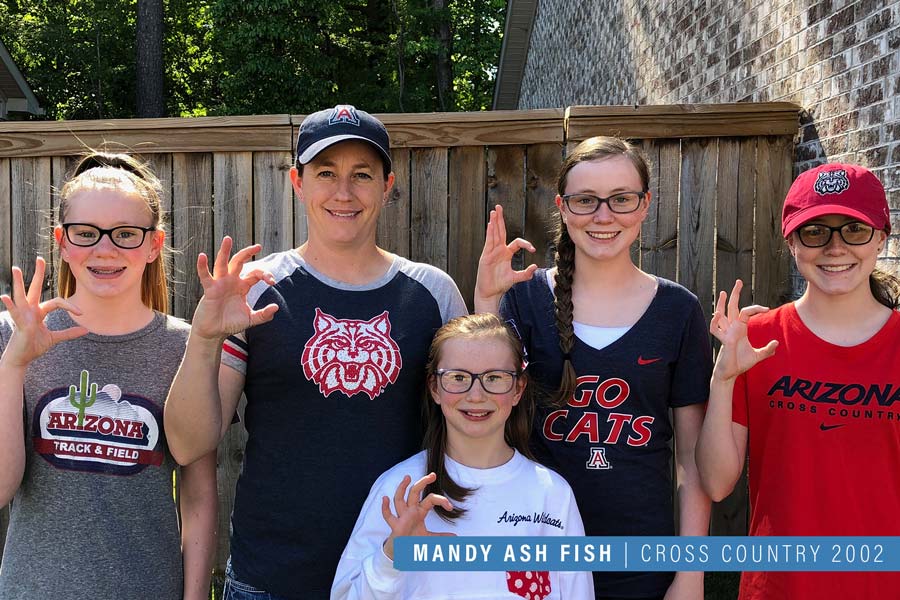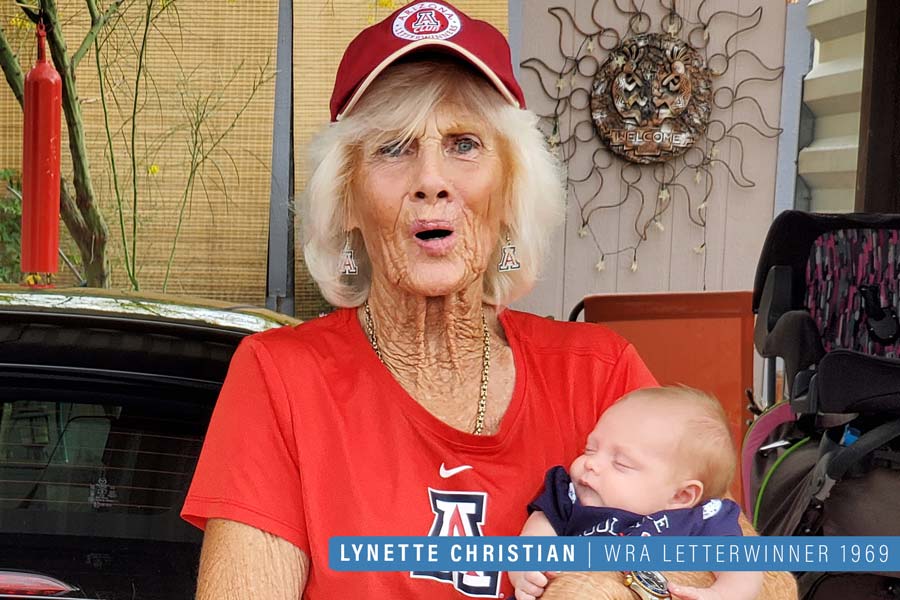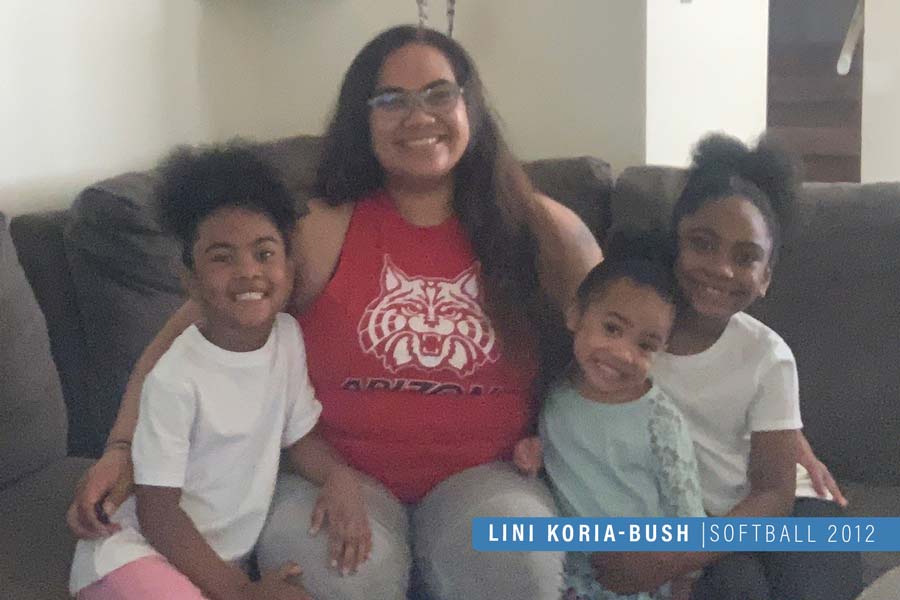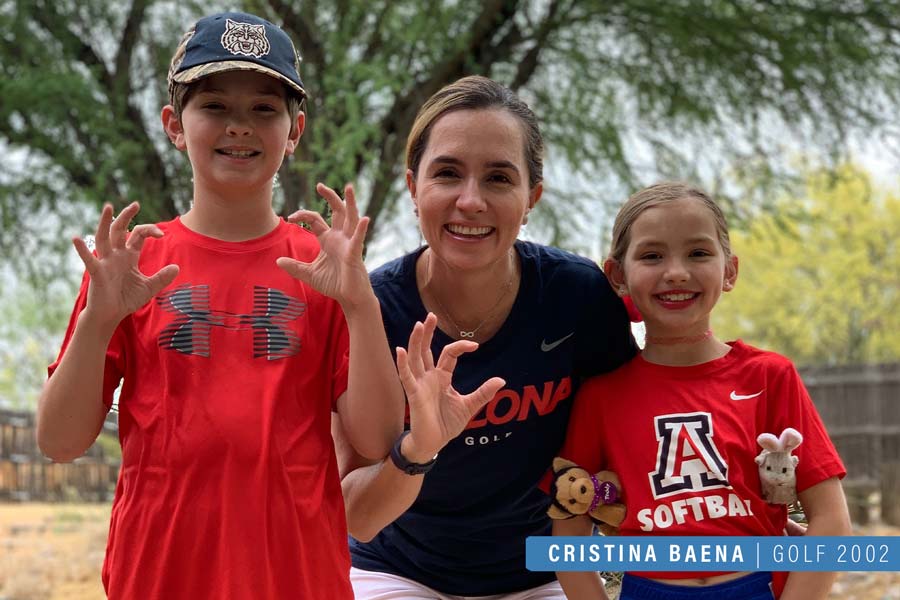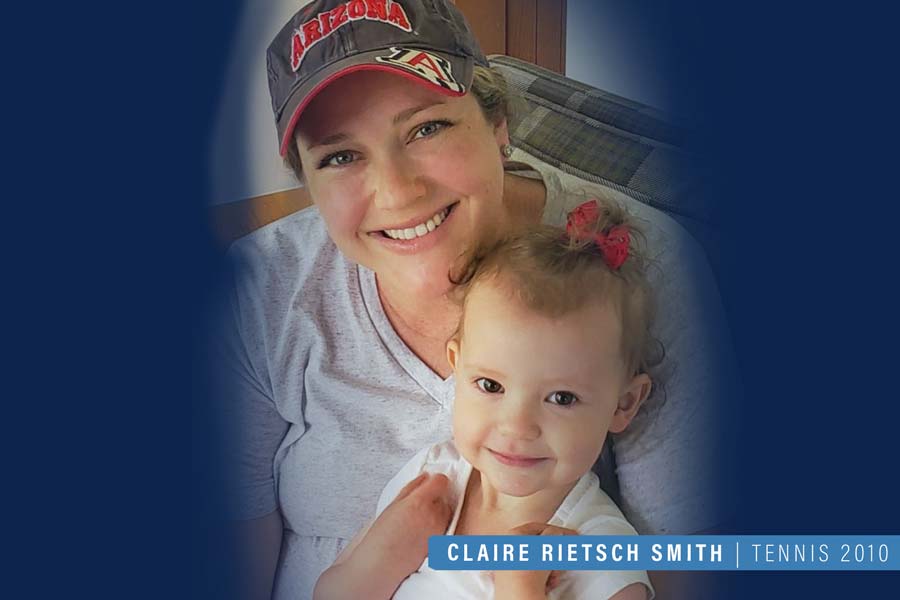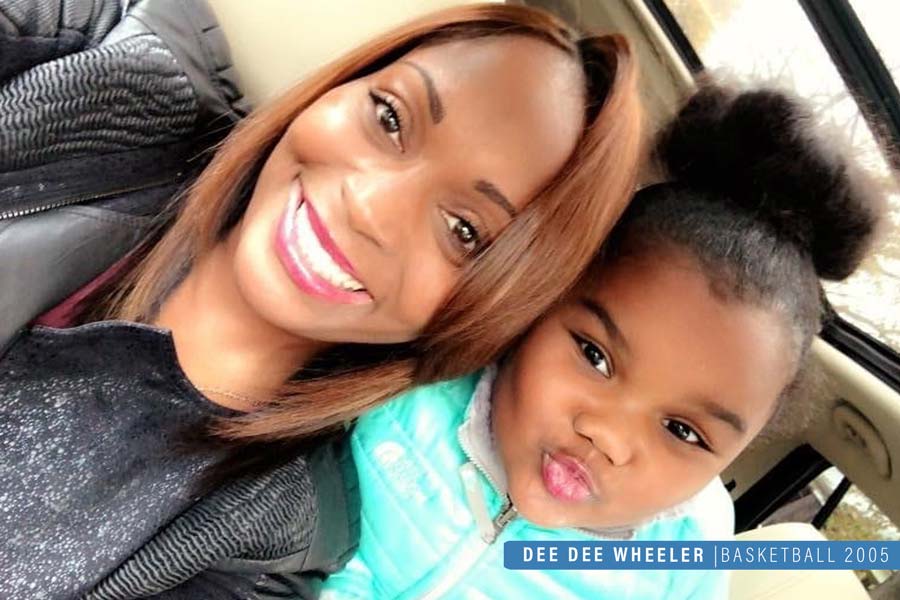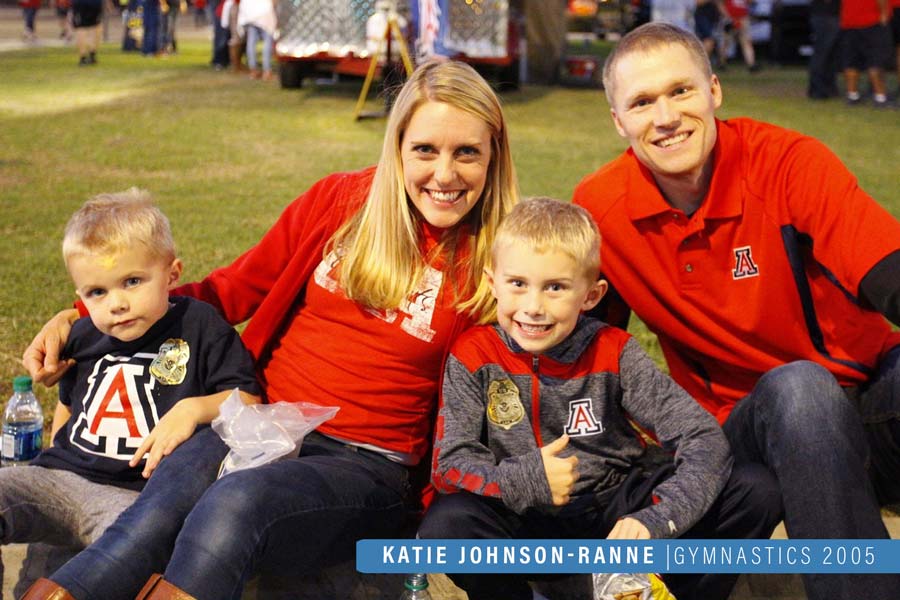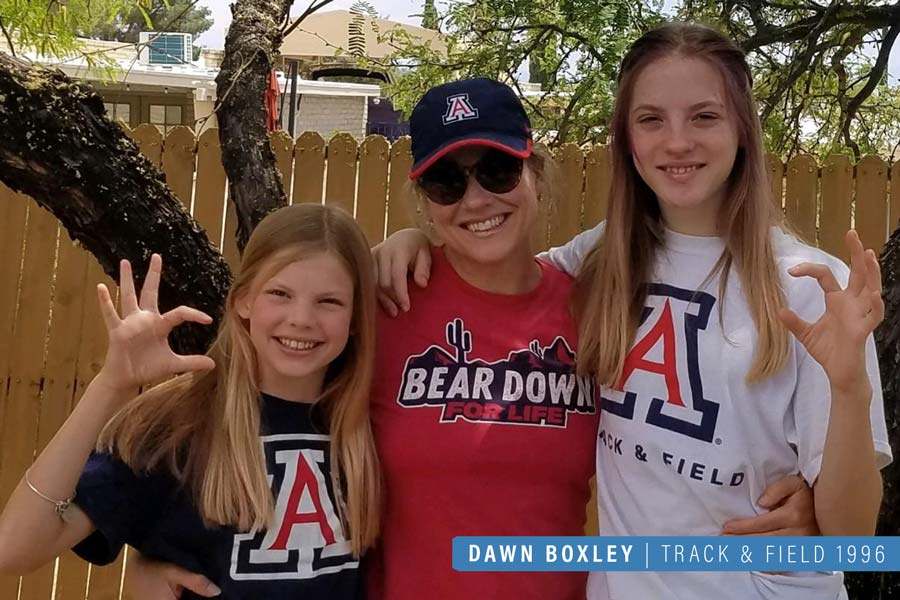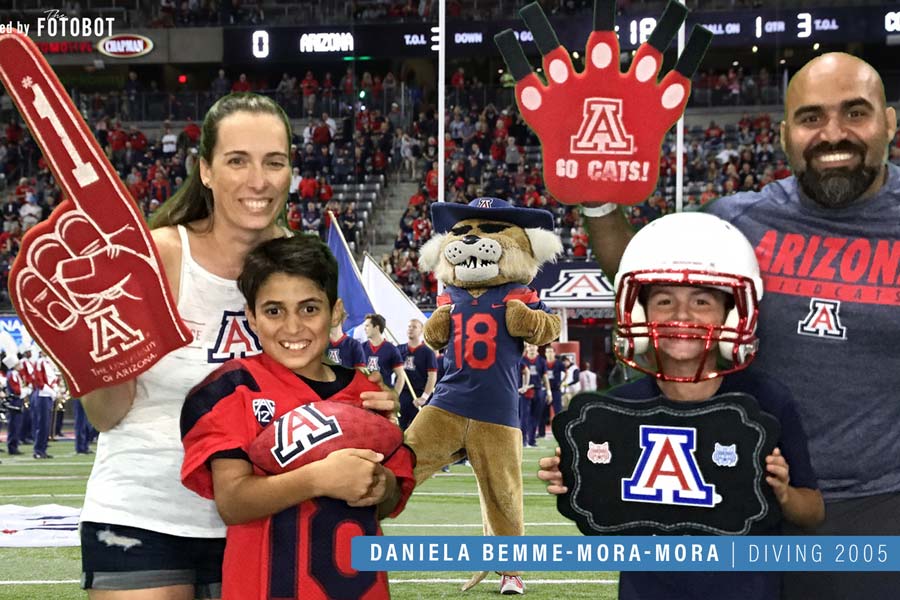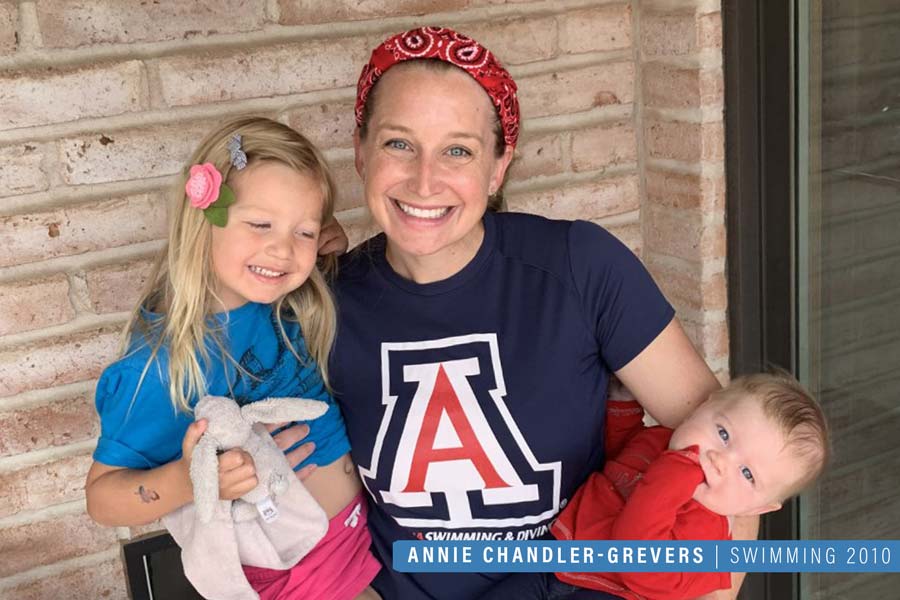 FIRST RESPONDER SPOTLIGHTS
Michael Turner
Football 2011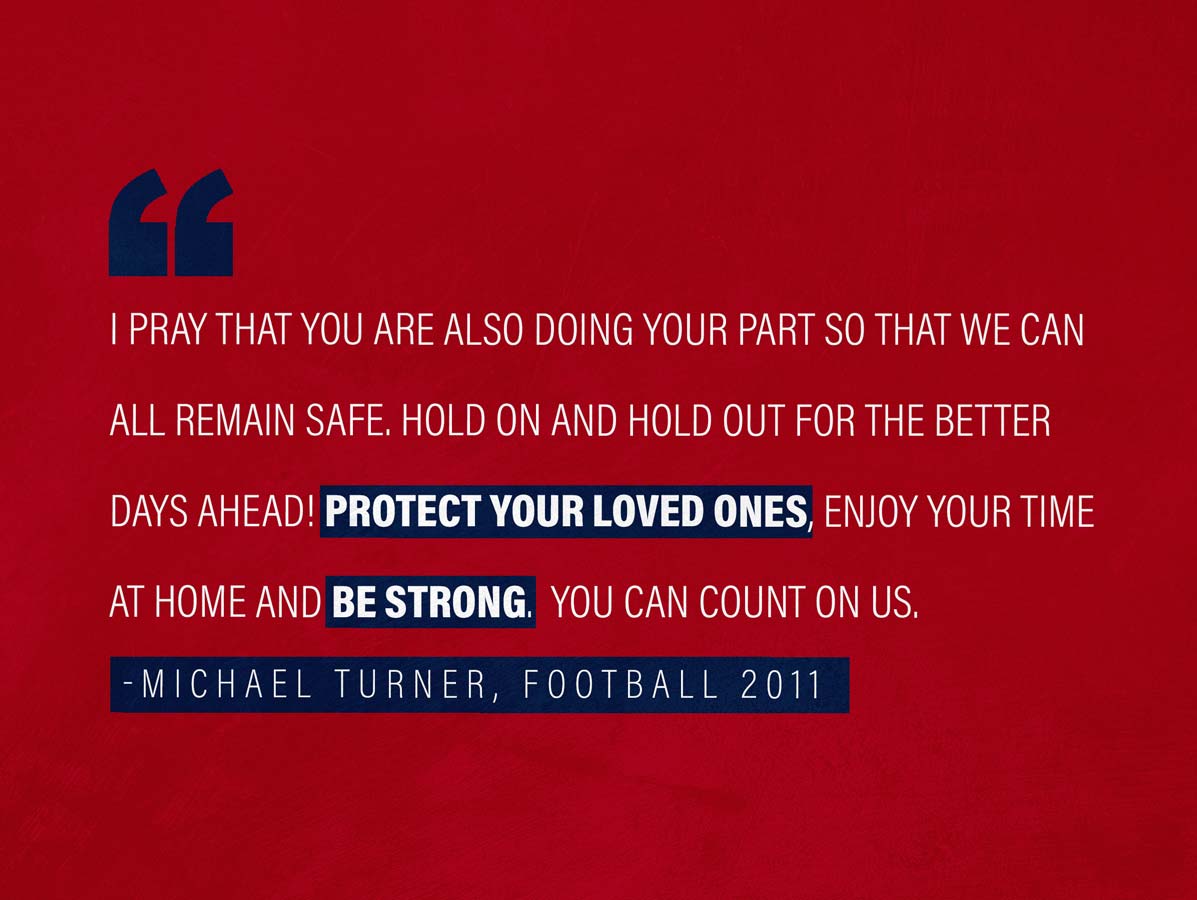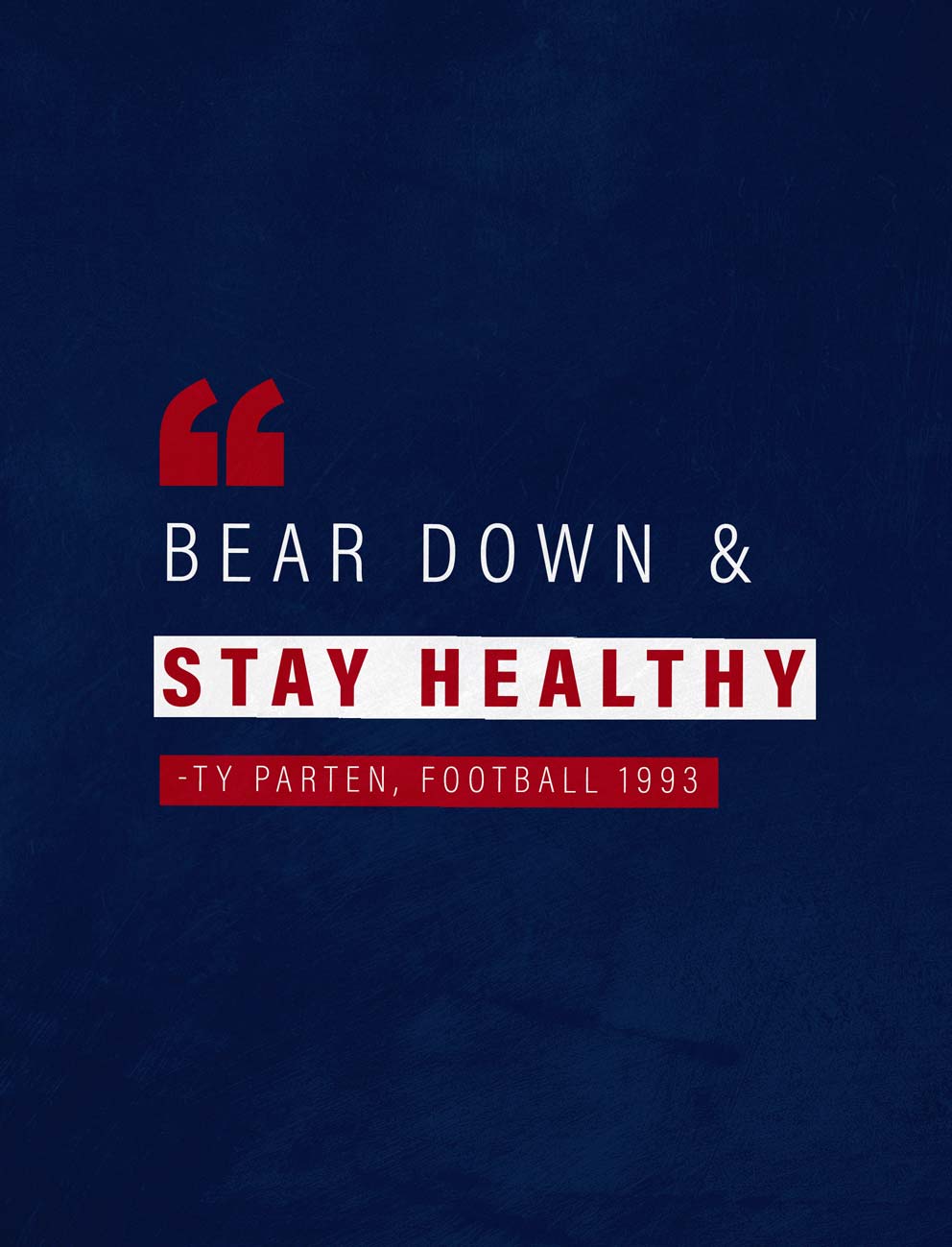 Dominique Lamb-Marshall
Volleyball 2005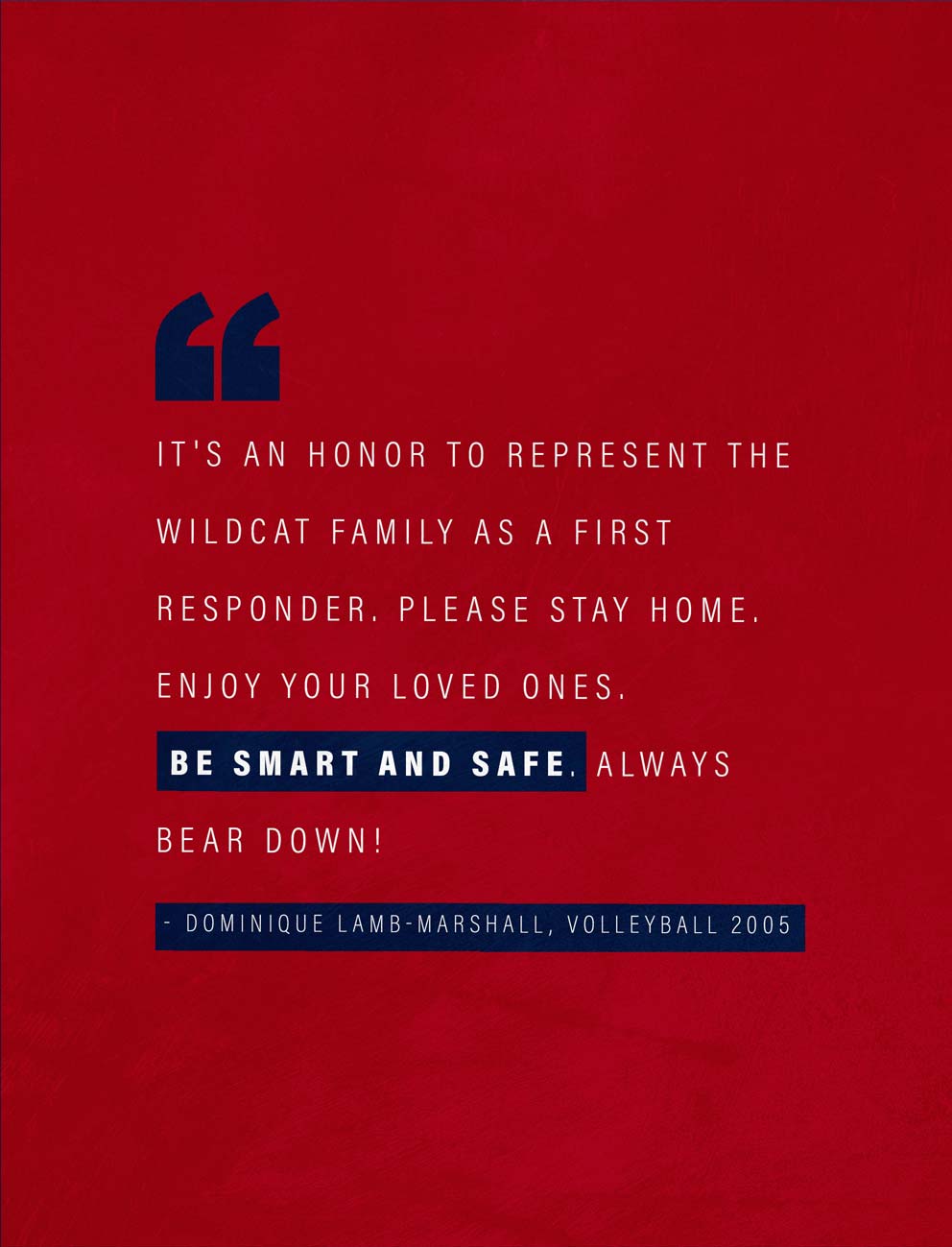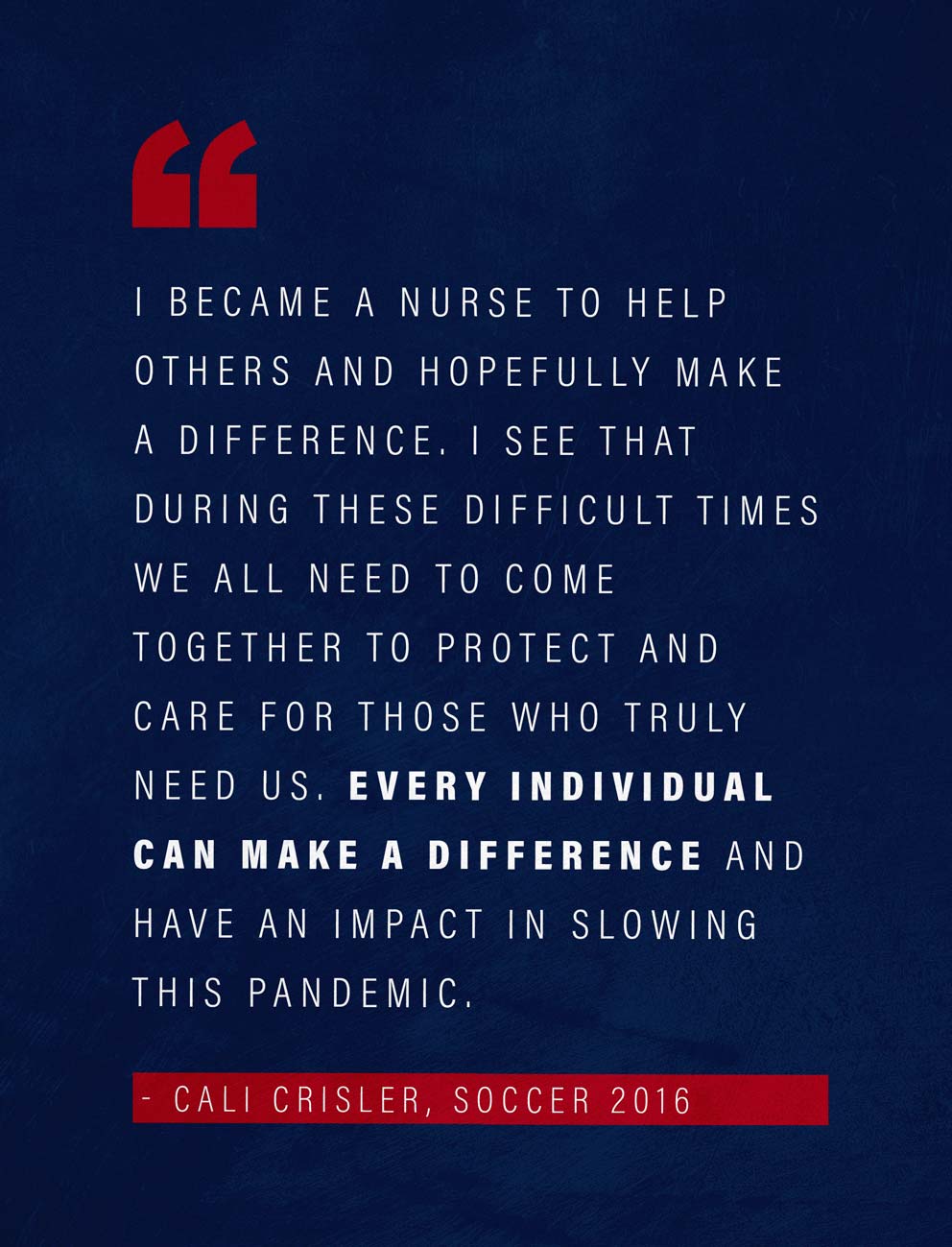 Joe Jensen
Men's Basketball Manager 2006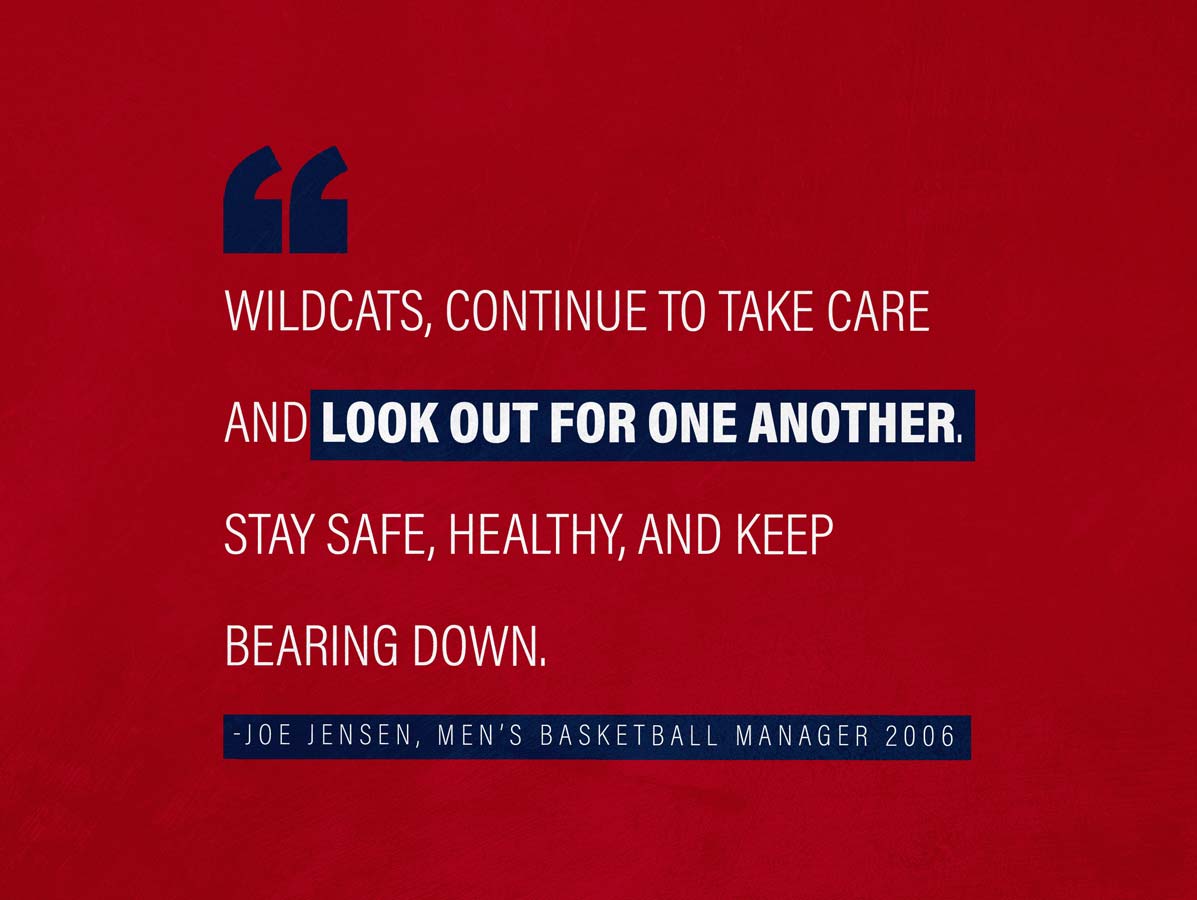 Sarah Landsman
Tennis 2012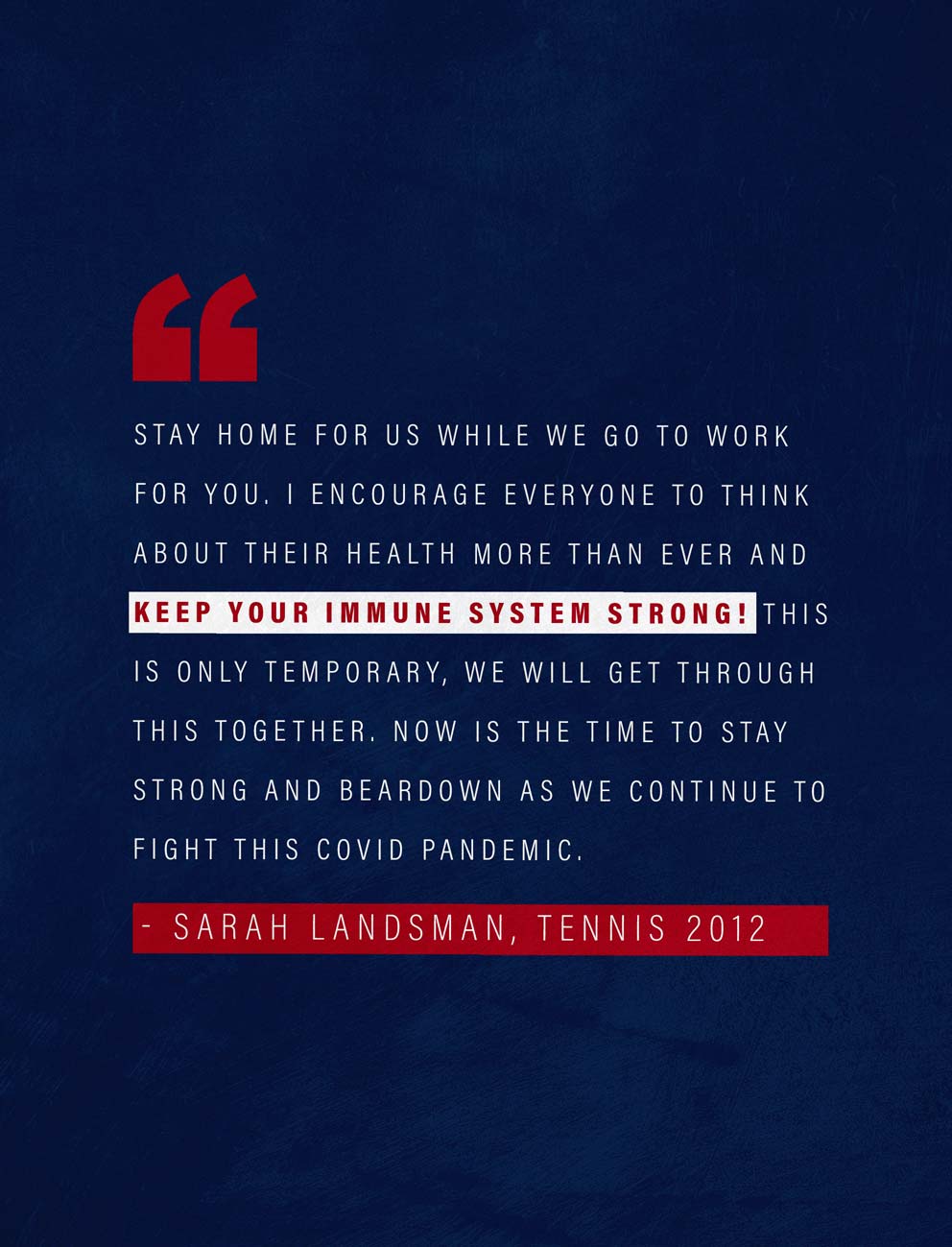 Crystal Farley
Softball 2005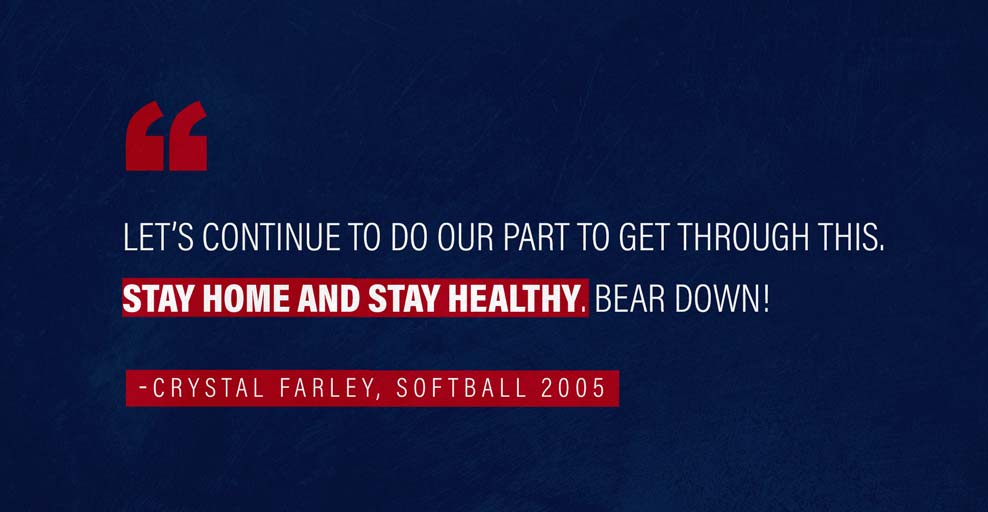 Brandon Lopez
Football 2009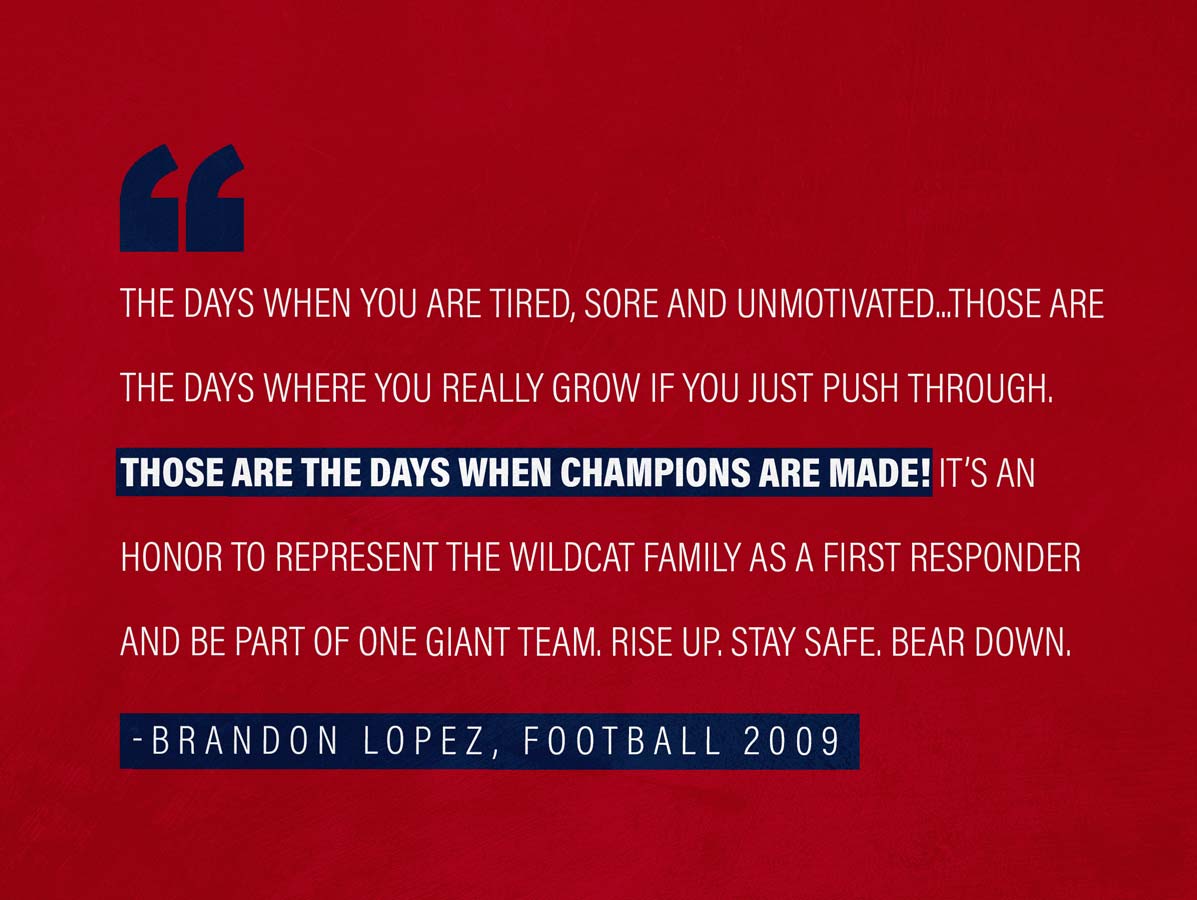 Best Wishes for Becky Bell
Shhhhh! This is a surprise!
---
As a reminder, we are compiling a surprise farewell piece for her, and we are asking all alumni who want to join us in saying thank you and best wishes to submit quotes, pictures, or videos HERE. If you have trouble submitting in the form, please email me directly at lpjohn29@email.arizona.edu.
Thank you and Bear Down CATS!
- Lacey (Nymeyer) John '09, '14 | Swimming/Diving
Each Wednesday we continue to highlight Letterwinners who are staying active and coming up with unique ways for their families to join in! Take a look at some of the highlights from this month. Make sure to share with us how you are staying active by emailing us your photos and videos to letterwinners@arizona.edu.
Staying active with family
Francesca Green
Track & Field
Family Bike Ride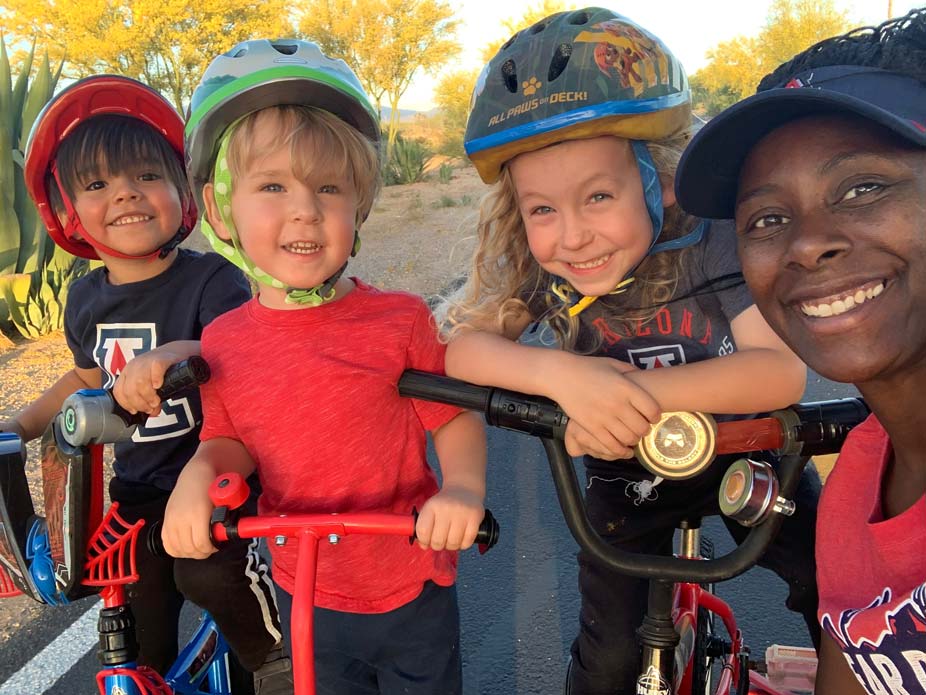 Charlie, Grace & Ava David
Track & Field
Family Workout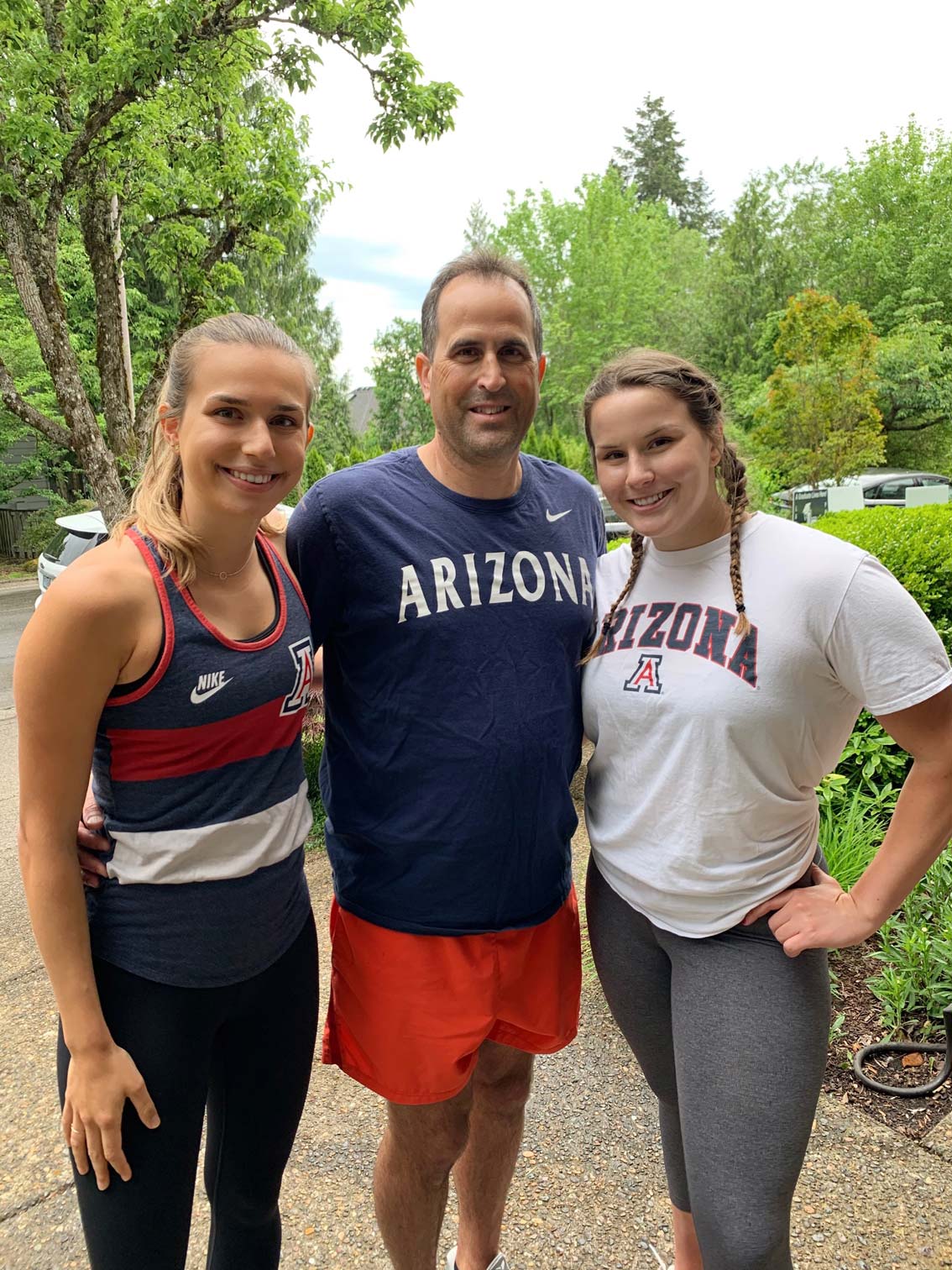 Monday Motivation
---
Each Monday we share a piece of motivation whether it be a quote or short video. We want to hear from you! What is your favorite quote, do you know a fellow teammate or coach who has said something motivating that you think should be shared? Email us at letterwinners@arizona.edu.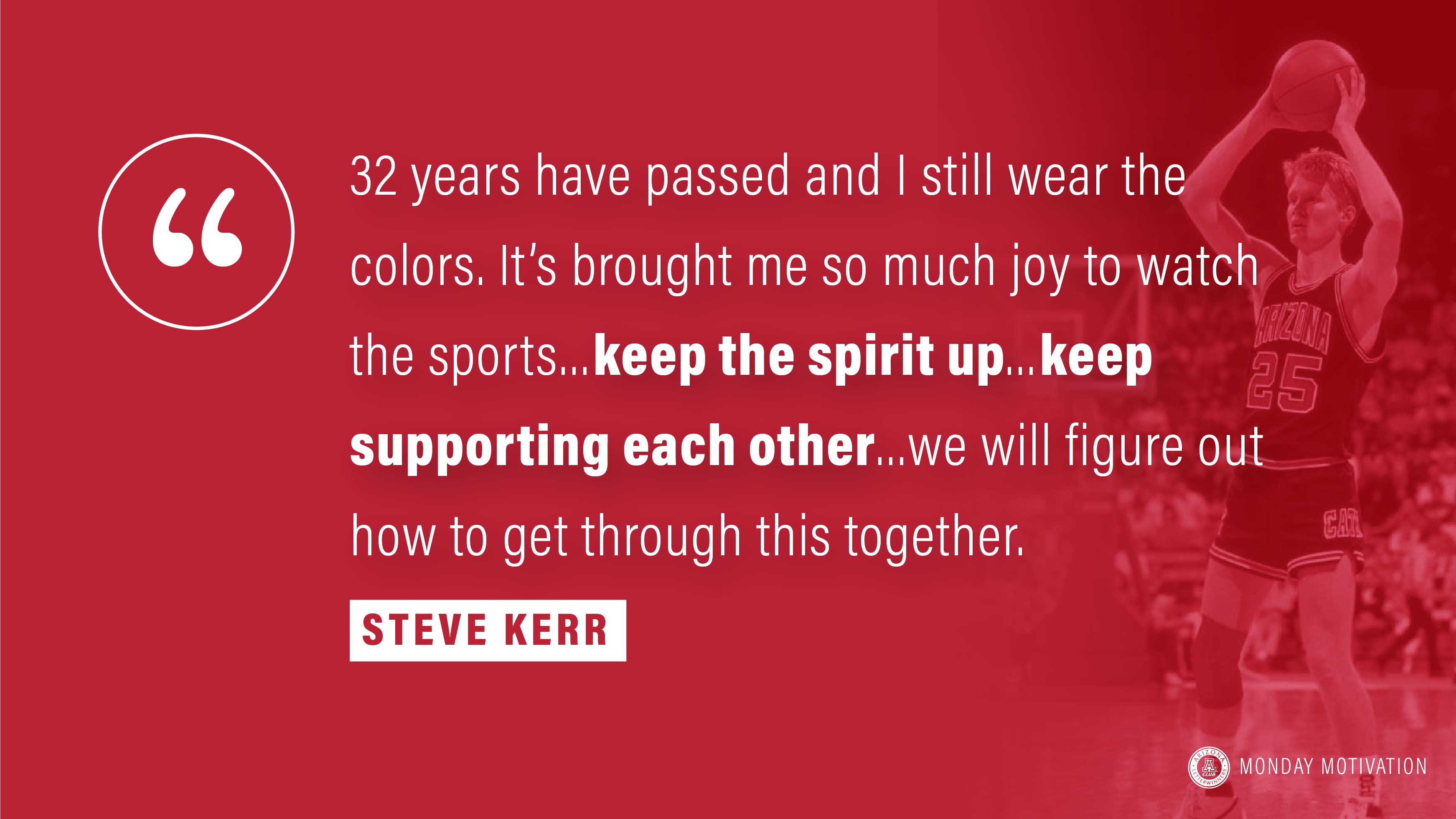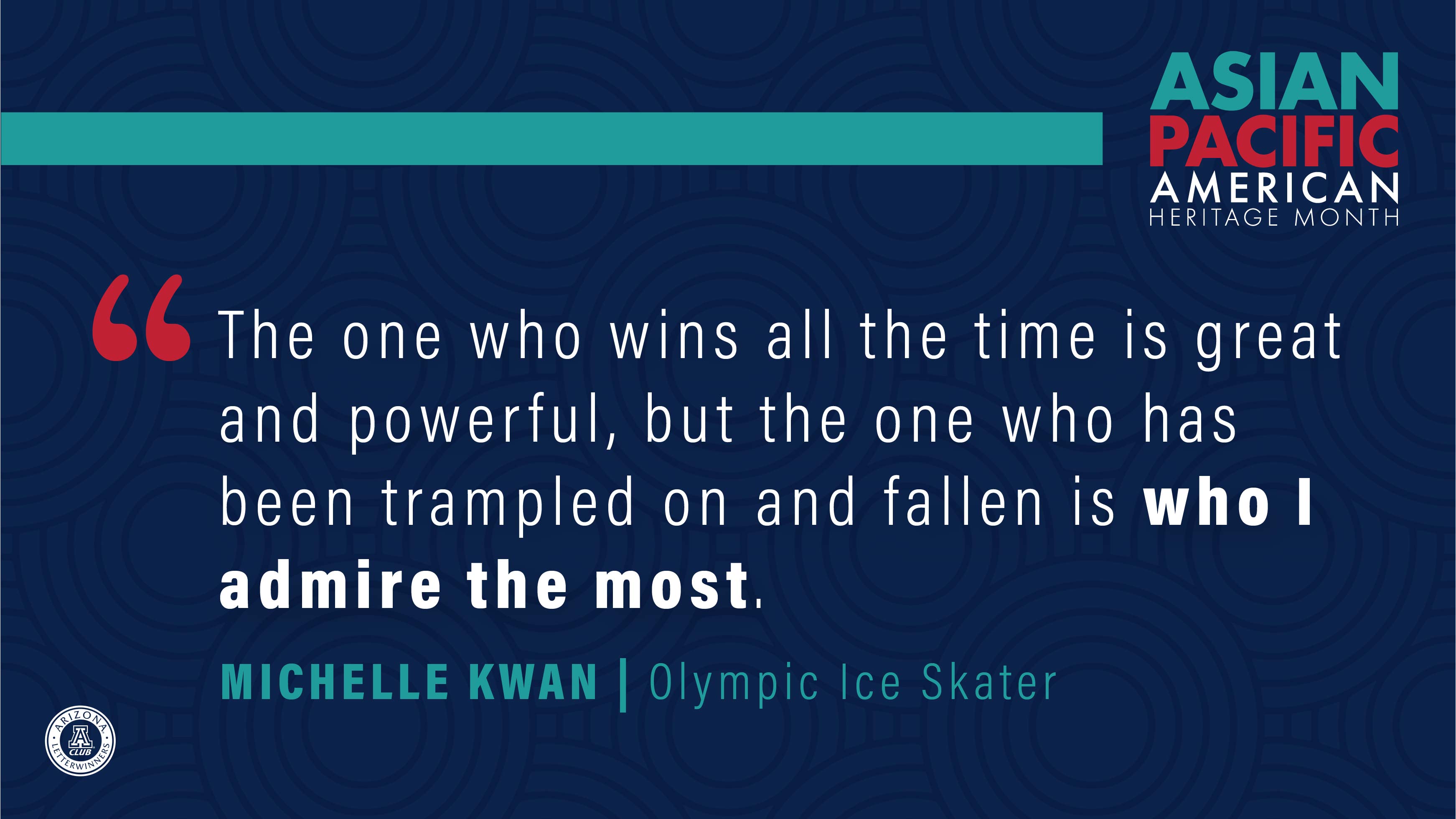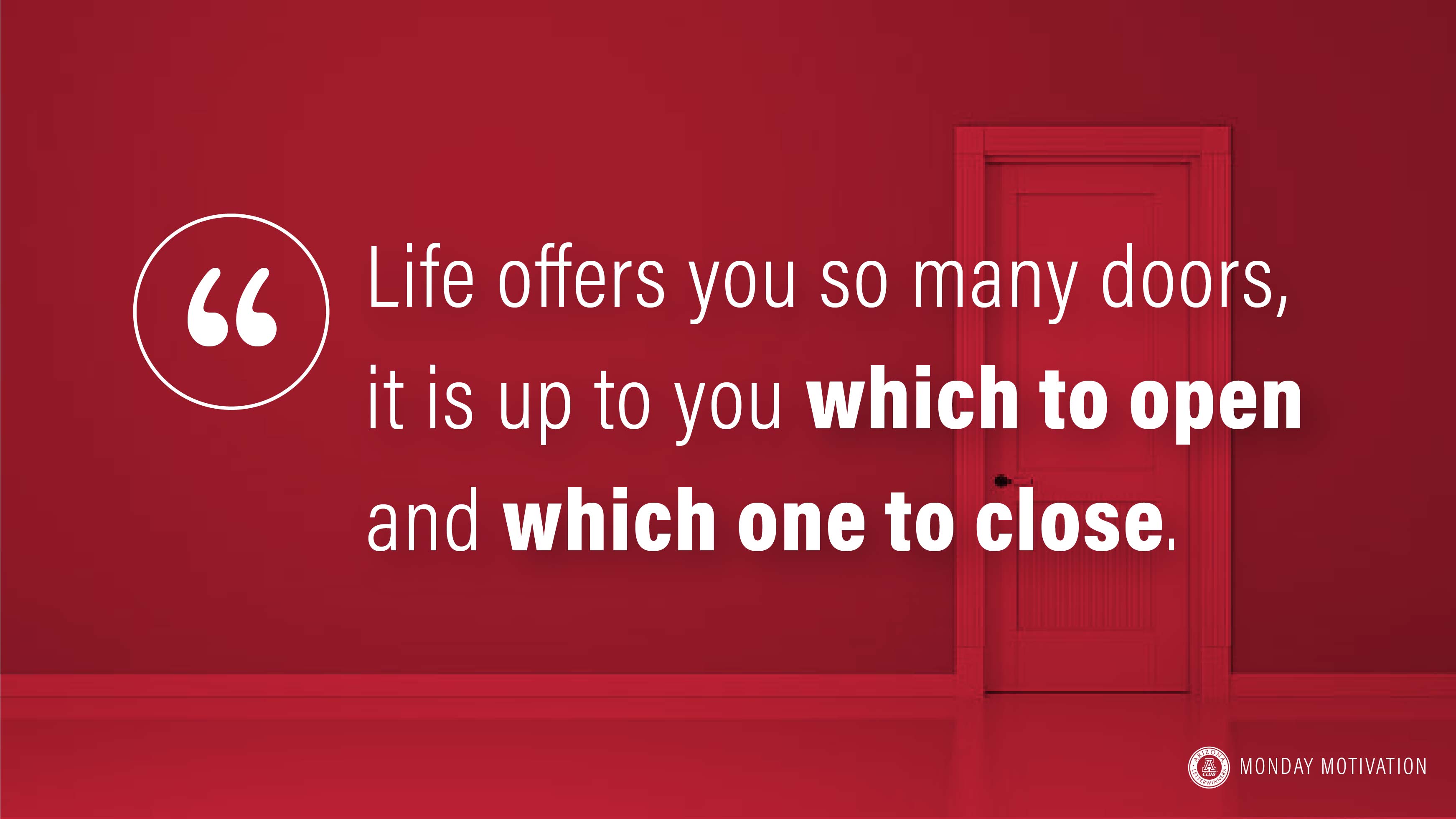 CAREER ADVICE / BEAR DOWN NETWORK
---
Stay connected with your fellow teammates, Letterwinners, and alumni on the new Bear Down Network! Join today and access networking, career development, and an opportunity to mentor current student-athletes!
Take a look below to see some of the great perks that you can access as a member.
Give back to your Wildcat community by mentoring current student-athletes and sharing job opportunities
Expand your Wildcat network through an alumni directory and multiple groups
Share your journey on the network and group feeds
Create your account today at beardownnetwork.com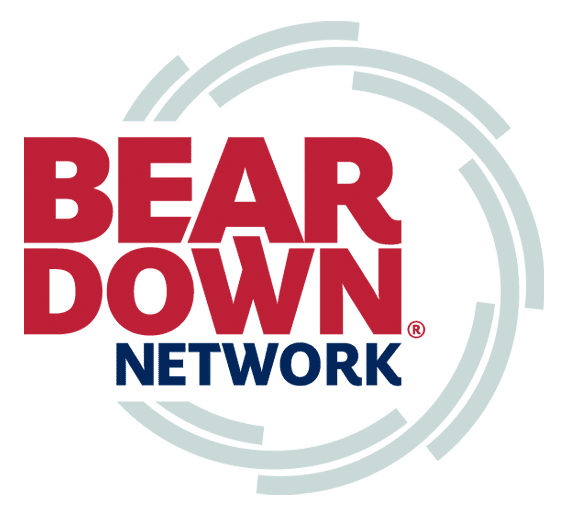 Do you have any photos from when you were a student-athlete or ones of you currently showing your Wildcat spirit? Send them to us on any social media platform or by emailing us at letterwinners@arizona.edu for a chance to be featured!
UPDATE YOUR A-CLUB INFO
---
Not receiving our emails about upcoming events or ways to get involved? Make sure to update your information by following the link below