Remembering Letterwinner & Arizona Men's Basketball Coach Bruce Larson
---
Welcome Back Arizona Football Alumni Family!
A-Club and Arizona Football were thrilled to host our Arizona Football Alumni a couple weeks ago. We were so proud to see so many of you back on campus supporting Coach Fisch and our Football program. We will be sending an email with a link to photos from the weekend soon!
Wear the Colors
Each Friday, we spotlight a letterwinner who is reppin' the U of A with pride! Do you know a fellow teammate or coach that you think should be spotlighted? Email us at letterwinners@arizona.edu.
---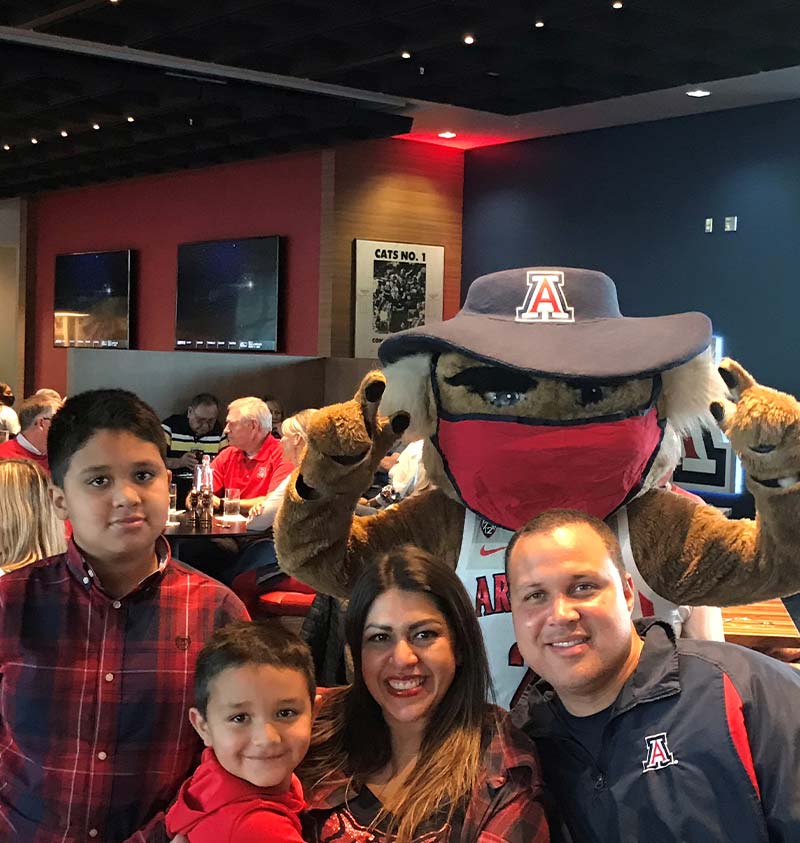 Alex Luna & Family
Football 2021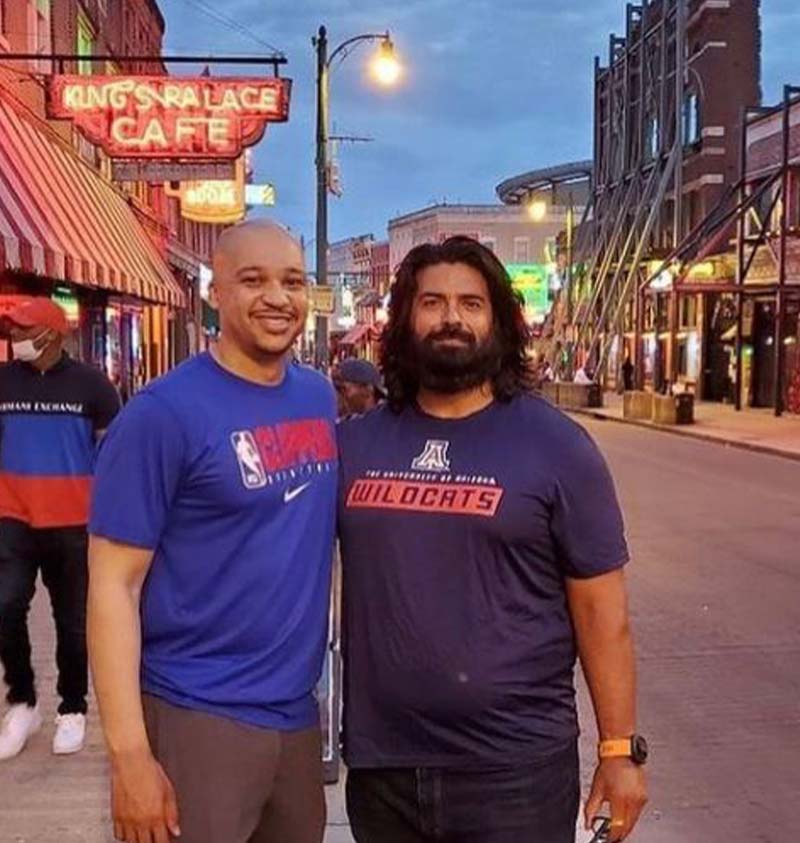 Darrell Brooks (2005) and Pedro Limon (2005)
Football 2005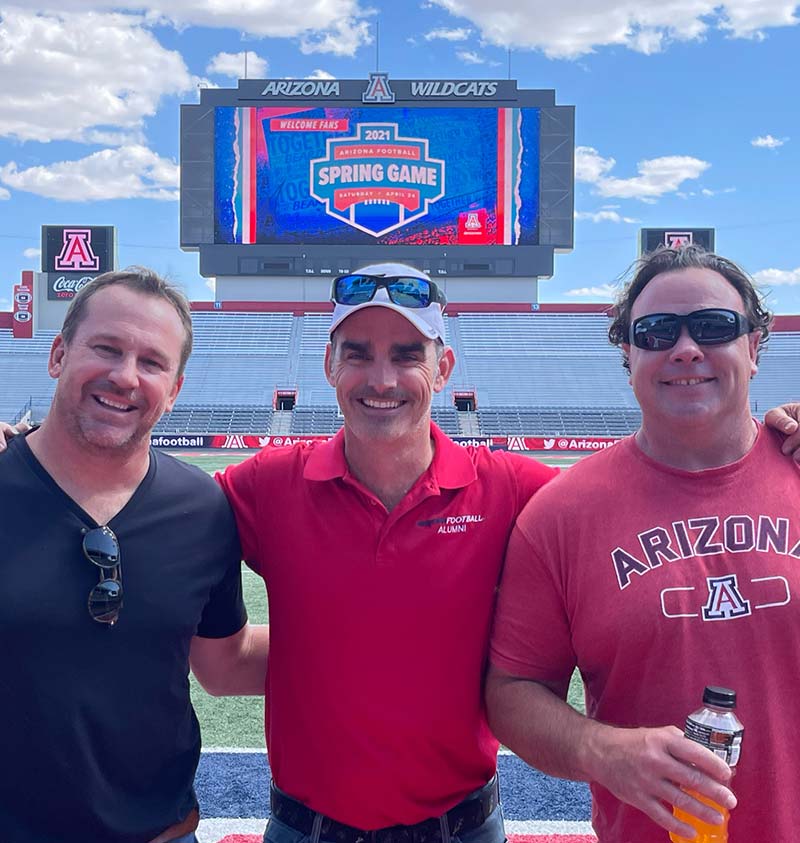 Joe Lohmeier (1994), Tom BoBo (1996), Beau Ralphs (1996)
Football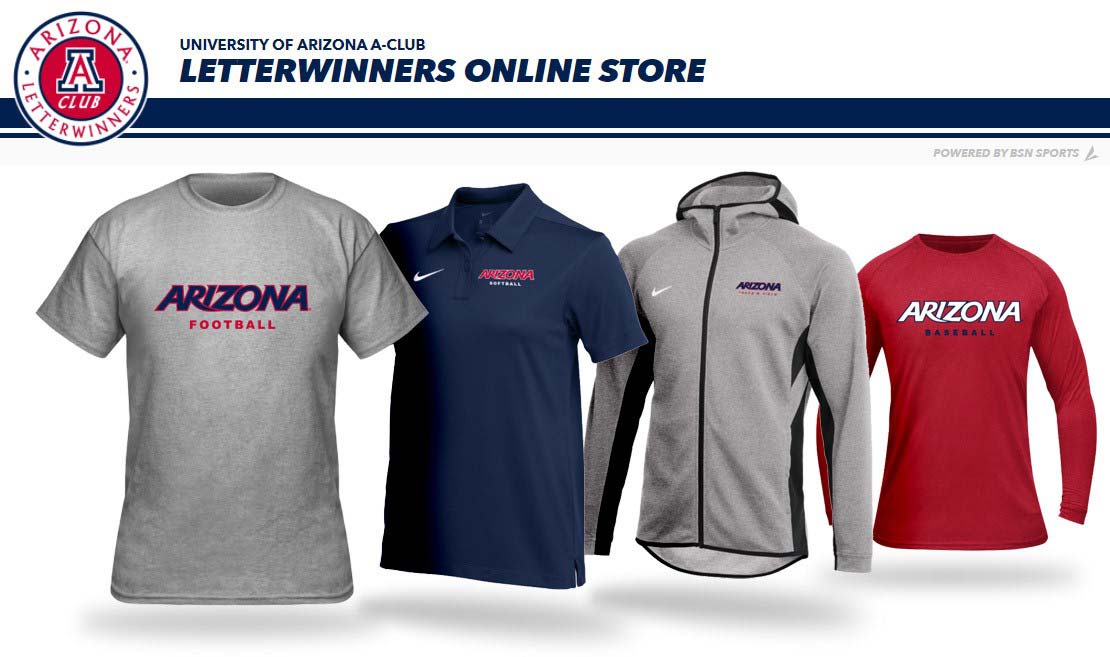 The A-Club is excited to announce that we have launched an online shop where you can purchase UA gear!
The "My Team Shop" will launch on May 1st, and will be open until May 13th. A-Club members can simply click on the link below, choose your items, securely check-out, and your Arizona sport specific branded apparel items will ship to you in 3-4 weeks after shop closing date. This month's feature sports are Football, Baseball, Softball and Track & Field. If you don't see your sport listed here, don't fret, we'll be launching a new My Team Shop at the beginning of each month with a new group of Arizona sports programs apparel. Happy shopping.
Link to online shop
CATS Give Back
There are many ways to give back as a Letterwinner from giving your time to provide career advice to student-athletes or by giving directly to your Arizona sports program. If you are interested in mentoring student-athletes, please create an account on Bear Down Network (this platform is similar to LinkedIn but, exclusively for Wildcats) at beardownnetwork.com. Be sure to request to join our private A-Club Letterwinner group once you have created your BDN account. If you are interested in giving philanthropically, click the links below.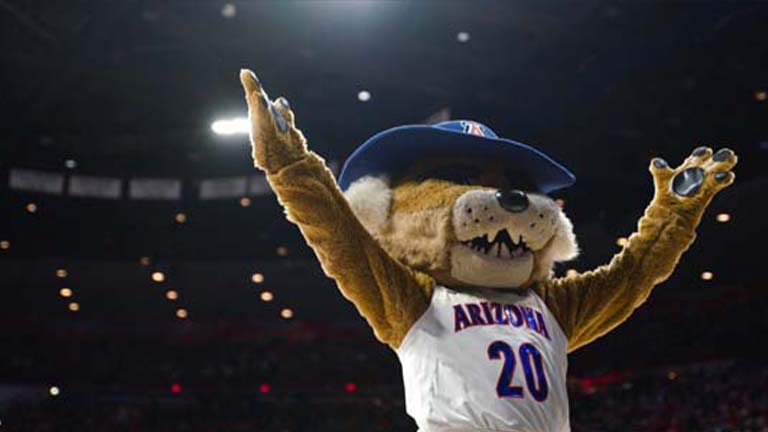 Wildcat Scholarship Fund
---
Pooled fund to benefit Arizona's 21 individual sports that supports room, board, books, fees and meals for student-athletes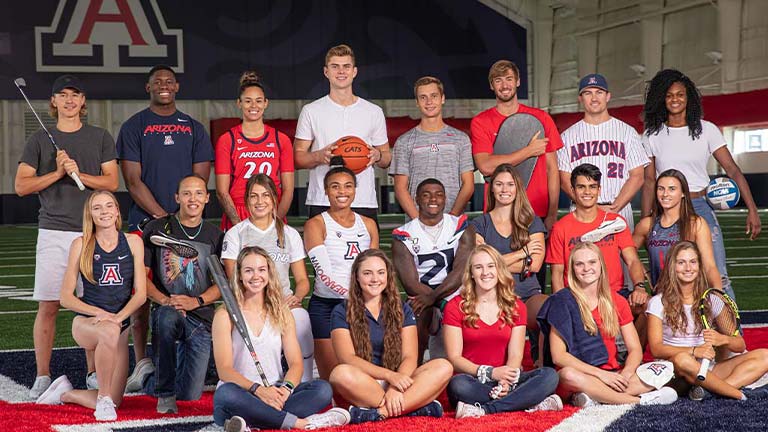 Individual Sports
---
Support individual sport scholarships or sport operations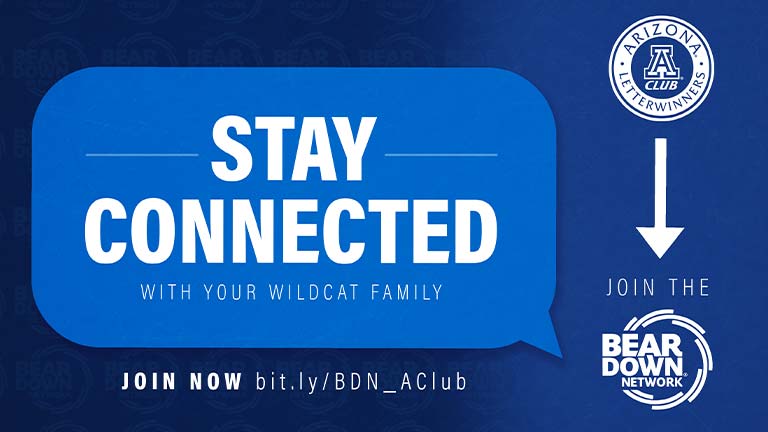 Bear Down Network
---
Stay connected with your fellow teammates, Letterwinners, and alumni on the new Bear Down Network! Join today and access networking, career development, and an opportunity to mentor current student-athletes!
UPDATE YOUR A-CLUB INFO
---
Not receiving our emails about upcoming events or ways to get involved? Make sure to update your information by following the link below
Do you have any photos from when you were a student-athlete or ones of you currently showing your Wildcat spirit? Send them to us on any social media platform or by emailing us at letterwinners@arizona.edu for a chance to be featured!