Thank you Coach Candrea
---
Coach Mike Candrea announced his retirement shortly after our Arizona Softball team ended their season in Oklahoma City. Click here to read more about Coach's legacy and impact made on the sport of softball. Cheers to the all-time winningest coach in the history of the sport… we love you Coach!
Click here to watch Coach Candrea's press conference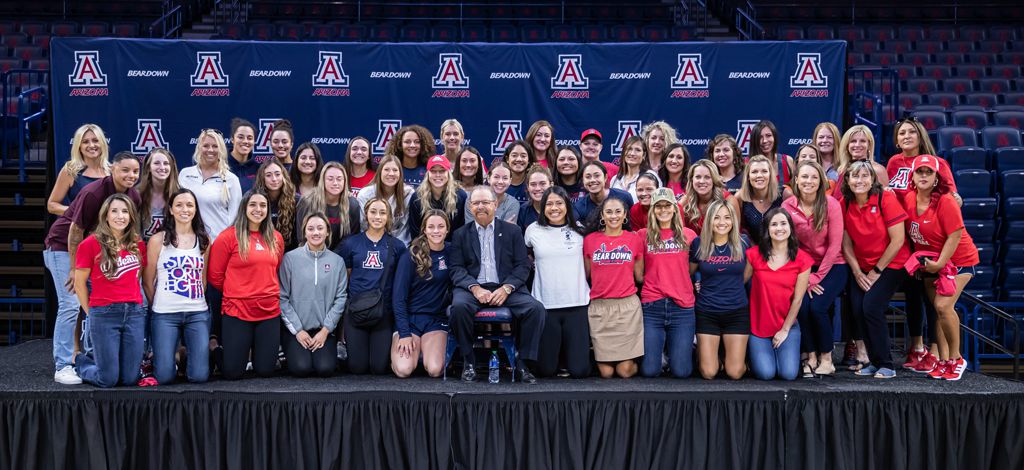 More than 50 current and former Arizona softball players attended Coach Candrea's press conference to show their support.
Congratulations to
New Head Softball Coach Caitlin Lowe
---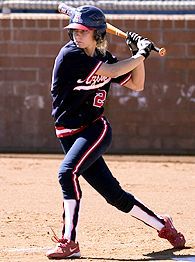 Welcome to the Wildcat Family:
New Head Soccer Coach Becca Moros!
---
Arizona Athletics is excited to announcement that Becca Moros will be the new head coach of our soccer program. Becca has a tremendous pedigree as an All-American student-athlete and standout professional player and coach, most recently as an assistant coach with Gotham FC in the NWSL.
Please join me in welcoming Coach Moros to the Wildcat Family. We can't wait to see her lead Arizona Soccer to more chapters of excellence in the program record books as she coaches and develops the next generations of athletic, academic and life champions. Bear Down Coach Moros!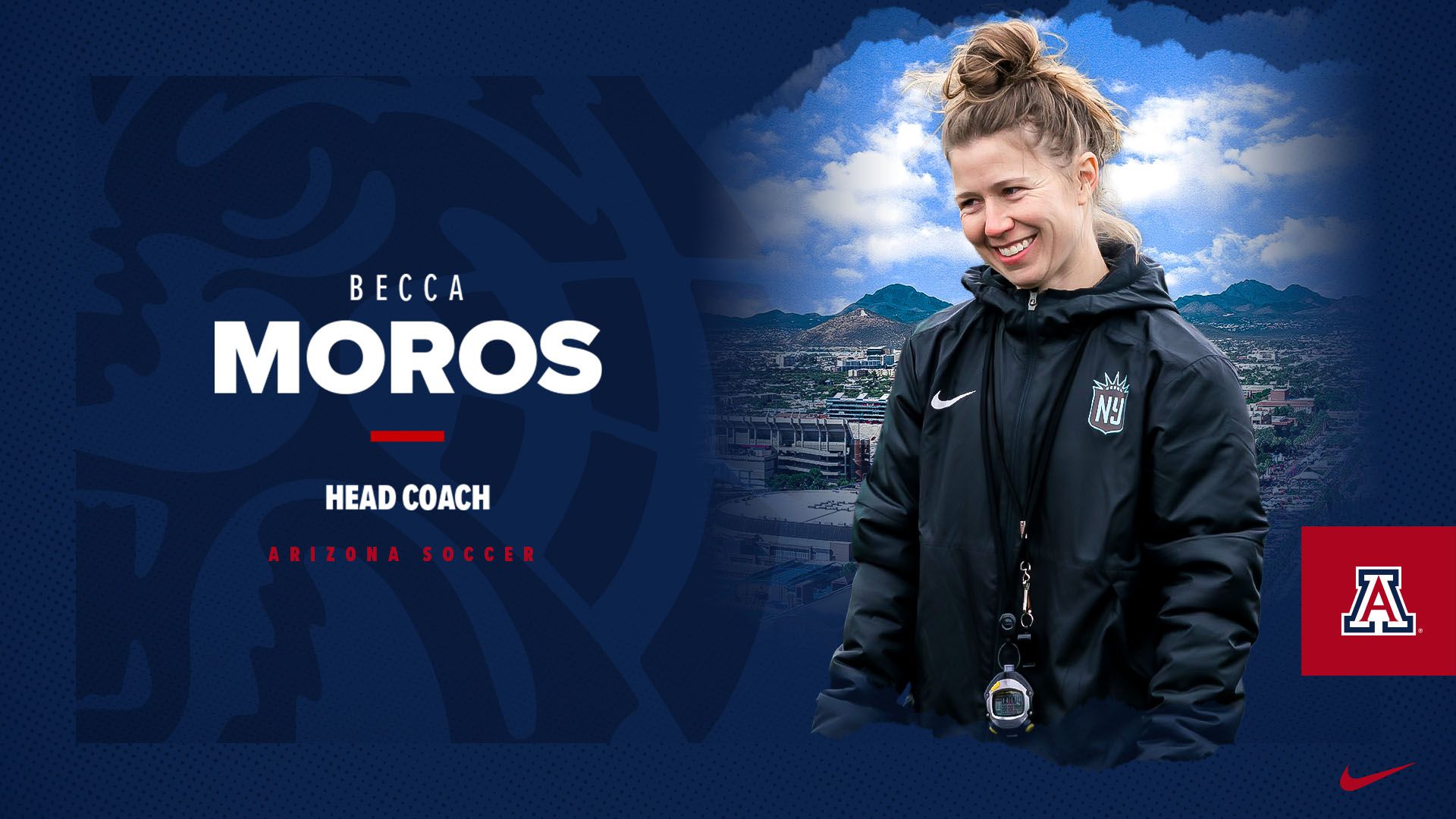 Arizona Volleyball:
Congrats Coach Rubio on your 30th Season!
---
Calling all Arizona Volleyball alumni, this upcoming season will be Coach Rubio's 30th year coaching the Cats! We will be announcing an Alumni Volleyball Zoom event towards the end of the summer, be on the look out for more info. Click here if you are interested in sending Coach Rubio a good luck/ congratulatory message for the upcoming season.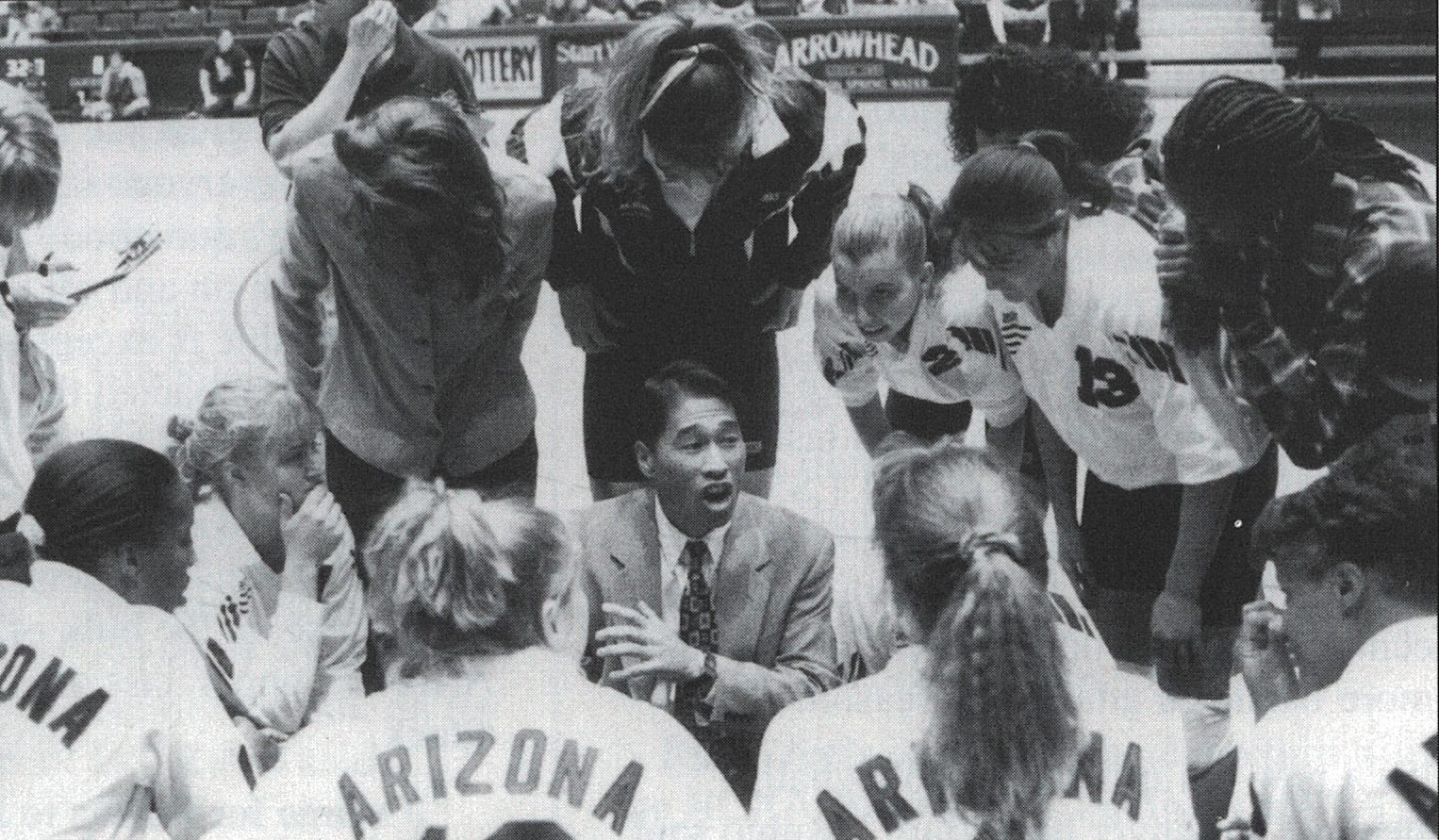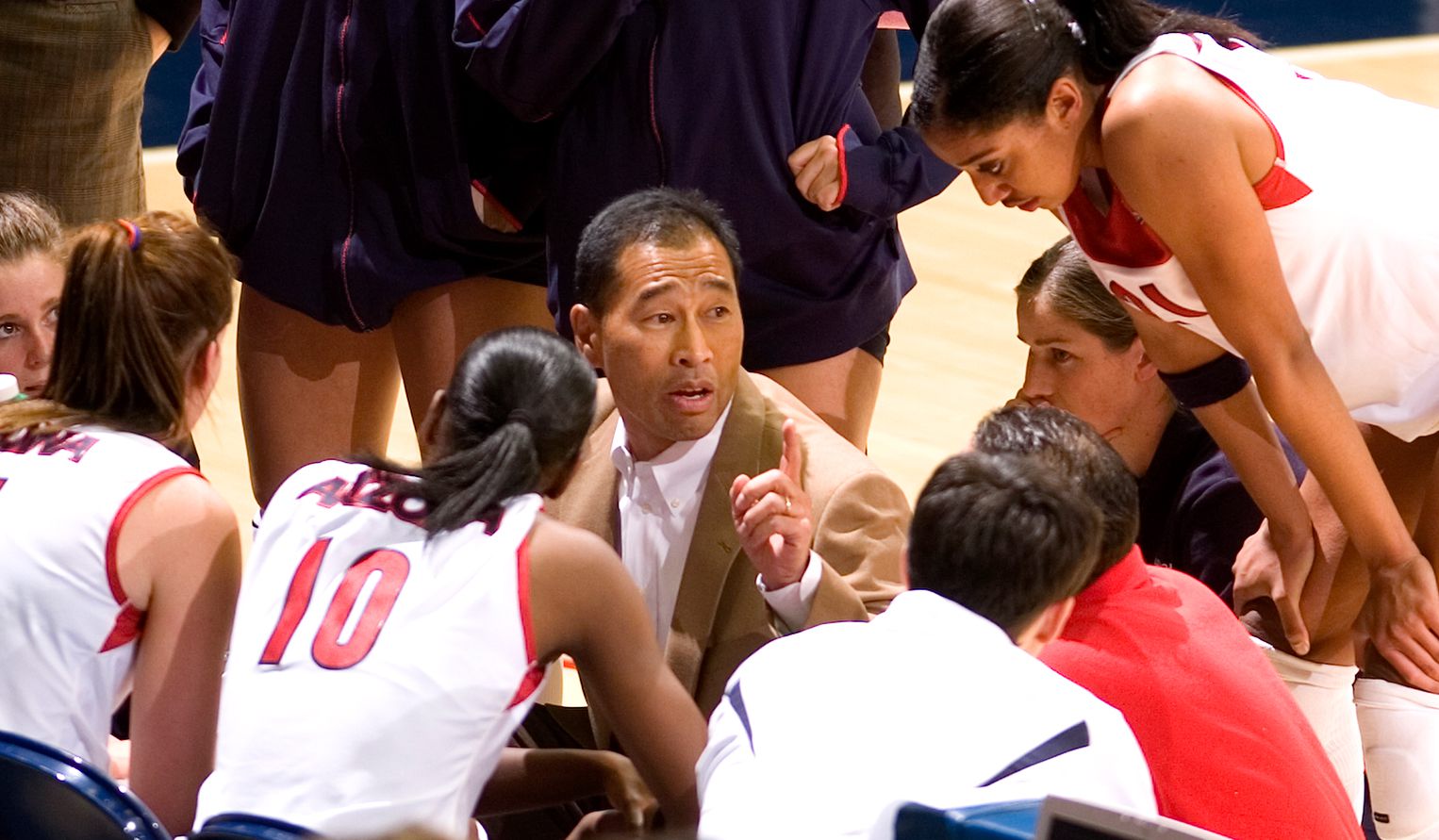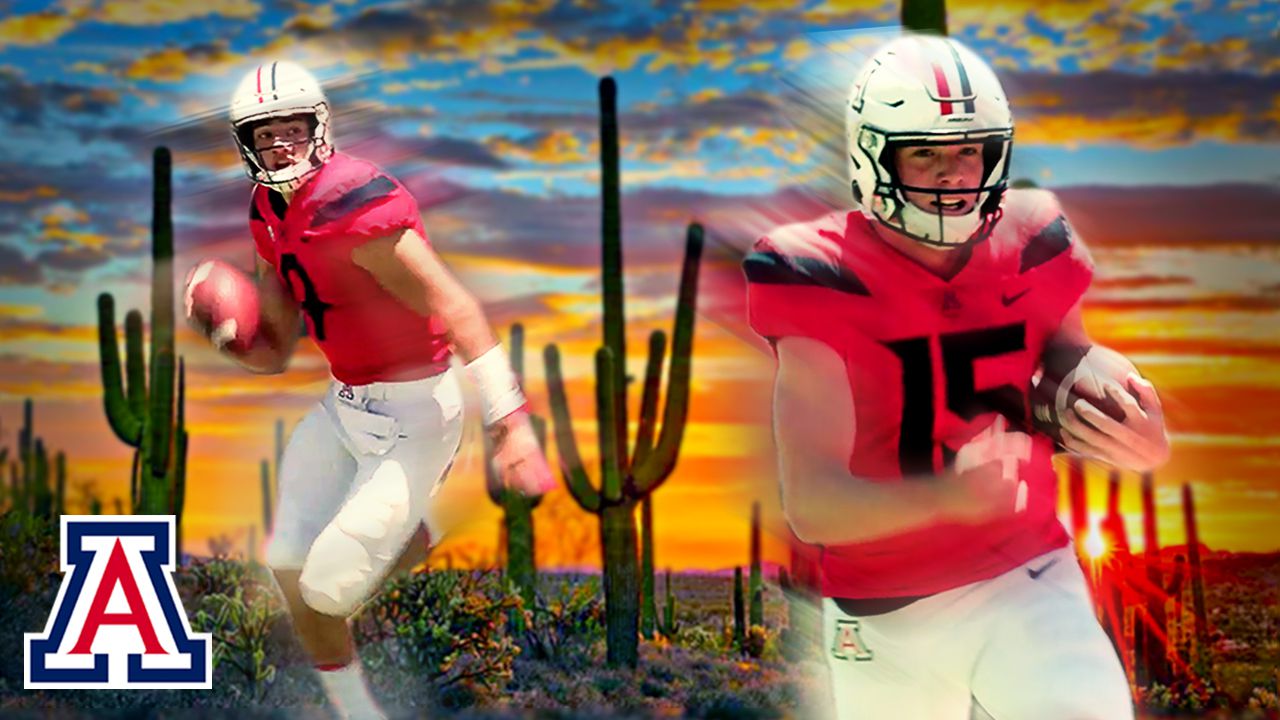 With the 2021 Arizona Football season soon approaching, we take a look at a team of warriors and find out what drives them to win.
WATCH VIDEO
Courtney Fossatti
Softball 2001-2005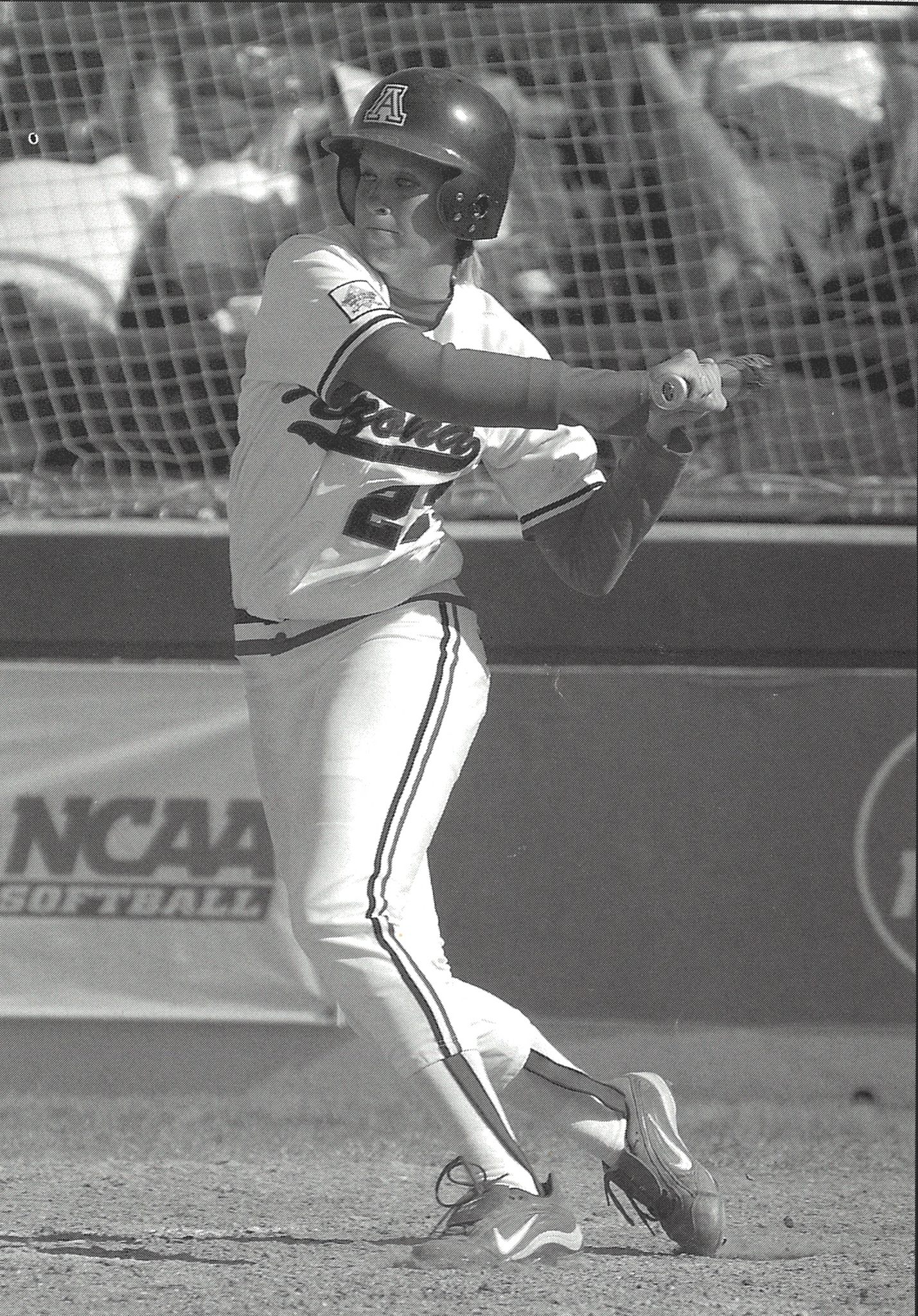 Please check out the most recent episode of Behind the Bases with Brian Jefferies as he interviews Softball Alum Courtney Fossatti.
WATCH VIDEO
Arizona Softball out in Oklahoma City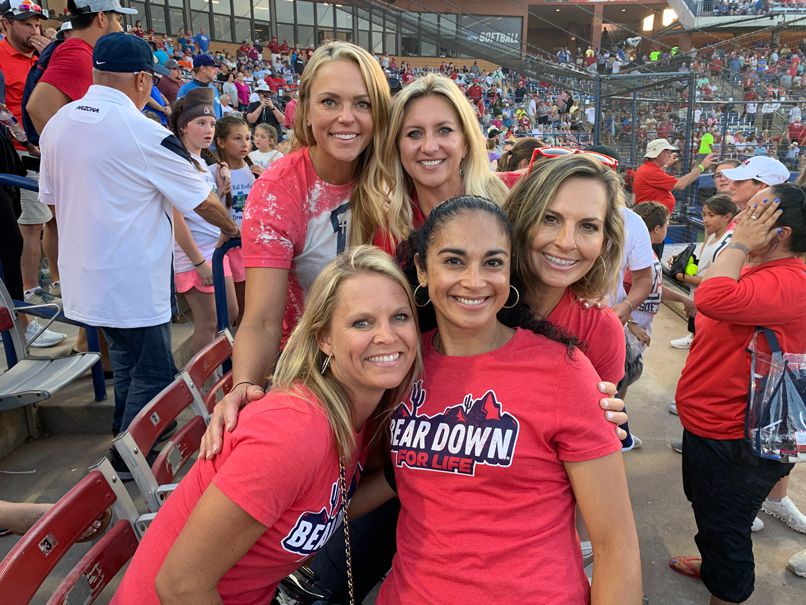 Jennie Finch (2002), Erika Barnes (2001), Katie Milo (2000), Lindsay Cunningham (2000) and Chrissy Alexander (2000)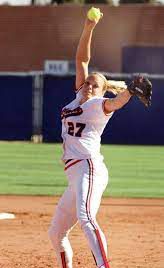 Jennie Finch (2002)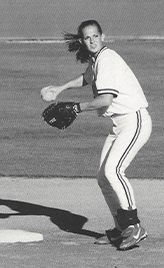 Katie Milo (2000)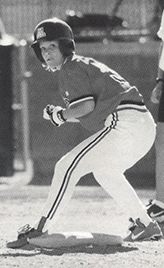 Lindsay Cunningham (2000)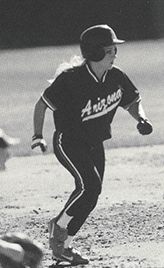 Erika Barnes (2001)
---
---
---
Baseball Letterwinners at the College World Series in Omaha
Jason Hendricks (1998), Brian Anderson (2003), Russ Brown (1998)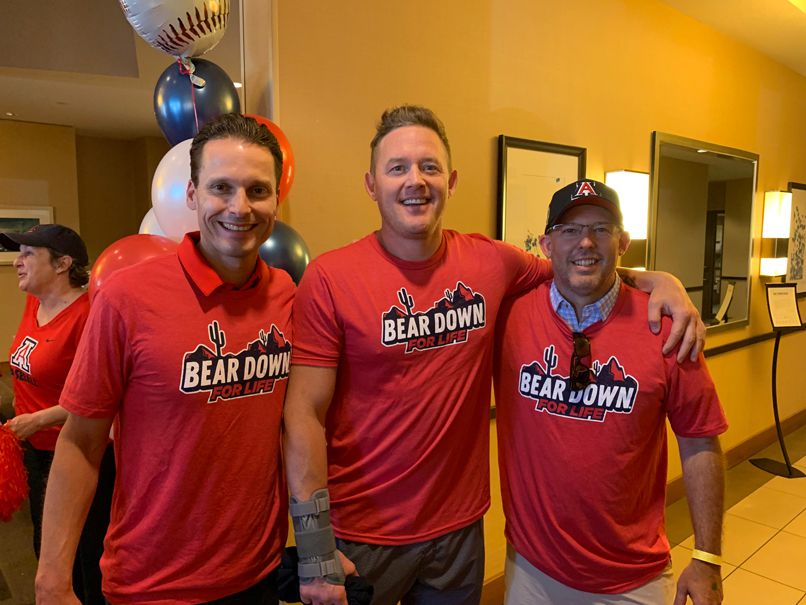 ---
Baseball Letterwinners cheering on the Cats at TD Ameritrade Stadium
Justyn St Clair ('02), Tony Milo ('00), Wes Zlotoff ('03) and Dave Capek ('00)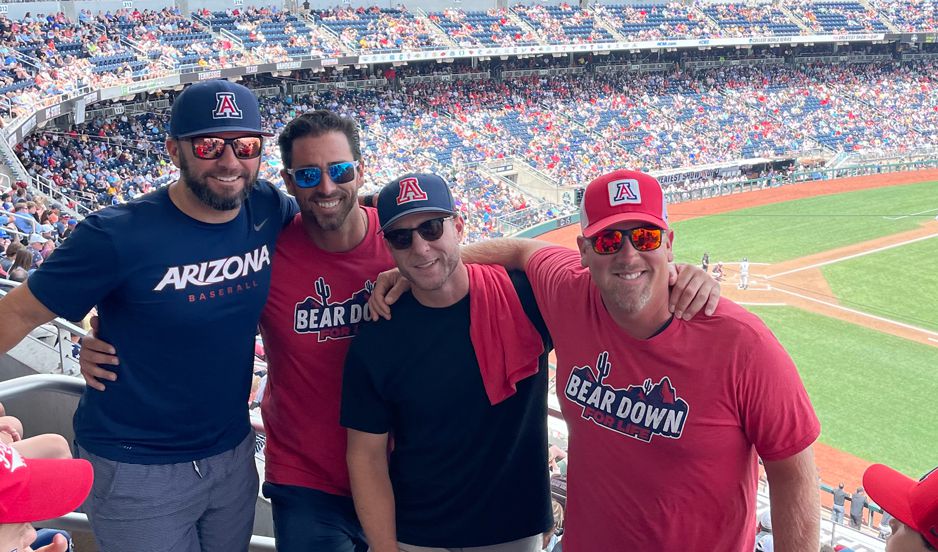 The A-Club is excited to announce that we have launched an online shop where you can purchase UA gear!
The A-Club is excited to announce that we have launched an online shop where you can purchase UA gear! The "My Team Shop" will launch on July 1- July 15th. A-Club members can simply click on the link below, choose your items, securely check-out, and your Arizona sport specific branded apparel items will ship to you in 3-4 weeks after shop closing date. This month's feature sports are… If you don't see your sport listed here, don't fret, we'll be launching a new My Team Shop at the beginning of each month with a new group of Arizona sports programs apparel. Happy shopping.
CATS Give Back
There are many ways to give back as a Letterwinner from giving your time to provide career advice to student-athletes or by giving directly to your Arizona sports program. If you are interested in giving philanthropically, click the links below.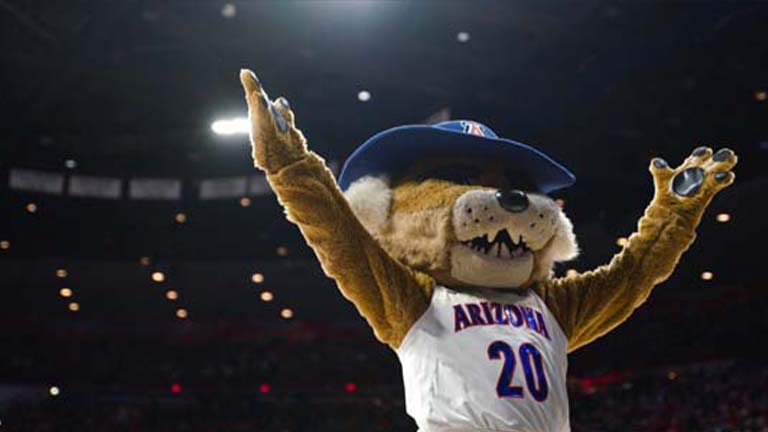 Wildcat Scholarship Fund
---
Pooled fund to benefit Arizona's 21 individual sports that supports room, board, books, fees and meals for student-athletes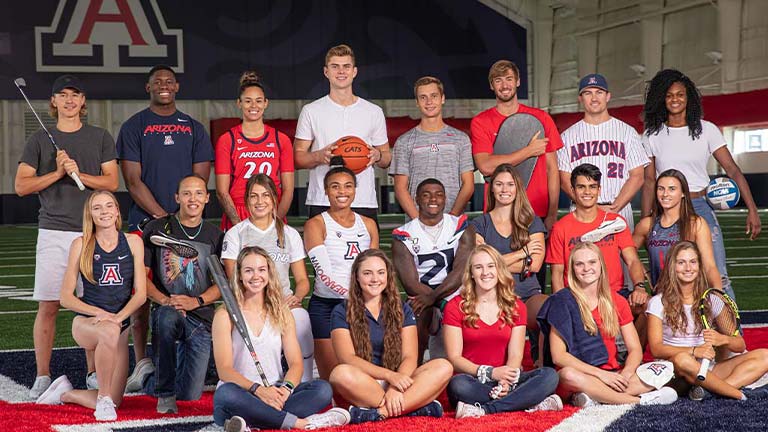 Individual Sports
---
Support individual sport scholarships or sport operations
JOIN THE BEAR DOWN NETWORK
---
The power of the Wildcat community is at your fingertips. Elevate your career and amplify your Arizona experience by joining the Bear Down Network, an online community and resource exclusive to Wildcats. Get started today by creating your account at beardownnetwork.com. If you are interested in mentoring student-athletes or participating in zoom networking events, please create an account on Bear Down Network (this platform is similar to LinkedIn but, exclusively for Wildcats) at beardownnetwork.com.
SIGN UP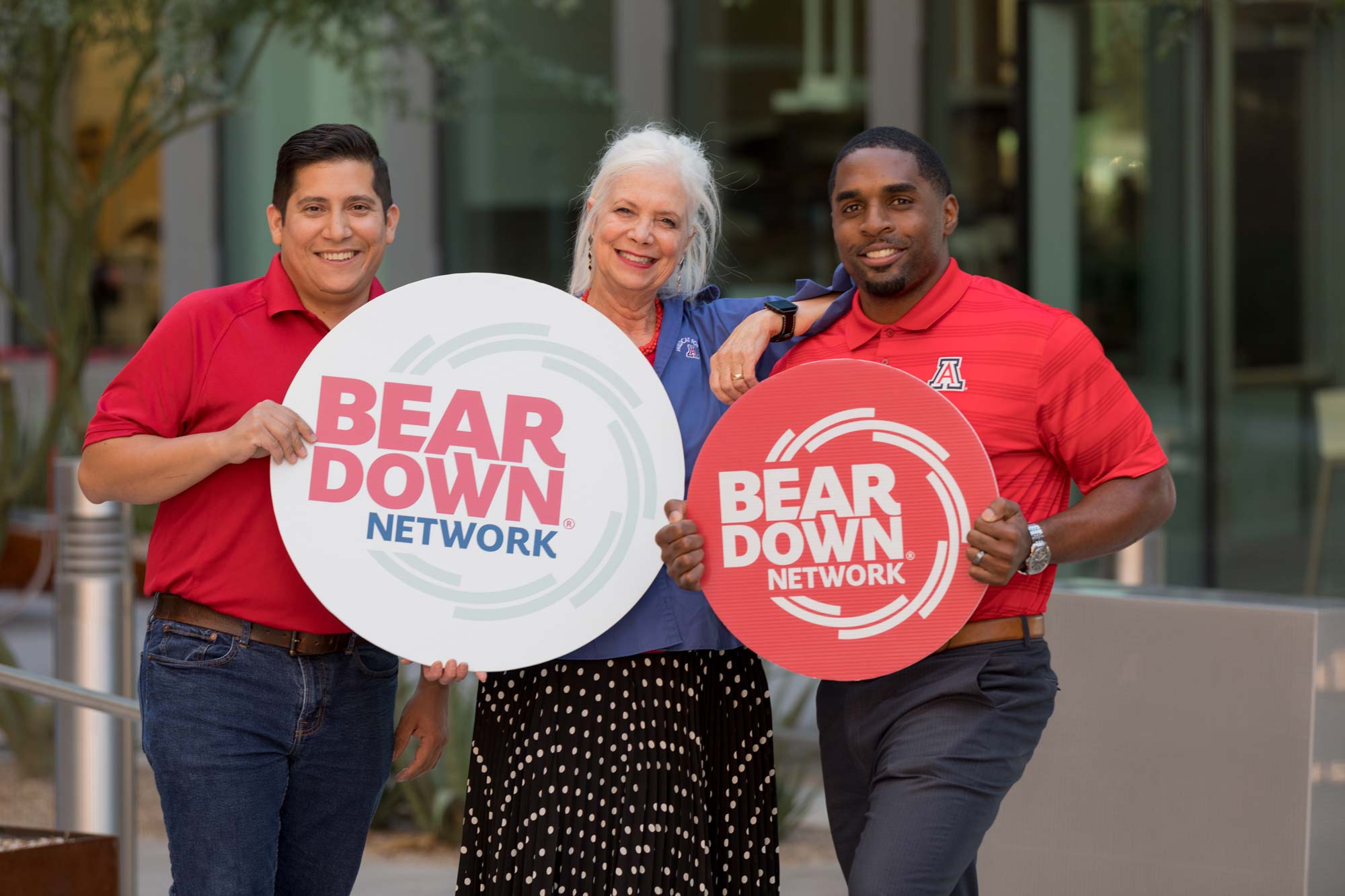 Happy Happy Father's Day Wildcats!
---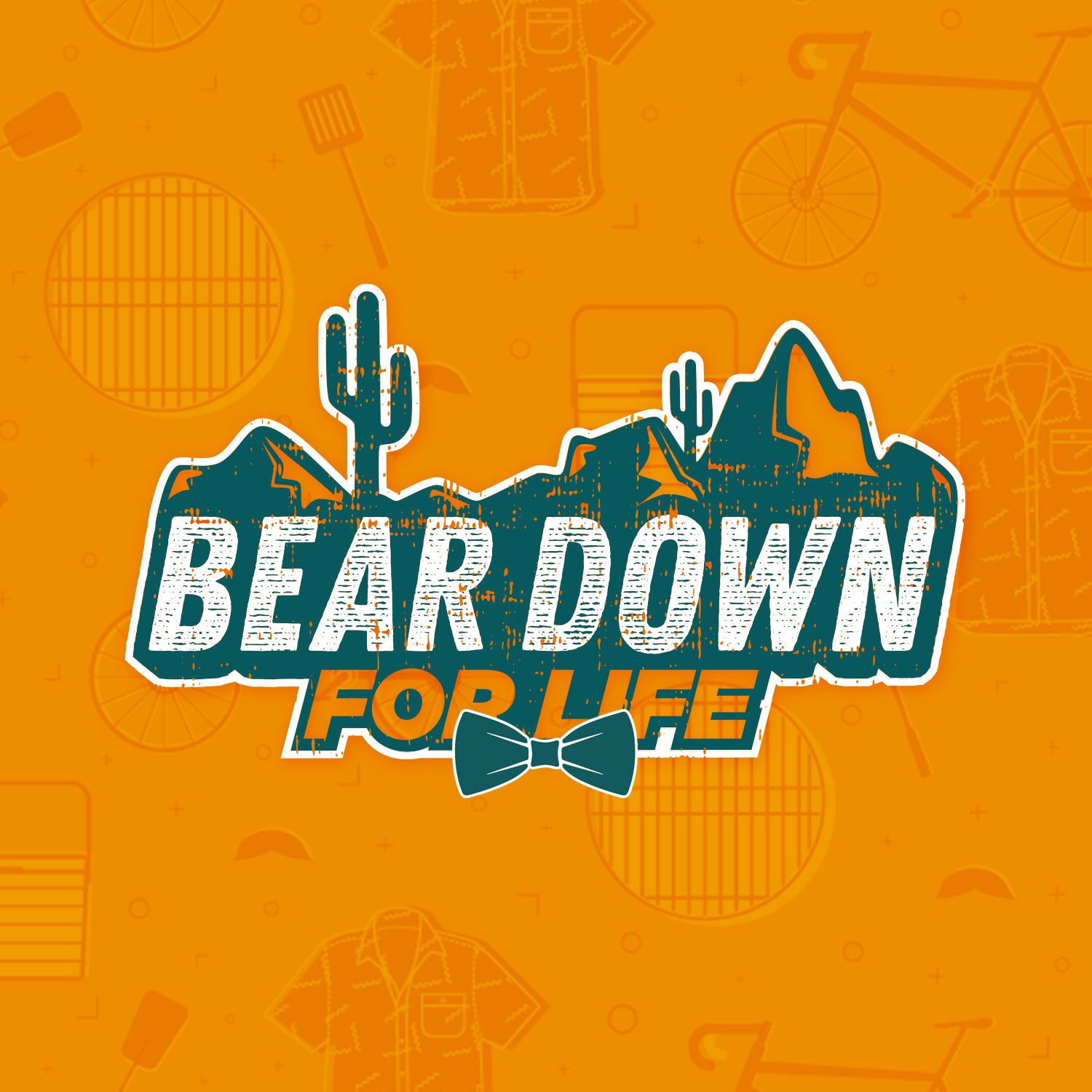 UPDATE YOUR A-CLUB INFO
---
Not receiving our emails about upcoming events or ways to get involved? Make sure to update your information by following the link below
Do you have any photos from when you were a student-athlete or ones of you currently showing your Wildcat spirit? Send them to us on any social media platform or by emailing us at letterwinners@arizona.edu for a chance to be featured!