Homecoming Save The Date
---
Attention A-Club alumni letterwinners! Be sure to save the date for Homecoming 2021! Additional details to follow soon.
Click here to RSVP
SAVE THE DATE:
MEN'S & WOMEN'S TENNIS REUNION SEPTEMBER 2022.
---
Attention Arizona Tennis alumni! All former student-athletes, student managers and coaches are invited to join the A-Club to celebrate your sport reunion in September 2022. More details to follow closer to the event date.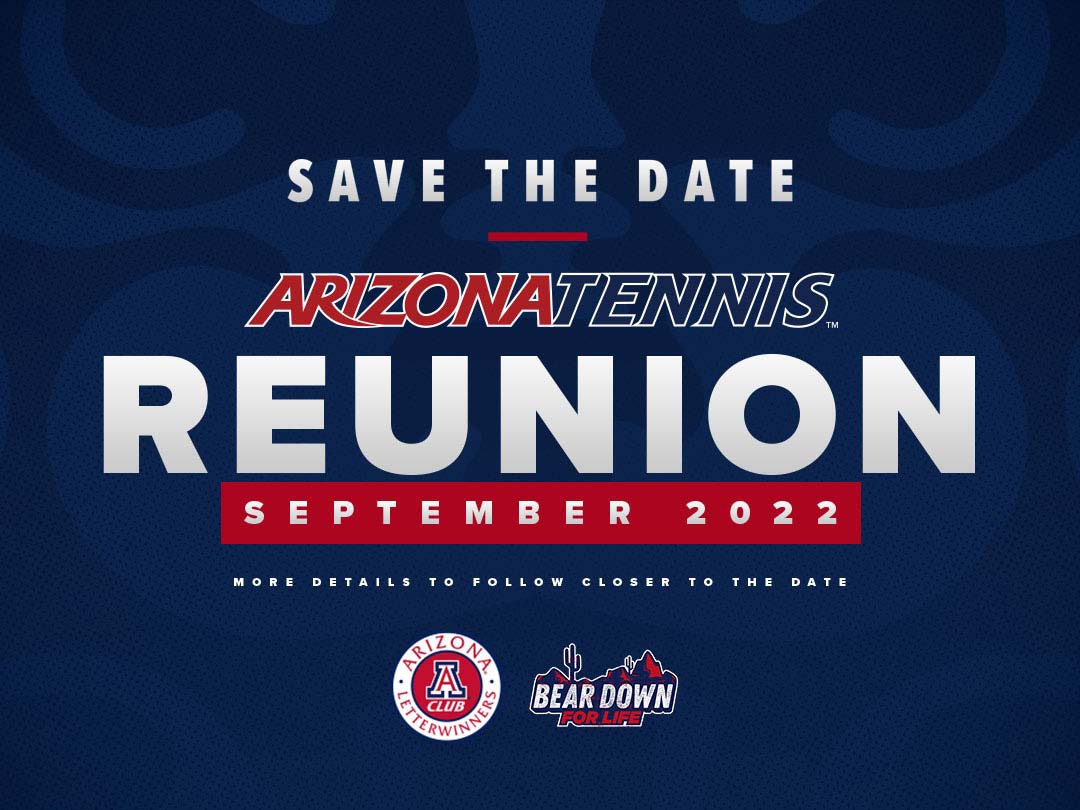 Men's Basketball Alumni Weekend
---
The tribute to Lute Olson a few weeks ago was a memorable program as we honored the everlasting legacy of this iconic father, husband, grandfather, coach, teacher, mentor and leader. Thank you to our 50+ former basketball players, coaches, and managers for traveling to Tucson to be part of this special weekend. Alumni letterwinners from all three decades of the Coach Olson legacy at the University of Arizona came back and enjoyed a practice with Coach Lloyd and the Wildcats and a chance to connect with the outstanding young men currently in our program.
20 Year Anniversary of 9/11
---
This past September marks the 20th anniversary of 9/11… We will never forget. Thank you to our alumni letterwinners who are First Responders & Healthcare Professionals protecting our community.
May you all continue to be safe and Bear Down.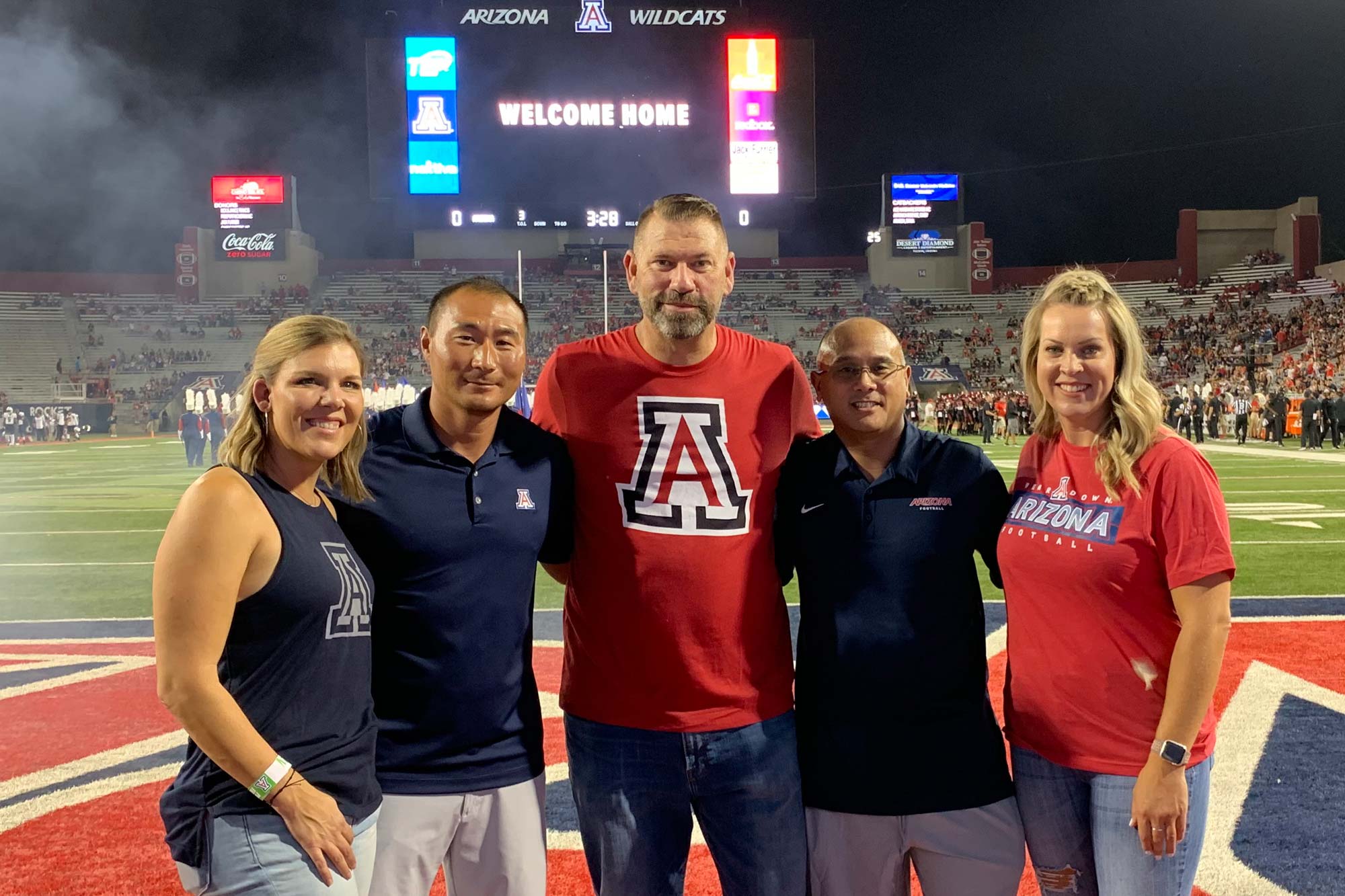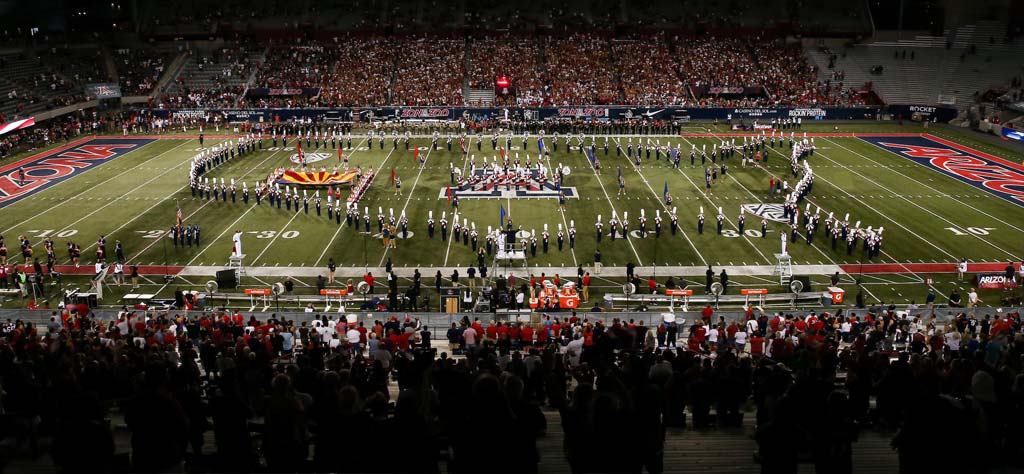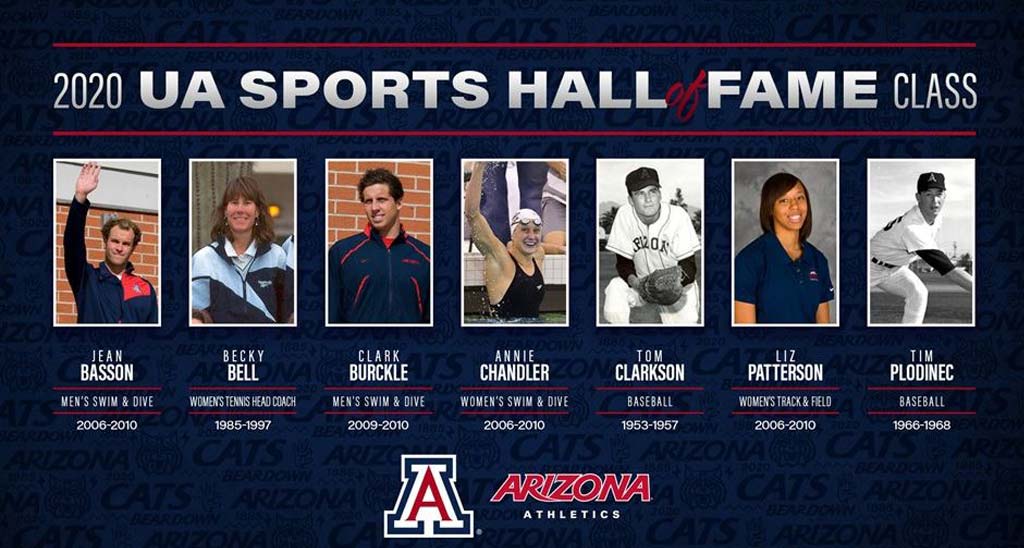 Earlier this month we were finally able to celebrate the official induction of the 2020 class into the Arizona Sports Hall of Fame. This class includes national champions, conference champions, All-Americans and Wildcats for Life. Congratulations to these alumni letterwinners, we are so proud to honor you!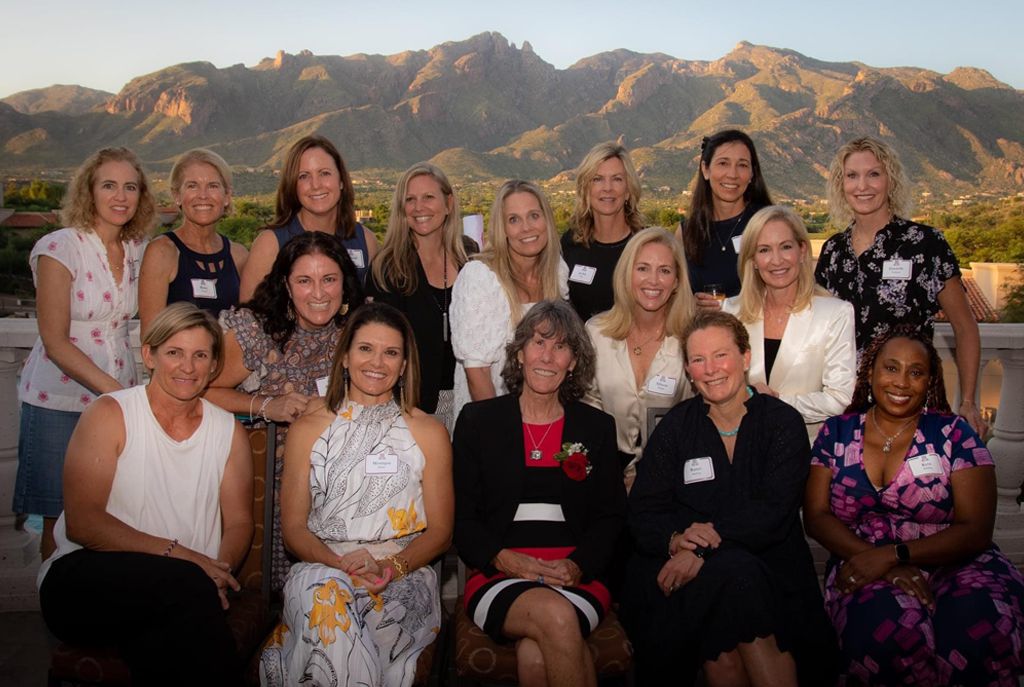 We were excited to see Tennis alumni come to town to cheer on former head Tennis coach Becky Bell into the Sports Hall of Fame. The A-Club loved seeing you all and hope you will be back on campus in November for Homecoming!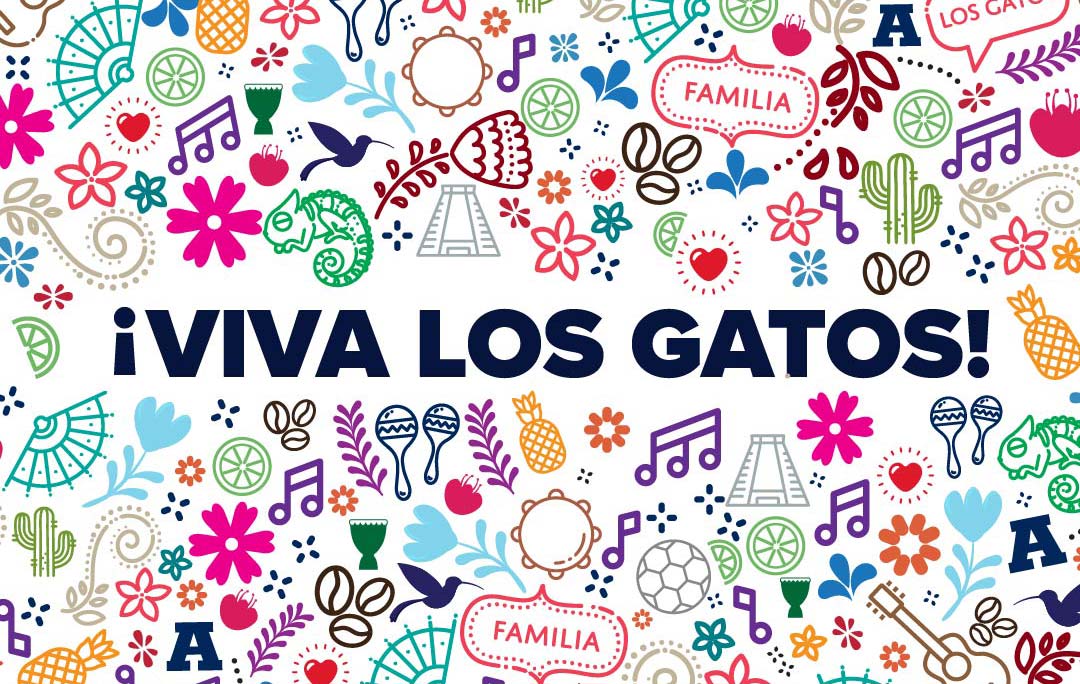 The A-Club is proud to celebrate Hispanic Heritage Month each year, as it gives us an opportunity to spotlight some of our amazing A-Club letterwinners and honor the rich Hispanic culture in our Southern Arizona community.
---
Extra Yard for Teachers Contest
---
The A-Club is teaming up with CFP for the Extra Yard For Teachers Week contest! Three (3) former Arizona student-athlete who are now teachers will be randomly chosen to win. Two (2) winners will receive $1,900 cash and the third winner will receive a gift card for school supplies from DonorsChoose.org.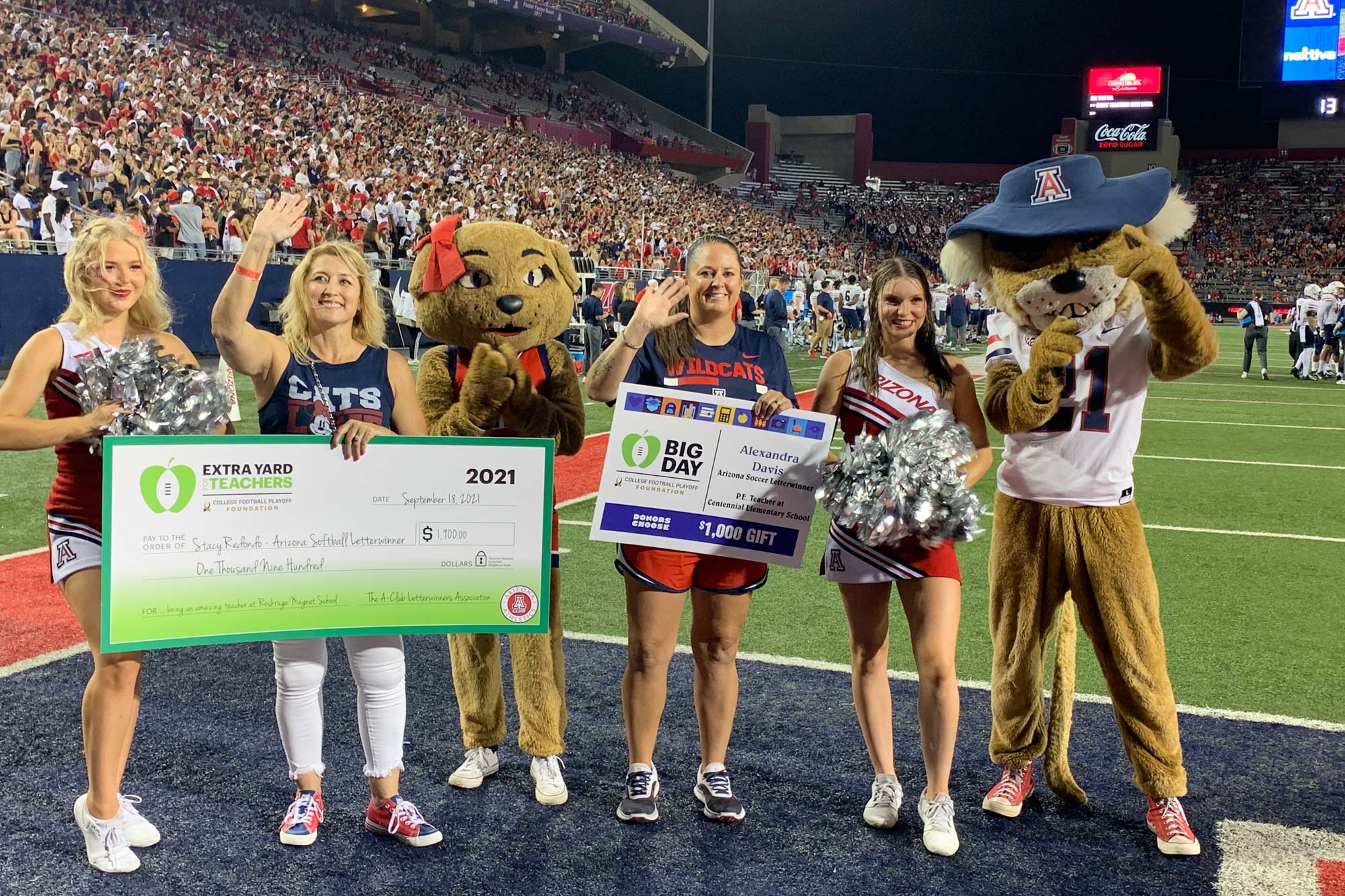 ---
The A-Club is deeply saddened to hear the recent news of the passing of our fellow Wildcats. Our thoughts go out to their family, friends and teammates.
Hicham El-Mashtoub
Football Letterwinner 1991-1994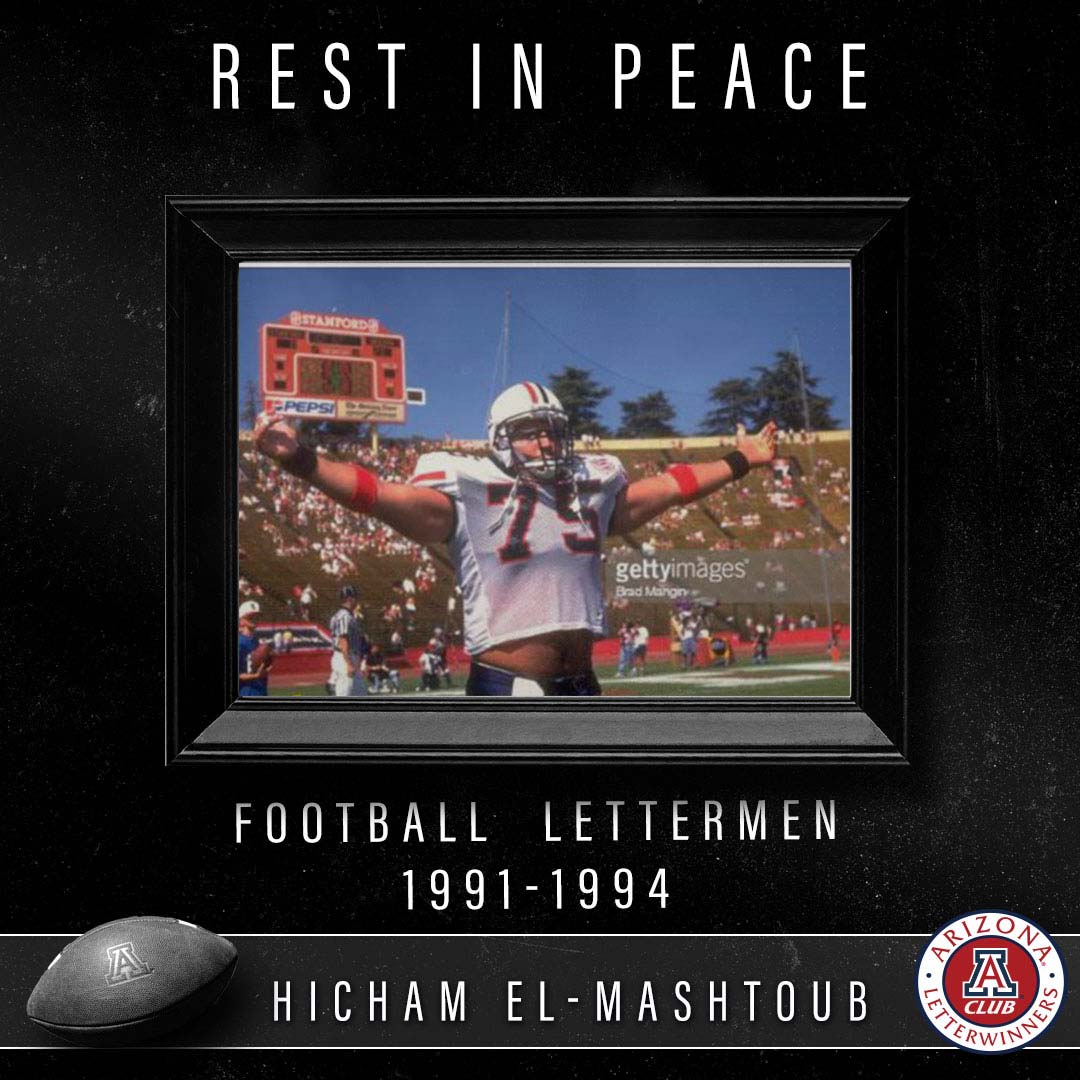 Donna Swain Memorial Invite
Alumni letterwinners are invited to join family and friends for a Celebration of Life to honor and recognize Dr. Donna Swaim.
If you have a photo you would like to share for a slideshow, we would love to include it
Upload here
RSVP requested for planning, but not required. Please attend
RSVP here
The A-Club is excited to announce that we have launched an online shop where you can purchase UA gear!
The "My Team Shop" will launch on October 1st- October 15th A-Club members can simply click on the link below, choose your items, securely check-out, and your Arizona sport specific branded apparel items will ship to you in 3-4 weeks after shop closing date. This month's feature sports are… If you don't see your sport listed here, don't fret, we'll be launching a new My Team Shop at the beginning of each month with a new group of Arizona sports programs apparel. Happy shopping.
Cats in the Corner Office:
Women in Leadership Panel with Alumni Letterwinners Susan Gray & Lisa Lovallo
---
Looking for inspiration for your professional career or tips on how to make your goals a reality? Join us virtually or in-person for a powerful discussion with a panel of women leaders on Thursday, Oct.7, 2021 at 12 p.m. MST/PDT. You will hear from alumnae leaders as they share their success stories and leadership tips. Speakers include Swim Letterwinner, Susan Gray - CEO at TEP and Women's Basketball Letterwinner, Lisa Lovallo - VP at Cox Communications.
Sign up here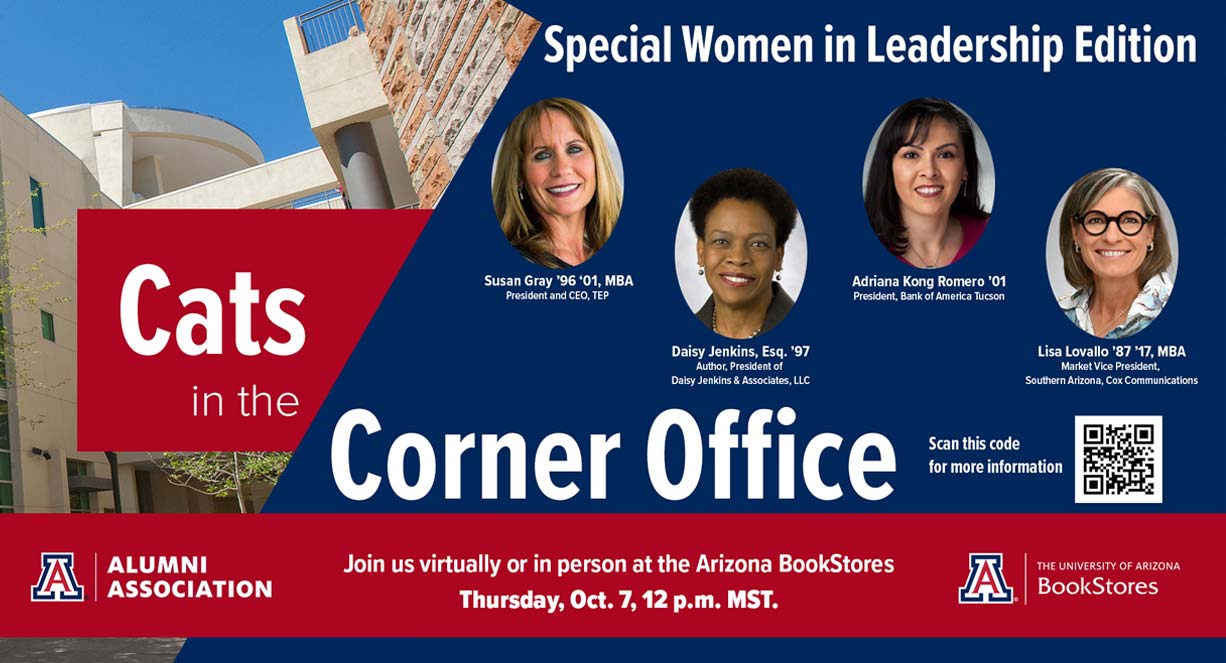 CATS Give Back
There are many ways to give back as a Letterwinner from giving your time to provide career advice to student-athletes or by giving directly to your Arizona sports program. If you are interested in giving philanthropically, click the links below.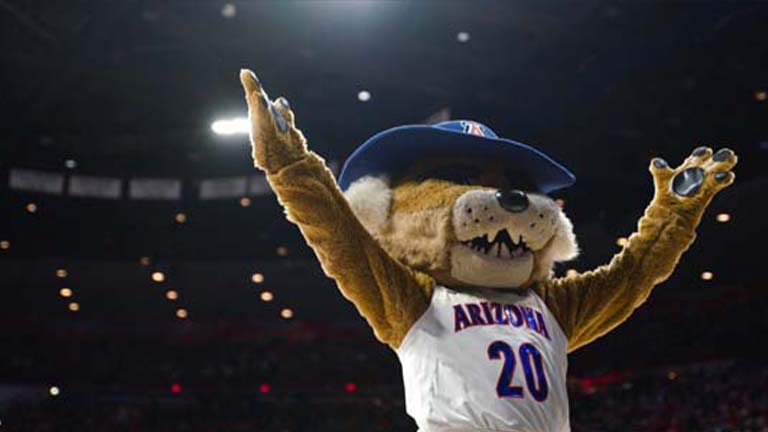 Wildcat Scholarship Fund
---
Pooled fund to benefit Arizona's 21 individual sports that supports room, board, books, fees and meals for student-athletes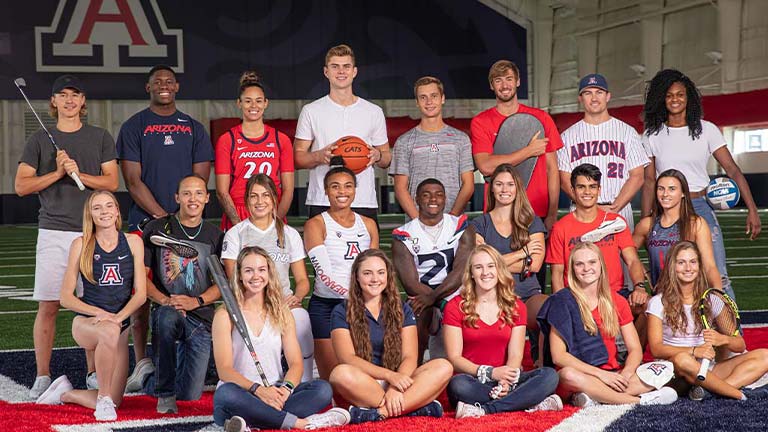 Individual Sports
---
Support individual sport scholarships or sport operations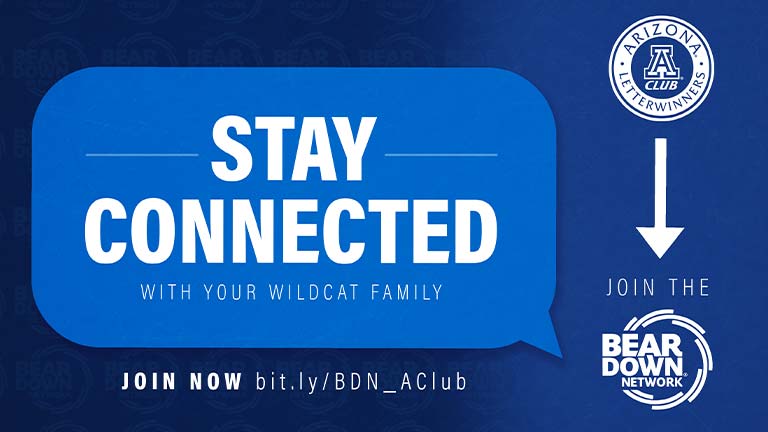 Bear Down Network
---
There are many ways to give back as a Letterwinner from giving your time to provide career advice to student-athletes or by giving directly to your Arizona sports program. If you are interested in giving philanthropically, click the link below.
UPDATE YOUR A-CLUB INFO
---
Not receiving our emails about upcoming events or ways to get involved? Make sure to update your information by following the link below
Do you have any photos from when you were a student-athlete or ones of you currently showing your Wildcat spirit? Send them to us on any social media platform or by emailing us at letterwinners@arizona.edu for a chance to be featured!