Beach Volleyball Reunion Recap
---
This year, The A-Club welcomed back our Arizona Beach Volleyball Letterwinners to celebrate their 10-year reunion! Former players, coaches, and support staff that helped build this program came back to campus to support our current team at Bear Down Beach! It was great to see so many of our Beach Volleyball Letterwinners back on campus sharing memories of their time at the U of A and creating new memories as alumni.
Football Alumni Weekend!
---
Football Alumni Weekend 2023 was a hit! Over 200 Arizona Football Letterwinners returned to campus to reconnect with teammates and support our current players at the Spring Game April 15. This year, the Spring Game captains were Football Letterwinners Rob Gronkowski and Chris Gronkowski. We also welcomed back Football Letterwinners Antoine Cason and Chris McAlister as the honorary defensive coordinators. Thank you to all our Football Letterwinners that came back. We look forward to seeing you back at Arizona Stadium this season!
The annual CATSYS Awards show celebrates the athletic and academic accomplishments of our current student-athletes. Everyone is dressed to impress for this fun-filled night that celebrates all our Arizona Athletics sports teams. This year, your hosts for CATSYS were Football Letterwinner Ka'Deem Carey ('12) and former Basketball Manager, Todd Walsh ('86). Todd and Ka'Deem did a great job keeping the showing going and bringing the energy.
Silver Anniversary Award Recipients: Bret Borg and Ulrika Johansson
---
Your 2023 CATSYS Silver Anniversary Award Winners are… Golf Letterwinner Bret Borg ('82) & Golf Letterwoman Ulrika Johansson Migliaccio ('94)! The A-Club Silver Anniversary Award was established in 1991 and given to University of Arizona Student-Athlete Alumni who competed a minimum of 25 years ago. This award recognizes past Letterwinners who embody C.A.T.S. ideals, Commitment to an Athlete's Total Success. Both Bret and Ulrika were selected because of their impact on their community, their profession, and the University of Arizona. Below you can watch the acceptance videos from Bret and Ulrika.
Ulrika Johansson Migliaccio
The "My Team Shop" will launch on May 1st - May 15th. A-Club members can simply click on the links below, choose your items, securely check-out, and your Arizona sport specific branded apparel items will ship to you in about 7 weeks after the shop closing date. Happy shopping.
The A-Club is deeply saddened to hear the recent news of the passing of our fellow Wildcats. Our thoughts go out to their family, friends and teammates.
Stacy Redondo
Softball Letterwinner (1990-1993)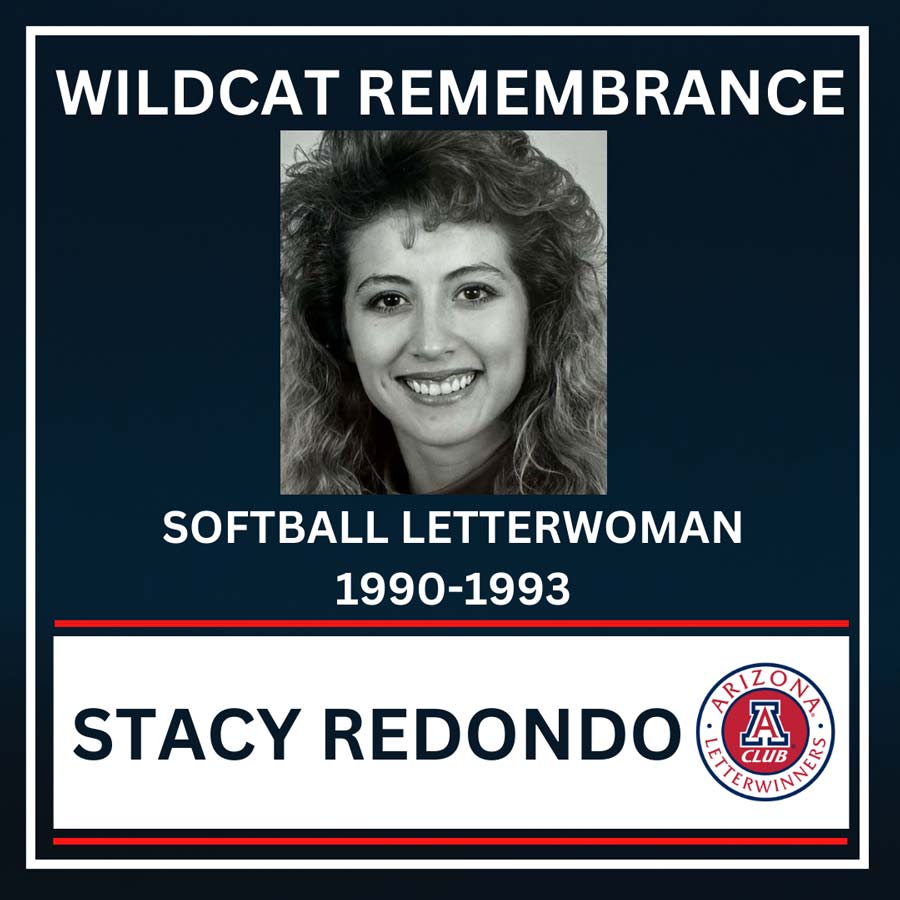 Mark Arneson
Football Letterwinner (1967-1969)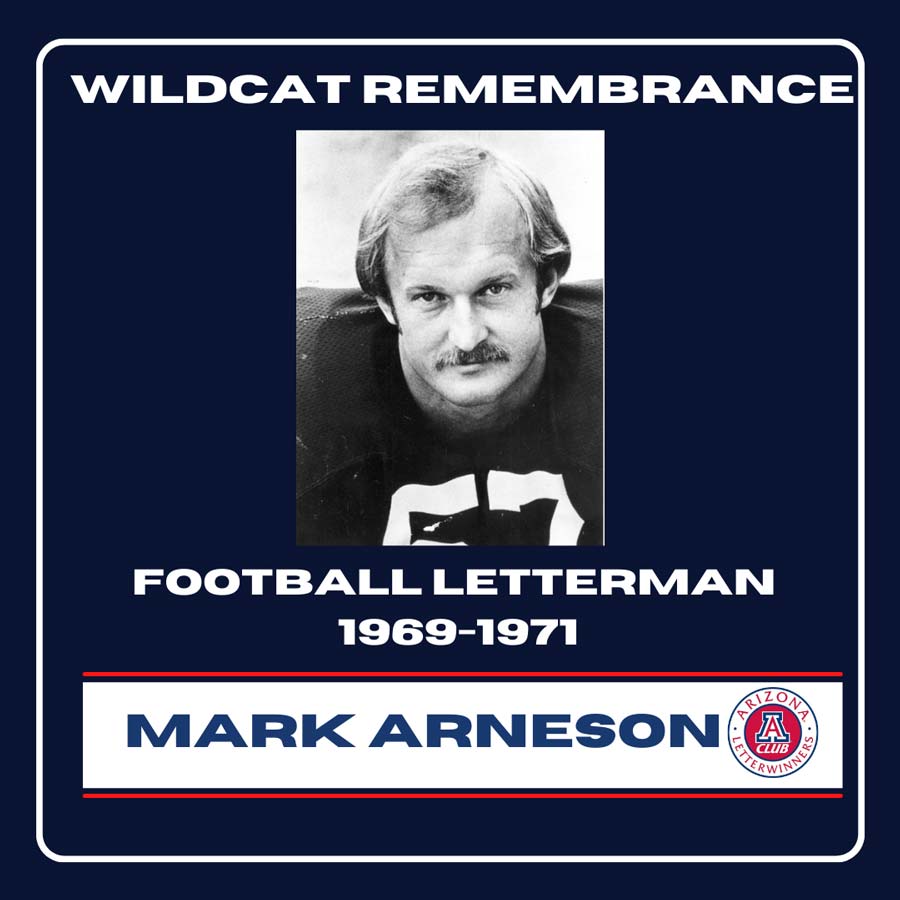 William "Bill" Welch
Baseball Letterwinner (1963)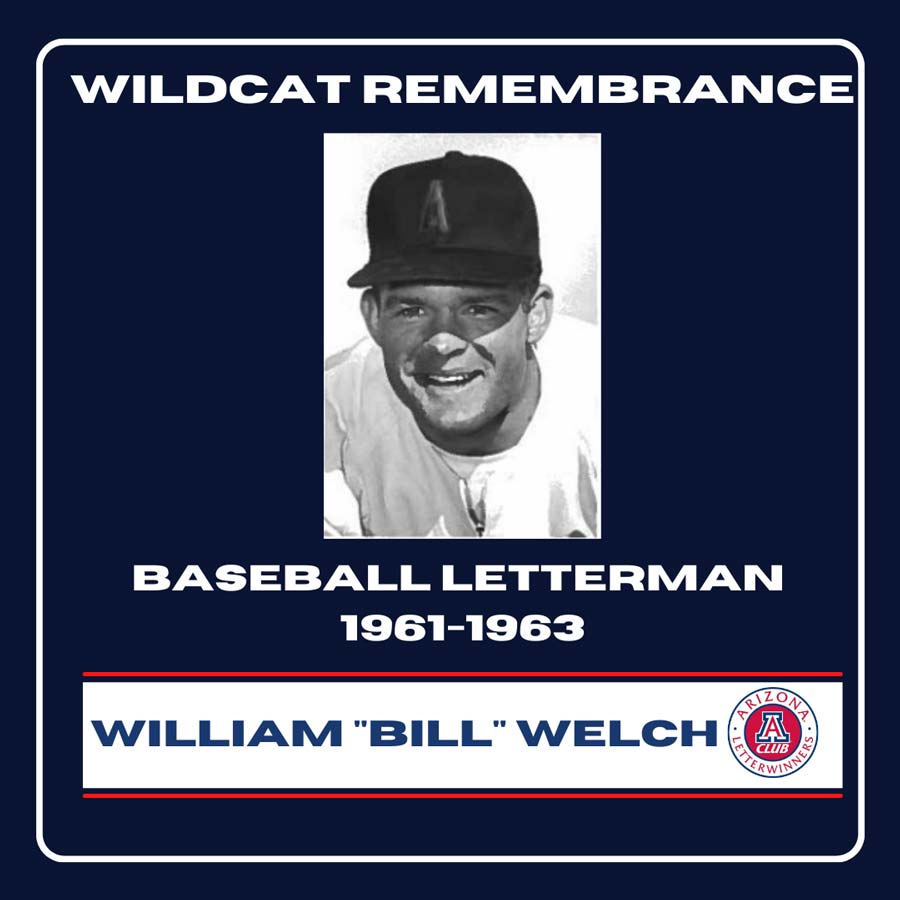 JOIN THE BEAR DOWN NETWORK
---
Join the Bear Down Network to help our current student athletes with career and life advice but also learn more about how you can elevate your own career! Please note our CATS Connect Mentorship Program will communicate through the Bear Down Network. Click here to create an account and join the network (this platform is similar to LinkedIn but, exclusively for Wildcats).
SIGN UP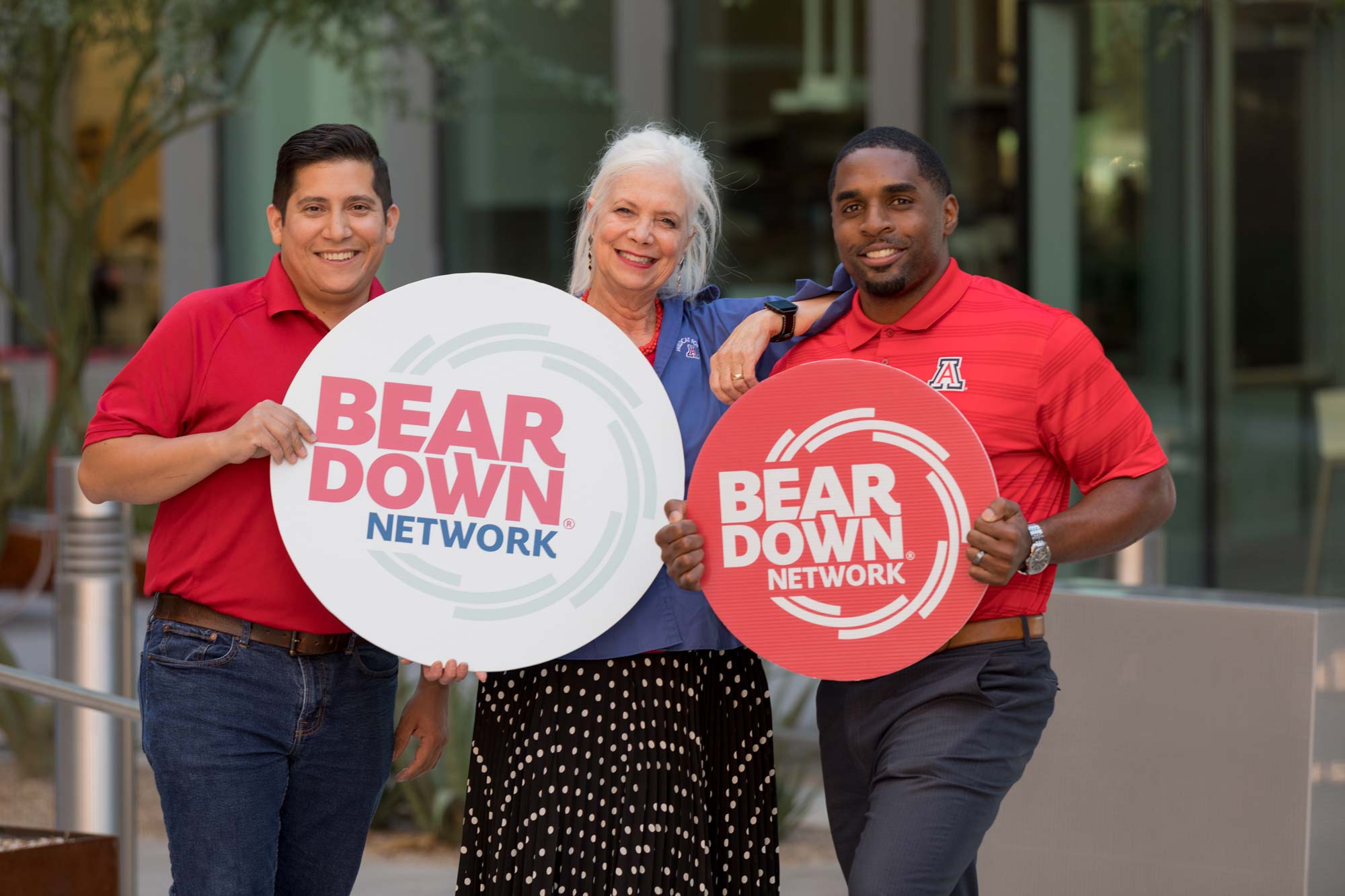 CATS Give Back
There are many ways to give back as a Letterwinner from giving your time to provide career advice to student-athletes or by giving directly to your Arizona sports program. If you are interested in giving philanthropically, click the links below.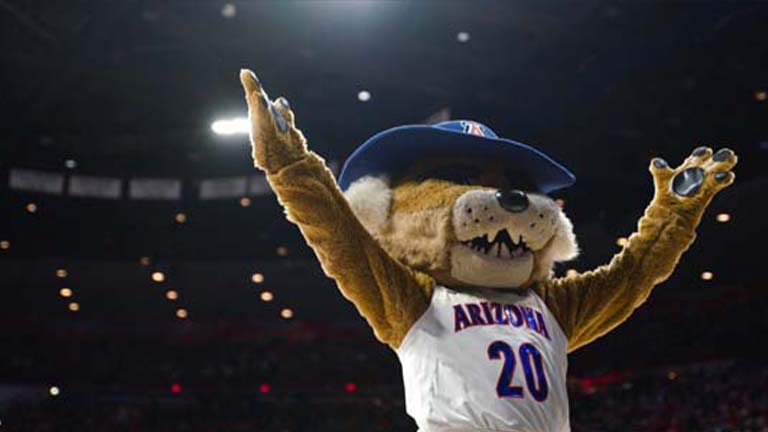 Wildcat Scholarship Fund
---
Pooled fund to benefit Arizona's 21 individual sports that supports room, board, books, fees and meals for student-athletes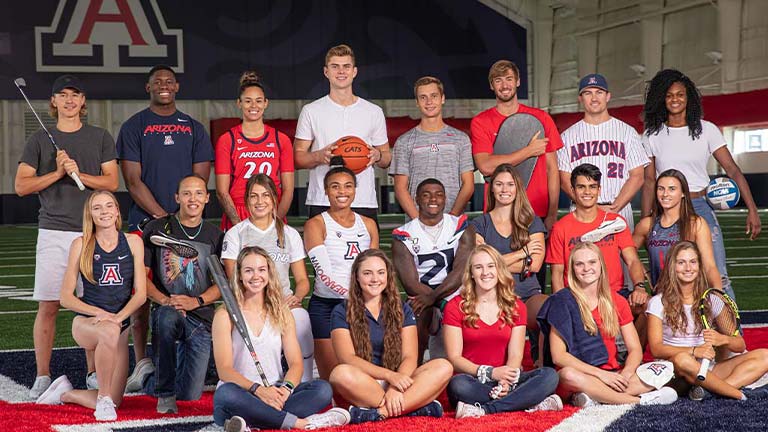 Individual Sports
---
Support individual sport scholarships or sport operations
UPDATE YOUR A-CLUB INFO
---
Not receiving our emails about upcoming events or ways to get involved? Make sure to update your information by following the link below
Do you have any photos from when you were a student-athlete or ones of you currently showing your Wildcat spirit? Send them to us on any social media platform or by emailing us at letterwinners@arizona.edu for a chance to be featured!
CONTACT US
We have a New Director!
---
---